LIGHTPANEL G2
Large areas demand efficient and powerful lighting systems. LIGHT PANEL provides the optimum solution and can be equipped with up to 8000 lm. Hence rooms with high ceilings can also be efficiently and homogeneously illuminated. Besides particularly energy-efficient optical lens systems which permit diffferent beam characteristics into the aisle there is a possibility of an opal cover for homegeeous light without visible LED dots.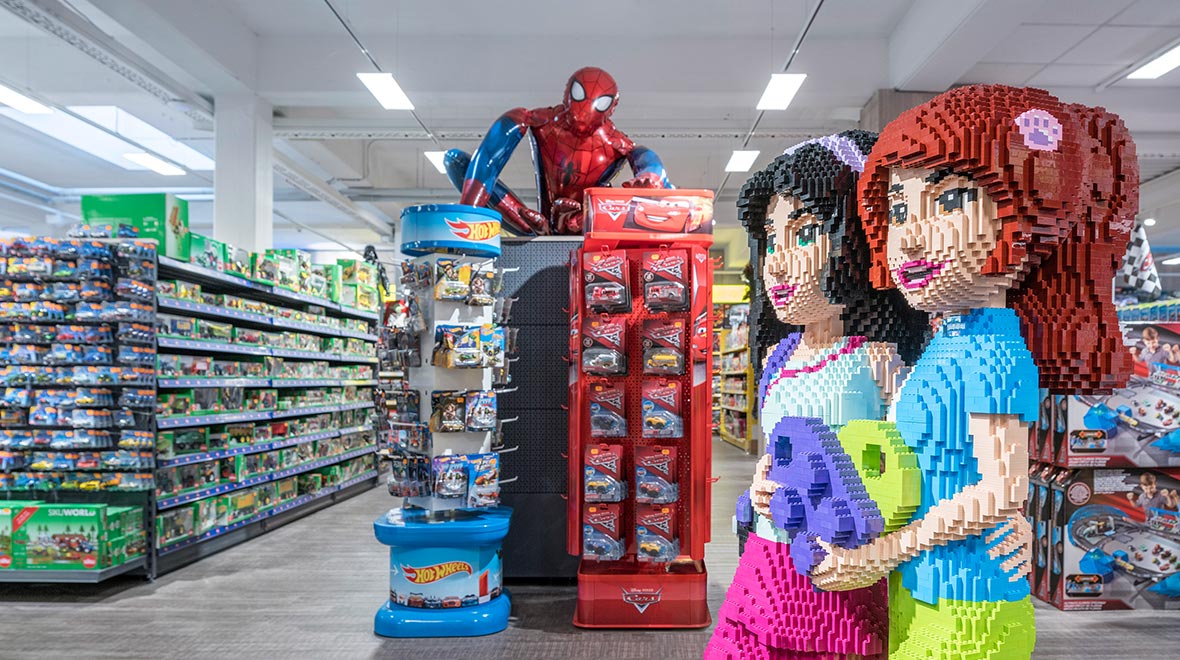 LIGHTPANEL G2 in use
Besides lens systems which permit different beam characteristics emitted into the aisle, there is the possibility of an opal cover for homogeneous lighting without visible LED points. In addition, the low indirect portion of the opal cover ensures attractive brightening of the ceiling.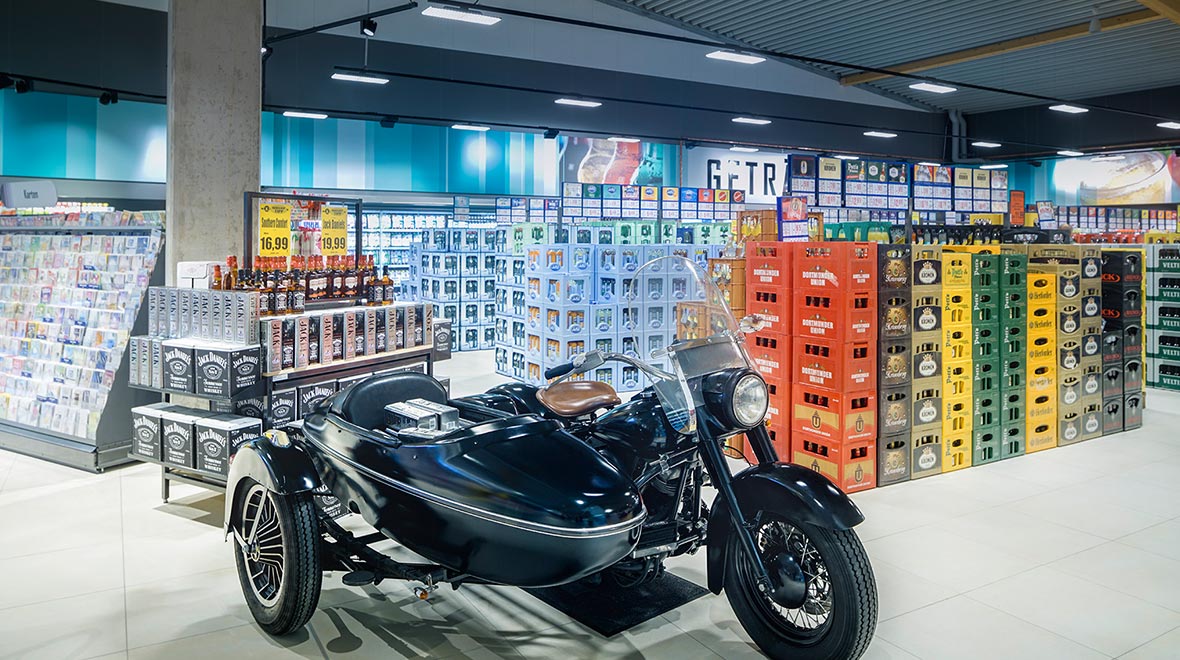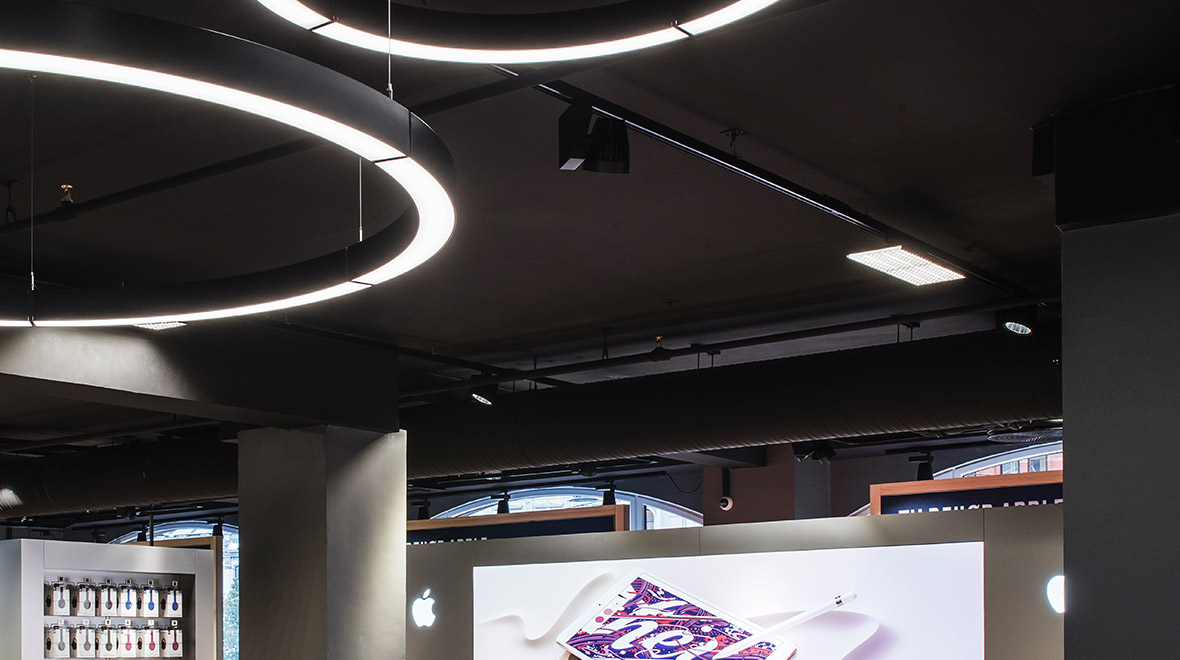 The panel in the track-mounting variant can be turned, effortlessly and without tools, through 90° – inadvertent turning-back is excluded. The high energy efficiency of LIGHTPANEL G2 reduces operating costs significantly as compared with a conventional lighting solution so that the investment costs are amortized within less than two years.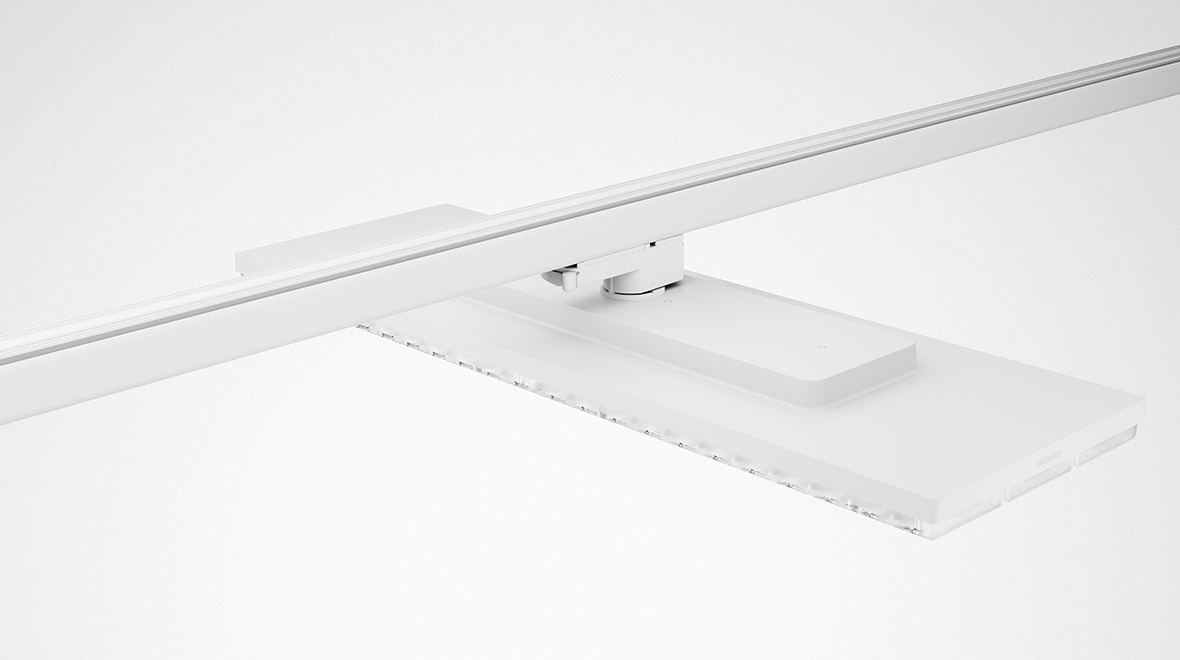 Technical Specifications & Downloads
Please select a light source
Application areas
base illumination, Aisle zone illumination
LED Luminous Flux Class
6500 lm - 8000 lm
Light colour
3000 - 4000 K
Optic


Supply unit
Driver
Luminaire colour
RAL 9005 jet black
RAL 9006 white aluminium
RAL 9016 traffic white

Weight
Approx. 2.5 kg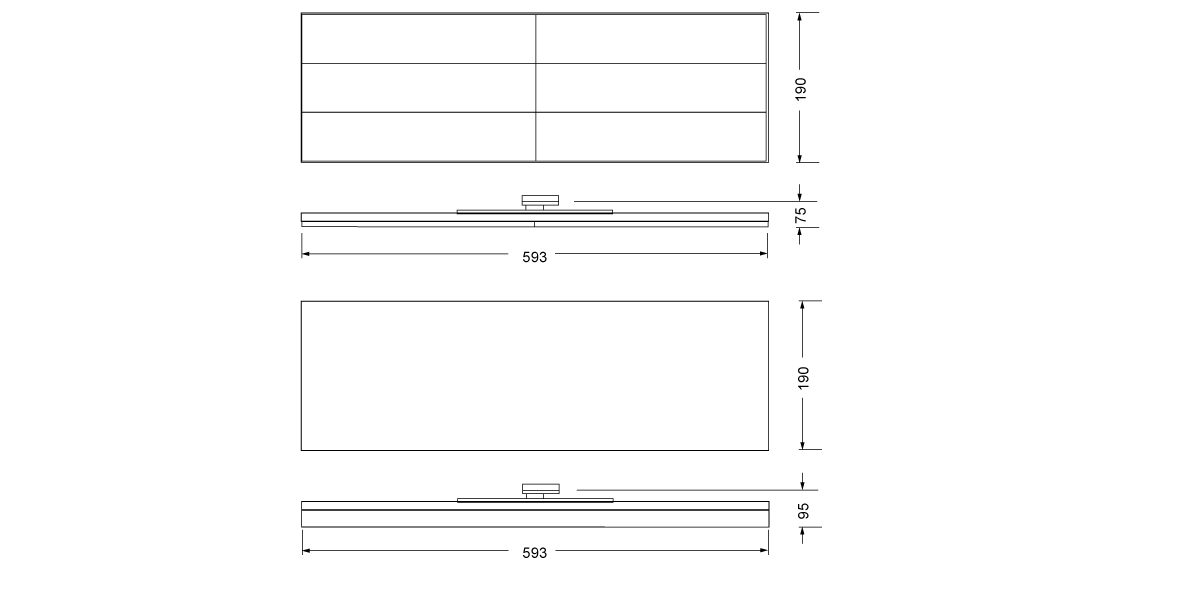 Downloads
Application areas
base illumination, Aisle zone illumination
LED Luminous Flux Class
6500 lm - 8000 lm
Light colour
3000 - 4000 K
Optic


Supply unit
DALI driver
Installation
Recommended for new installation.
Luminaire colour
RAL 9005 jet black
RAL 9006 white aluminium
RAL 9016 traffic white

Weight
Approx. 2.5 kg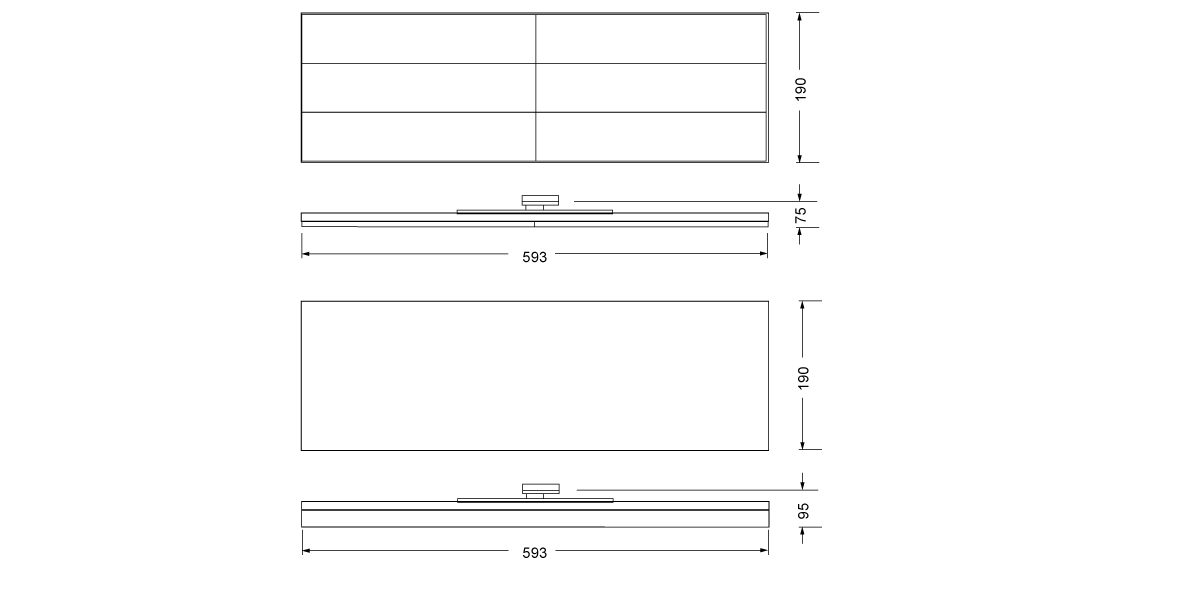 Downloads
Address
Oktalite Lichttechnik GmbH
Mathias-Brüggen-Straße 73
50829 Cologne
Germany