IDESTO TRACK
A strong sense of space in retail: the IDESTO TRACK wallwasher for track applications immerses entire walls in a particularly uniform and clear light. But not only that: the innovative spotlight establishes IDESTO TRACK as a new generation of compact and flexible luminaires featuring optimised light distribution for vertical illumination. Thanks to its specially developed reflector the luminaire achieves premium quality lighting solutions for the retail sector. Now wireless lighting management available for low-installation modernization.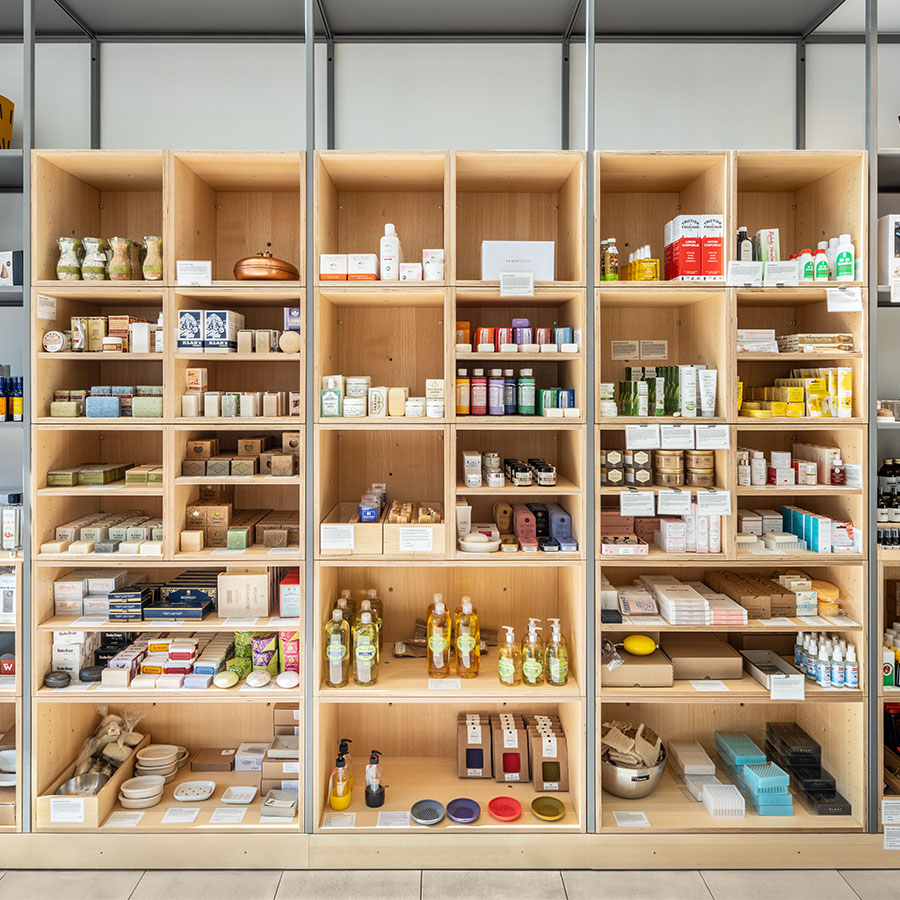 IDESTO TRACK in application
Greatness revealed in compactness: IDESTO TRACK provides highly uniform illumination for the display of small merchandise items in the fashion sector as well as in the entire retail sector. In terms of surface illumination it reliably illuminates products, back panels, displays and lettering. The spotlight is also ideal for the harmonious lighting of corridors and office walls. Thanks to its small size, IDESTO TRACK has an inconspicuous look and thus creates an attractive and discreet ceiling appearance. Another plus: its alignment flexibility. The spotlight can be conveniently tilted by 20° and rotated through 355°. This makes it possible to respond quickly and easily to individual situations in the store.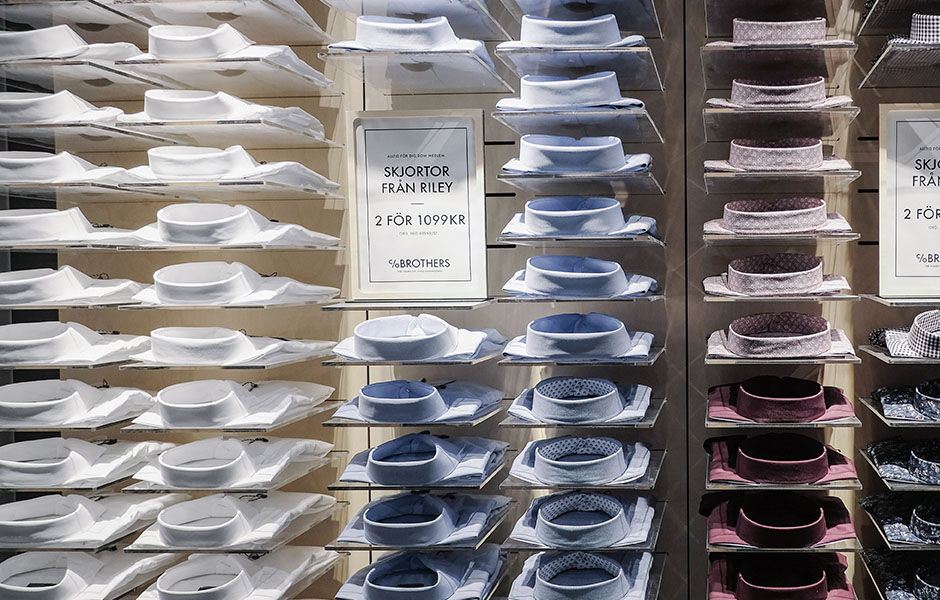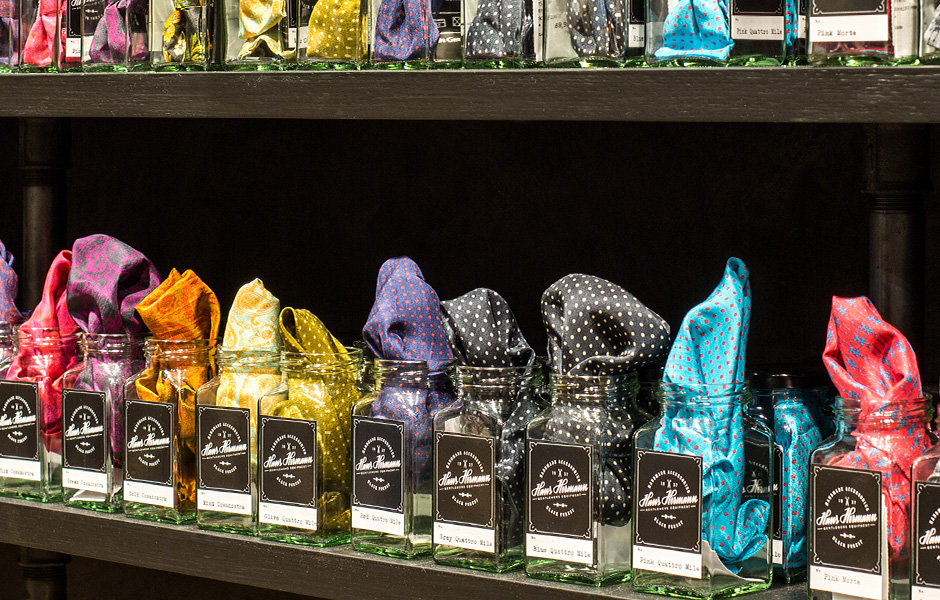 Quality of light for the entire store: thanks to a special reflector, IDESTO TRACK is highly attractive and maximally combinable. It thus brings absolutely uniform light over large areas, from the ceiling to the floor, without glare and in impressive widths.
IDESTO TRACK is equipped with a round COB module instead of a linear PCB. The result is consistently first-class light in SUN.LIGHT.QUALITY. Whether solo or in combination with other accent spotlights – consistently high quality of light for surfaces and merchandise is guaranteed.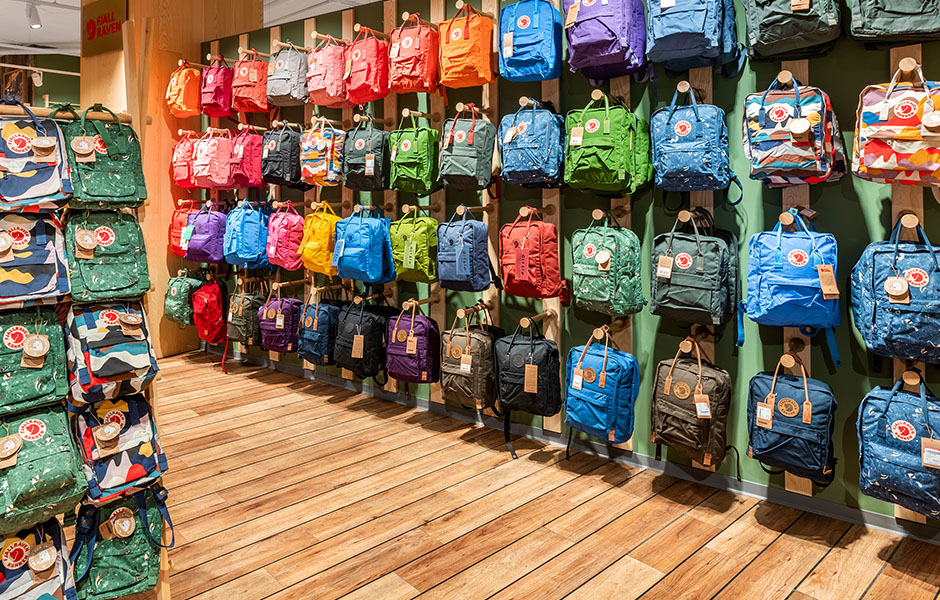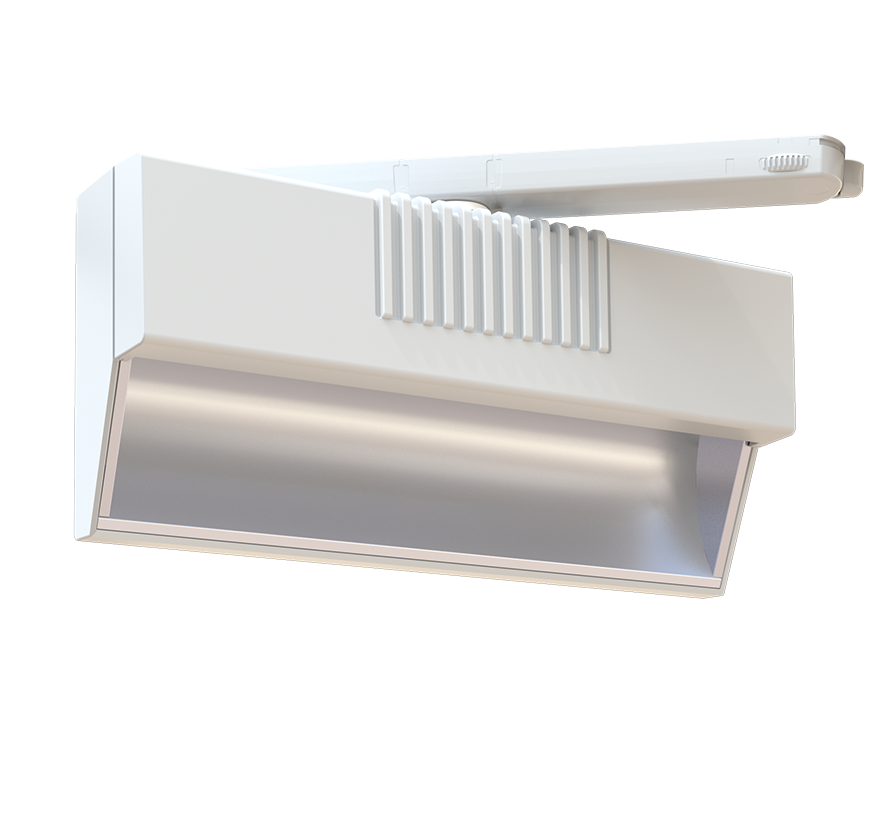 white
dark
Technical Specifications & Downloads
PLEASE SELECT LIGHTING
| | |
| --- | --- |
| Application areas | Graphics illumination, Wide-area merchandise illumination, High-level decoration |
| LED Luminous Flux Class | 1500 lm - 4000 lm |
| Light colour | 2700 K, 3000 K, 3000 K - Efficient White, 3100 K - Brilliant Colour, 3500 K, 4000 K, 4000 K - Efficient Cool, M, M+F, BF |
| Optic | Folding reflector |
| Supply unit | Driver |
| Light Control | on request |
| Material | Die-cast aluminium |
| Luminous Color | RAL 9005 jet black, RAL 9016 traffic white |
| Weight | approx. 1.4 kg |

| | |
| --- | --- |
| Application areas | Graphics illumination, Wide-area merchandise illumination, High-level decoration |
| LED Luminous Flux Class | 2000 lm - 4000 lm |
| Light colour | 2700 K, 3000 K, 3000 K - Efficient White, 3100 K - Brilliant Colour, 3500 K, 4000 K, 4000 K - Efficient Cool, M, M+F, BF |
| Optic | Folding reflector |
| Supply unit | DALI driver |
| Light Control | DALI DT6 |
| Installation | Recommended for new installation. |
| Material | Die-cast aluminium |
| Luminous Color | RAL 9005 jet black, RAL 9016 traffic white |
| Weight | approx. 1.4 kg |

| | |
| --- | --- |
| Application areas | Graphics illumination, Wide-area merchandise illumination, High-level decoration |
| LED Luminous Flux Class | 2000 lm - 4000 lm |
| Light colour | 2700 K, 3000 K, 3000 K - Efficient White, 3100 K - Brilliant Colour, 3500 K, 4000 K, 4000 K - Efficient Cool, M, M+F, BF |
| Optic | Folding reflector |
| Supply unit | BLE-Driver |
| Light Control | Bluetooth Low Energy |
| Installation | Recommended for modernization or new installation. In a BLE network up to 127 luminaires can be coupled. A stable Bluetooth connection depends on the particular local situation. In the case of this luminaire type it amounts to up to 25 m. |
| Material | Die-cast aluminium |
| Luminous Color | RAL 9005 jet black, RAL 9016 traffic white |
| Weight | approx. 1.4 kg |

The IDESTO product family
Address
Oktalite Lichttechnik GmbH
Mathias-Brüggen-Straße 73
50829 Cologne
Germany