B.VEO ON
The supplementing of the product family with B.VEO ON now also makes possible store concepts without a power track, since the supply unit is hidden in the ceiling. Unobtrusive ceiling layouts with a high degree of flexibility in light directing are the convincing result.

Now wireless lighting management available for low-installation modernization.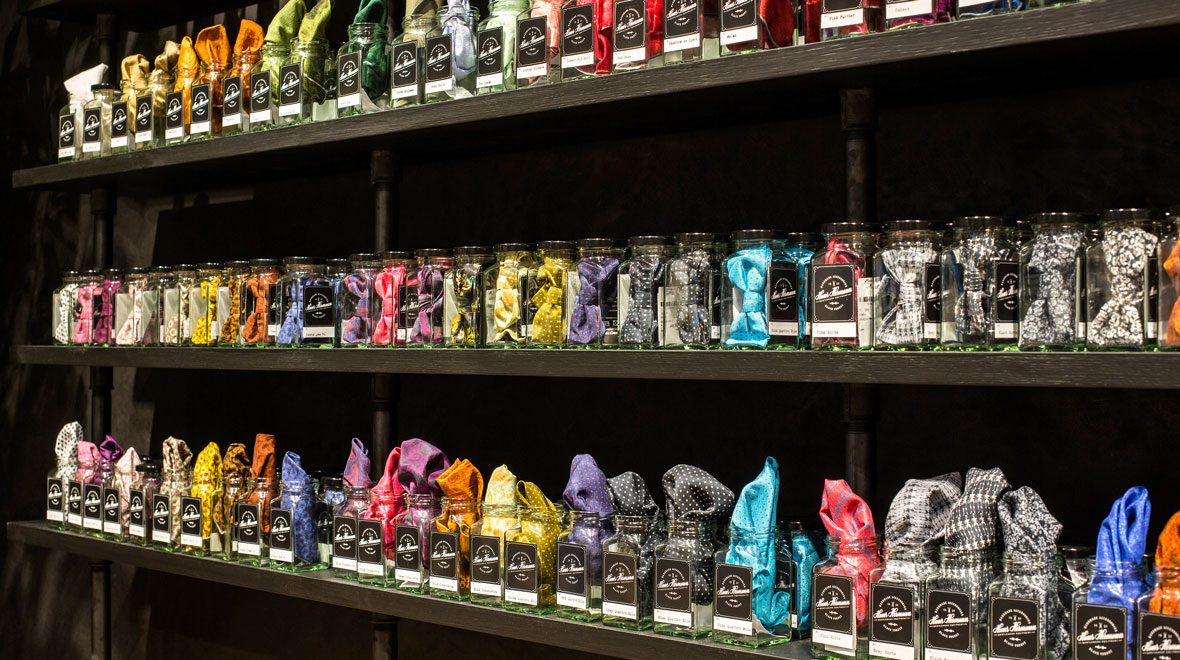 The up to 5000 lumens strong directional spotlight attractively sets the scene for your goods. Individually configurable and adaptable to each particular situation: B.VEO ON can be turned through 355° and tilted through 90°. Reflectors from the accentuating Spot as far as the homogeneously flooding Very Wide Flood are available to choose from.
An ideal mixture of power and understatement: B.VEO ON supports the reduced design of present-day sales and presentation areas. The unostentatious one for the entry segment is, it goes without saying, quite easy to integrate into a smart lighting management system.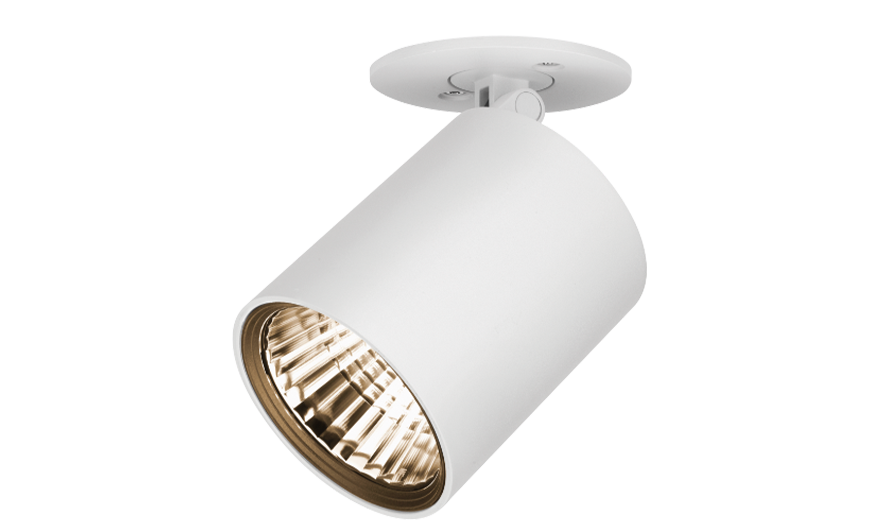 white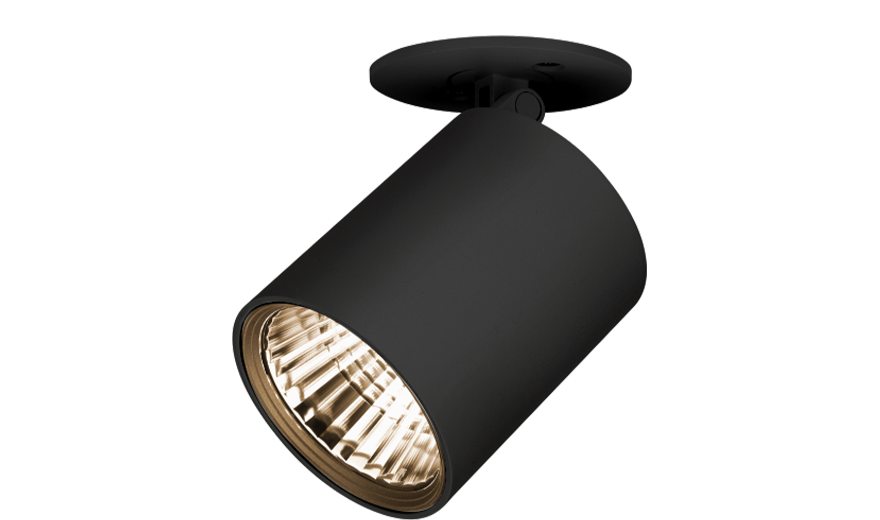 dark
Technical Specifications & Downloads
PLEASE SELECT LIGHTING
| | |
| --- | --- |
| Application areas | Accent lighting |
| LED Luminous Flux Class | 1500 lm - 5000 lm |
| Light colour | 2700 K, 3000 K, 3000 K - Efficient White, 3100 K - Brilliant Colour, 3500 K, 4000 K, BF, 4000 K - Efficient Cool |
| Optic | 3D facetted reflectors |
| Supply unit | Driver |
| Material | Die-cast aluminium |
| Luminous Color | RAL 9005 jet black, RAL 9016 traffic white |
| Weight | Approx. 0.8 kg |

| | |
| --- | --- |
| Application areas | Accent lighting |
| LED Luminous Flux Class | 2000 lm - 5000 lm |
| Light colour | 2700 K, 3000 K, 3000 K - Efficient White, 3100 K - Brilliant Colour, 3500 K, 4000 K, Efficient Cool, Brilliant Food |
| Optic | 3D facetted reflectors |
| Supply unit | DALI driver |
| Installation | Recommended for new installation. |
| Material | Die-cast aluminium |
| Luminous Color | RAL 9005 jet black, RAL 9016 traffic white |
| Weight | Approx. 0.8 kg |

| | |
| --- | --- |
| Application areas | Accent lighting |
| LED Luminous Flux Class | 2000 lm - 5000 lm |
| Light colour | 2700 K, 3000 K, 3000 K - Efficient White, 3100 K - Brilliant Colour, 3500 K, 4000 K, BF, Efficient Cool |
| Optic | 3D facetted reflectors |
| Supply unit | BLE-Driver |
| Installation | Recommended for modernization or new installation. In a BLE network up to 127 luminaires can be coupled. A stable Bluetooth connection depends on the particular local situation. In the case of this luminaire type it amounts to up to 25 m. |
| Material | Die-cast aluminium |
| Luminous Color | RAL 9005 jet black, RAL 9016 traffic white |
| Weight | Approx. 0.8 kg |

Address
Oktalite Lichttechnik GmbH
Mathias-Brüggen-Straße 73
50829 Cologne
Germany