LENTY TRACK
LENTY TRACK excels with a light appearance that highlights goods and surfaces more pointedly than ever before.Interior design arrangements and individual products alike – this discreet luminaire is a multi-talent in targeted illumination. The small trend spotlight featuring specially developed lens technology scores points with excellently focused light quality in the fashion sector, among others. Be it fashion or surfaces: its core light, which is brighter compared to reflector spotlights, makes target objects stand out more vividly and sharply from their surroundings, enabling new lighting concepts. The luminaire is equipped with a CRI above 90 in all light colours and provides intense highlights at small lumen packages.
Now wireless lighting management available for low-installation modernization.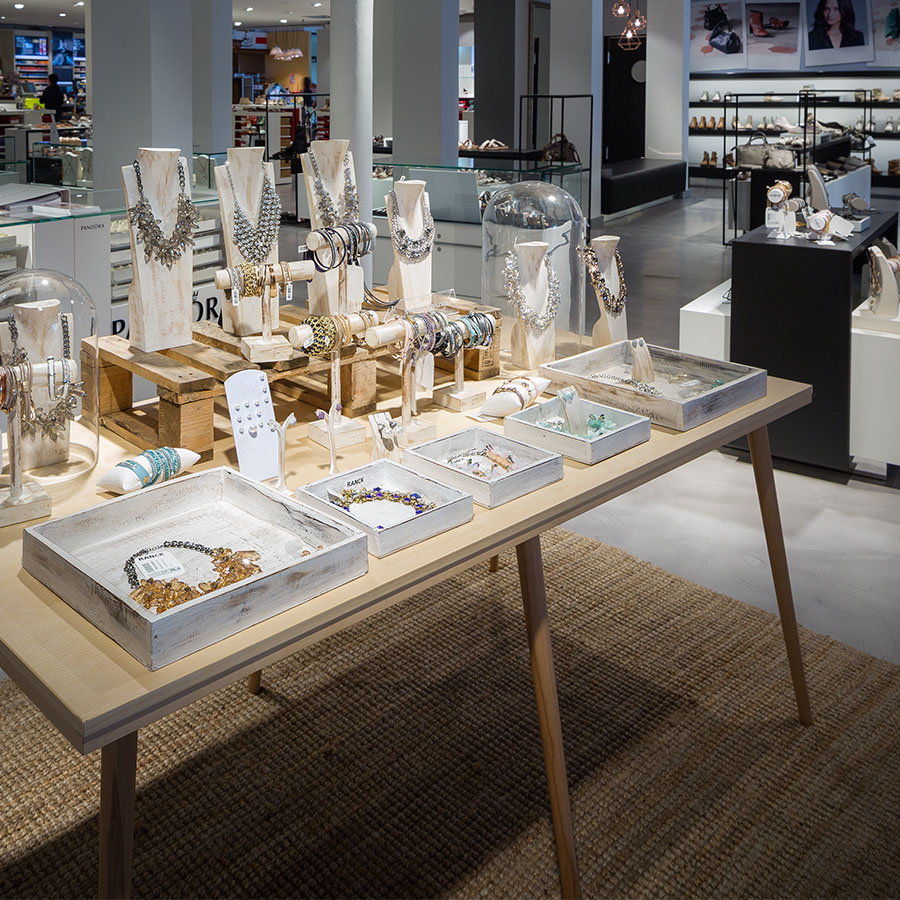 LENTY TRACK in use
Its strength lies in a small design combined with a concentrated beam characteristic. LENTY TRACK guides light directly to its destination with little scattering loss. This increases observer attention. Tables, exhibits, store windows: the lens spotlight establishes attractive islands of light that are clearly delineated in the room and generate suspense. LENTY TRACK is a complete track luminaire, making it an excellent long-term lighting solution.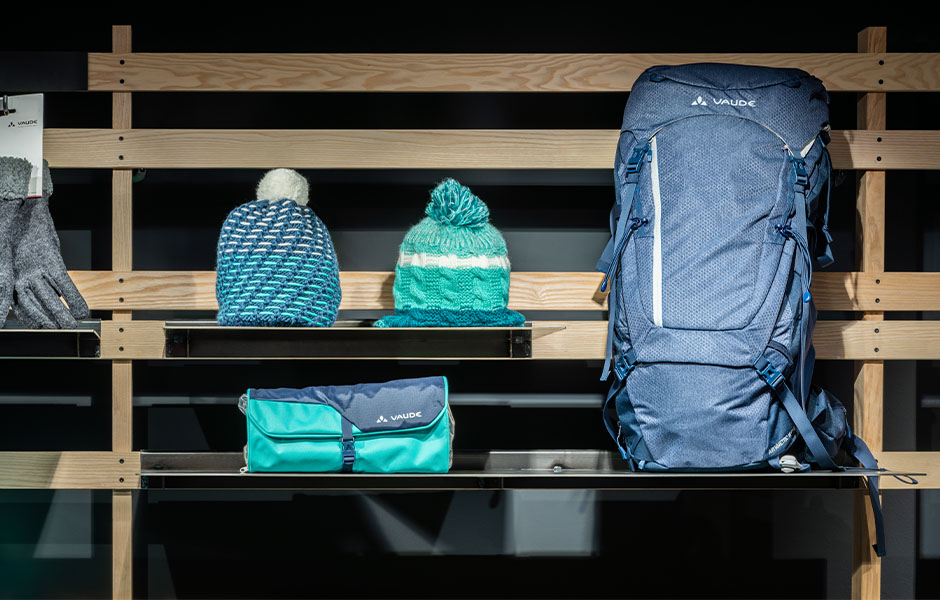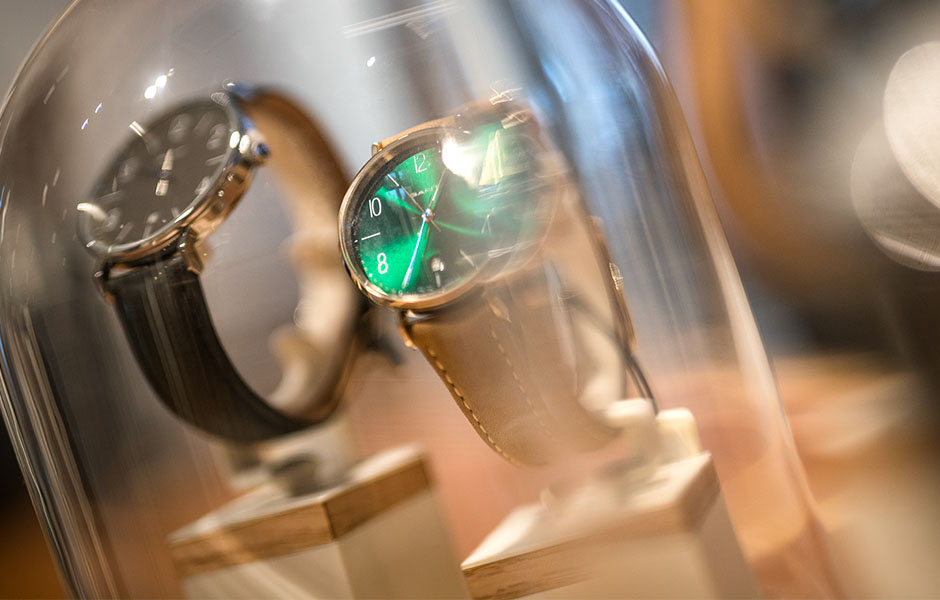 Thanks to its maximum wattage in a minimal format, the lens spotlight is also recommendable for smaller shops with rather low ceiling heights such as acousticians, opticians and jewellers. In addition to retail applications, LENTY TRACK is also ideal for use in areas such as offices and restaurants. Available in black or white, this light artist is also ideal as a combination partner with downlights such as SONNOS from the TRILUX portfolio.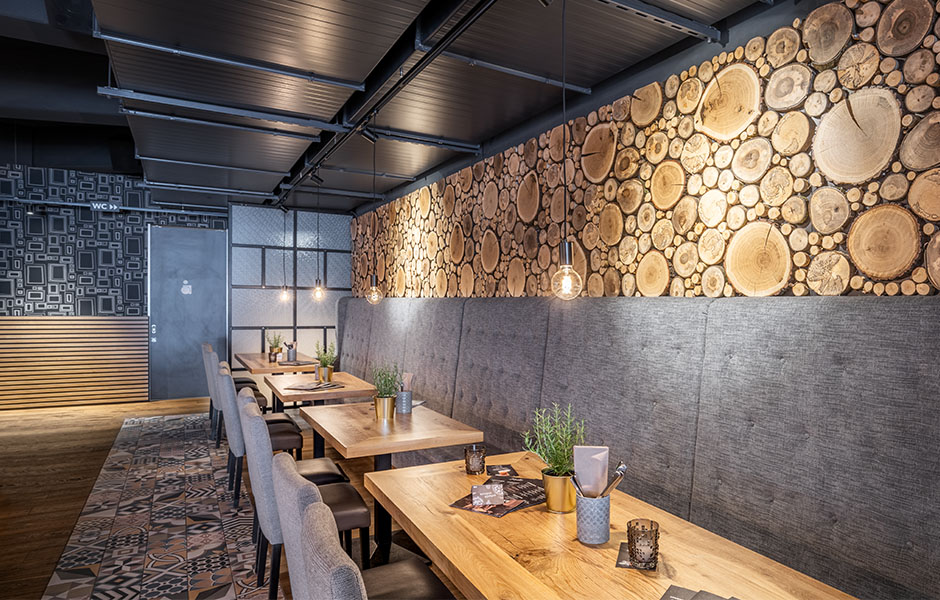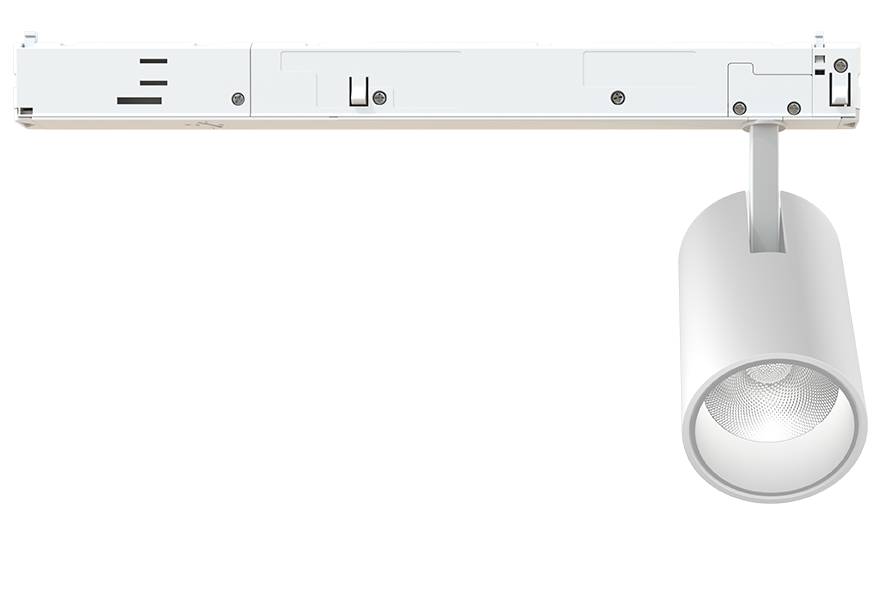 white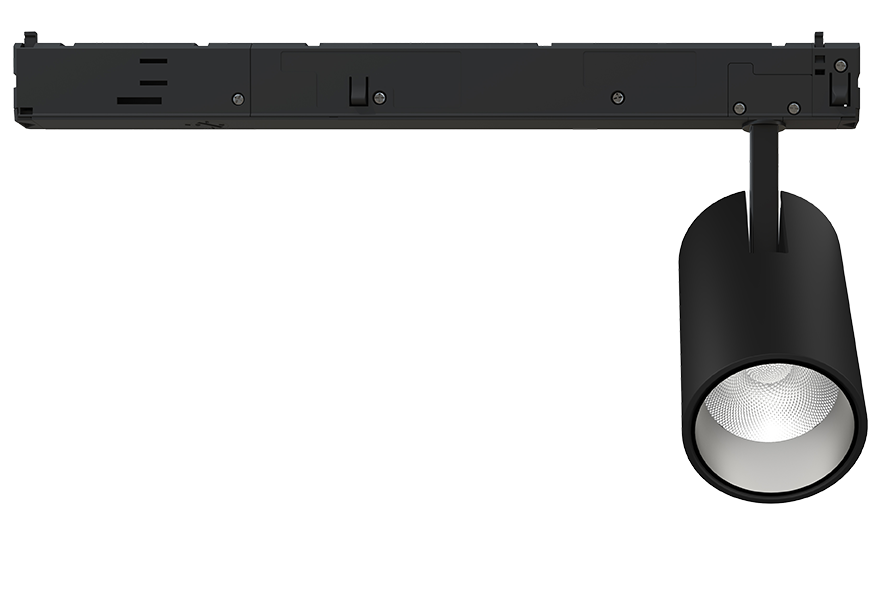 dark
Technical Specifications & Downloads
Please select a light source
Application areas
Accent lighting
LED Luminous Flux Class
1000 lm - 2000 lm
Light colour
2700 K, 3000 K - Efficient White, 3000 K - Brilliant Colour, 3500 K, 4000 K - Efficient Cool, BF
Optic
Lens optic

Supply unit
Driver
Lighting controls
on request

Material
Die-cast aluminium
Luminaire colour
RAL 9005 jet black
RAL 9016 traffic white

Weight
Approx. 0.7 kg
Application areas
Accent lighting
LED Luminous Flux Class
1500 lm - 2000 lm
Light colour
2700 K, 3000 K - Efficient White, 3000 K - Brilliant Colour, 3500 K, 4000 K - Efficient Cool, BF
Optic
Lens optic

Supply unit
DALI driver
Lighting controls
DALI DT6

Installation
Recommended for new installation.
Mounting
Type: Global DALI
Material
Die-cast aluminium
Luminaire colour
RAL 9005 jet black
RAL 9016 traffic white

Weight
Approx. 0.7 kg
Application areas
Accent lighting
LED Luminous Flux Class
1500 lm - 2000 lm
Light colour
2700 K, 3000 K - Efficient White, 3000 K - Brilliant Colour, 3500 K, 4000 K - Efficient Cool, BF
Optic
Lens optic

Supply unit
BLE-Driver
Lighting controls
Bluetooth Low Energy

Installation
Recommended for modernization or new installation.
In a BLE network up to 127 luminaires can be coupled. A stable Bluetooth connection depends on the particular local situation. In the case of this luminaire type it amounts to up to 25 m.
Material
Die-cast aluminium
Luminaire colour
RAL 9005 jet black
RAL 9016 traffic white

Weight
Approx. 0.7 kg
Address
Oktalite Lichttechnik GmbH
Mathias-Brüggen-Straße 73
50829 Cologne
Germany