TARO MINI TRACK
With TARO MINI TRACK, we supplement our portfolio with the addition of a striking LED track-mounted spotlight with track drivers of the latest technical generation: compact, chic, at the same time extremely effective and easy to handle. The newcomer is also available as an LEDIQ BLE variant: perfect for uncomplicated lighting renovation with lighting fittings that can be controlled smartly via Bluetooth.
Now wireless lighting management available for low-installation modernization.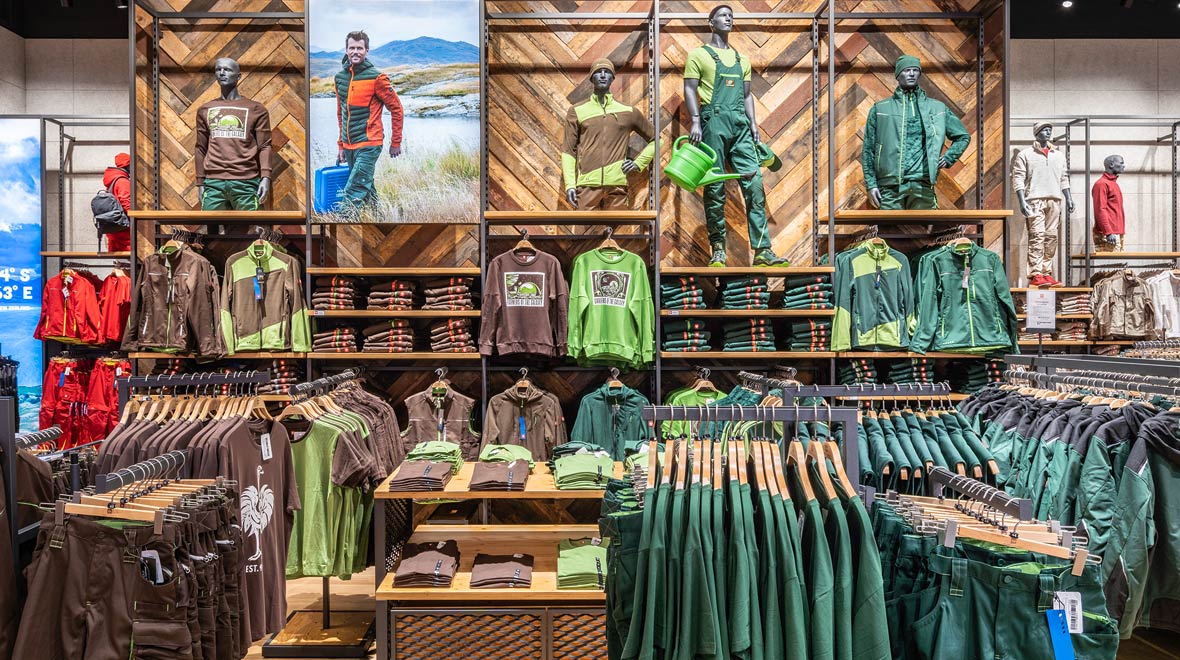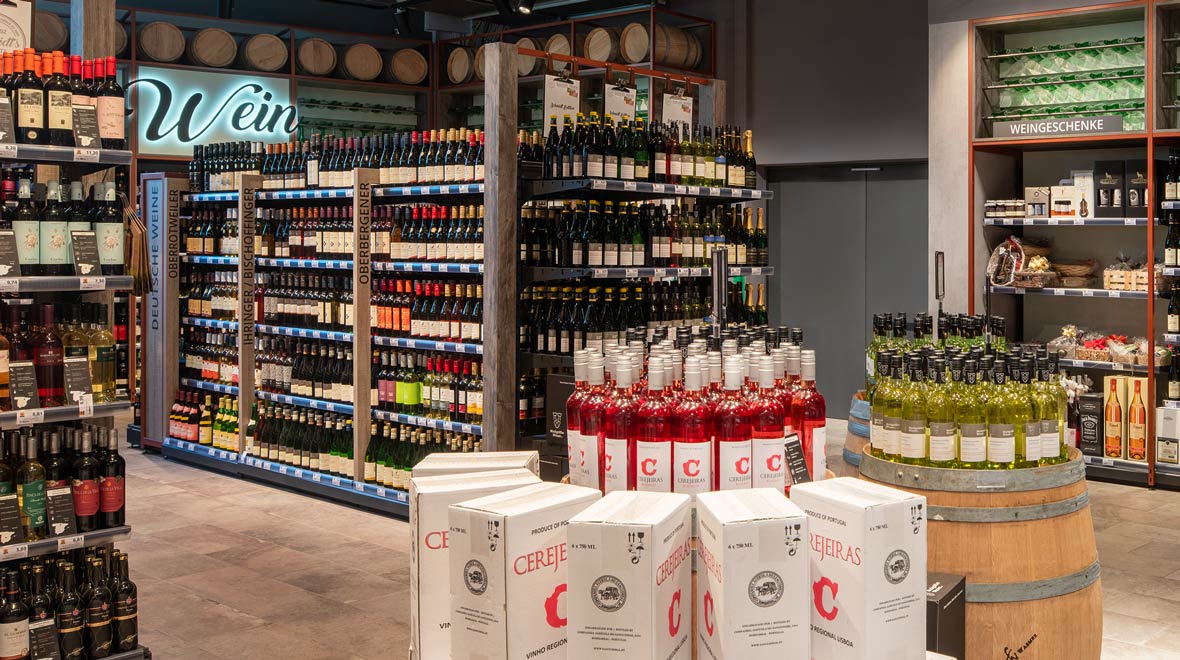 TARO MINI in use
Particularly in the fashion and shop areas TARO MINI TRACK offers itself as a partner of ultramodern facilities. Whether in black or white, the new design variety on the power track adapts seamlessly to many urban looks and room situations. The distinctive look emphasises the spotlight head. It can be turned through 355° and tilted through 180°.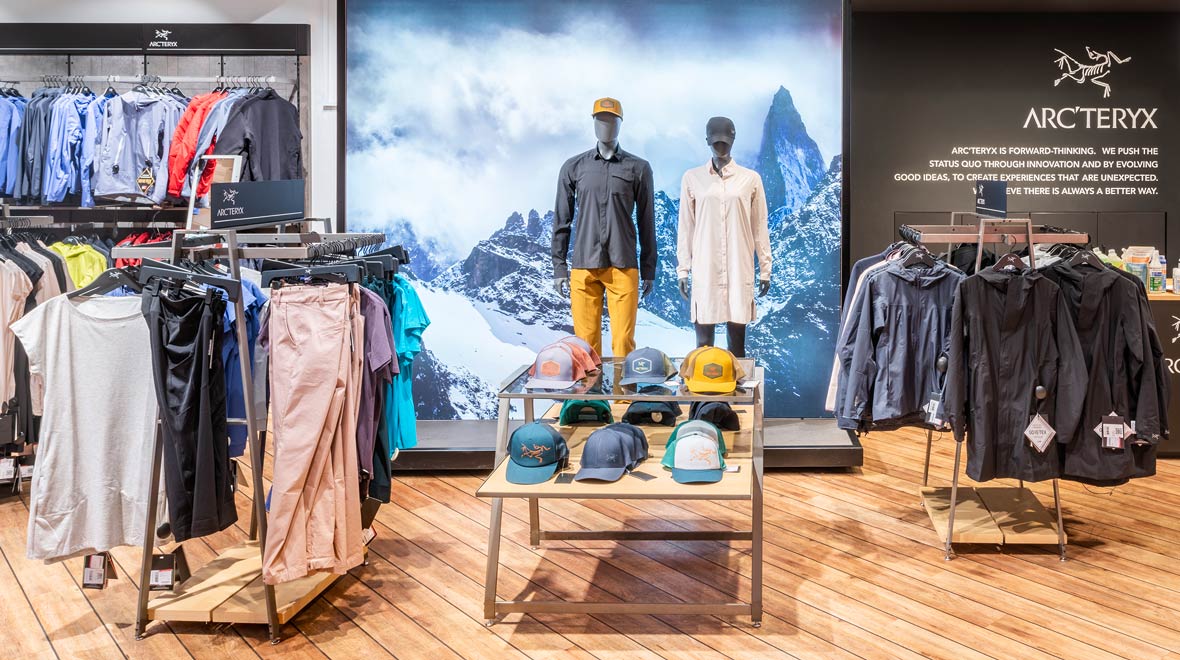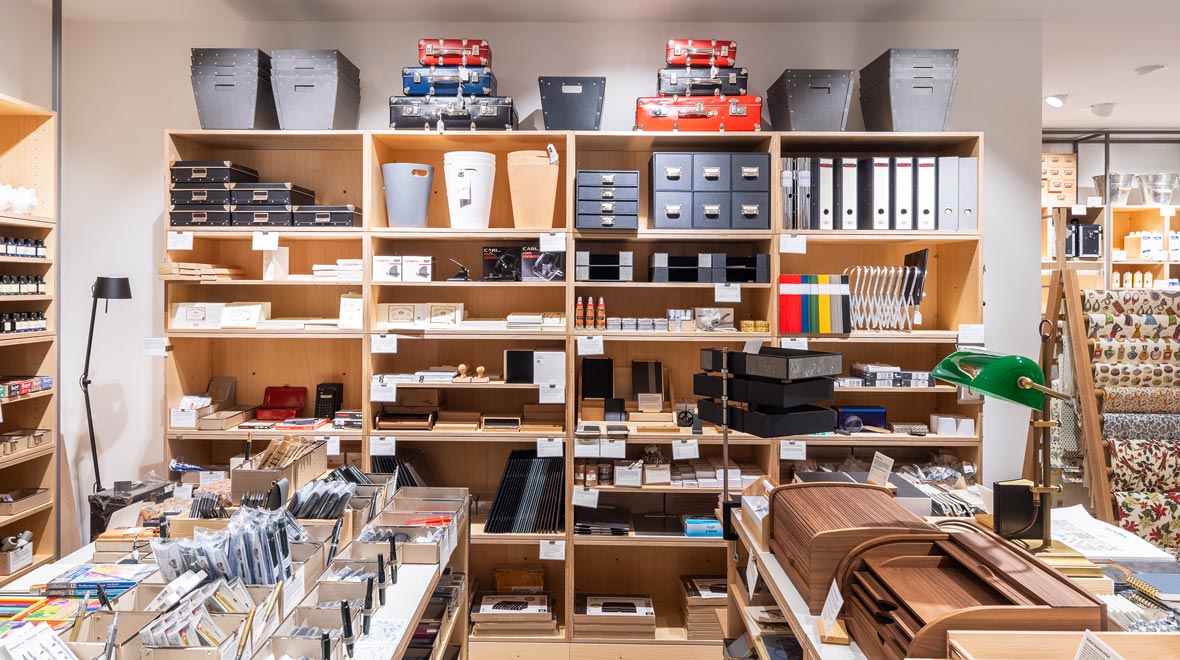 Maximum lighting and design quality. TARO MINI TRACK comes in a power version of 4000 lm. Attachment to the power track with a 3-circuit track driver is uncomplicated at the same time. Through the integration of the driver in the adapter housing – switchable in the classic manner or intelligently with LEDIQ BLE – nothing disrupts the clear design.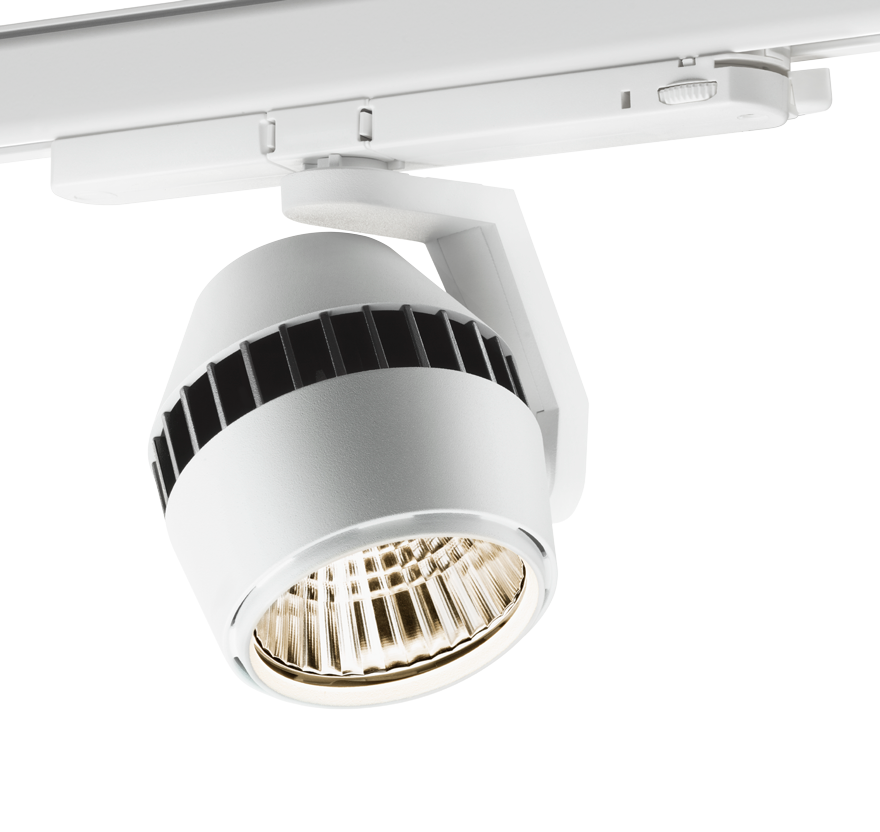 white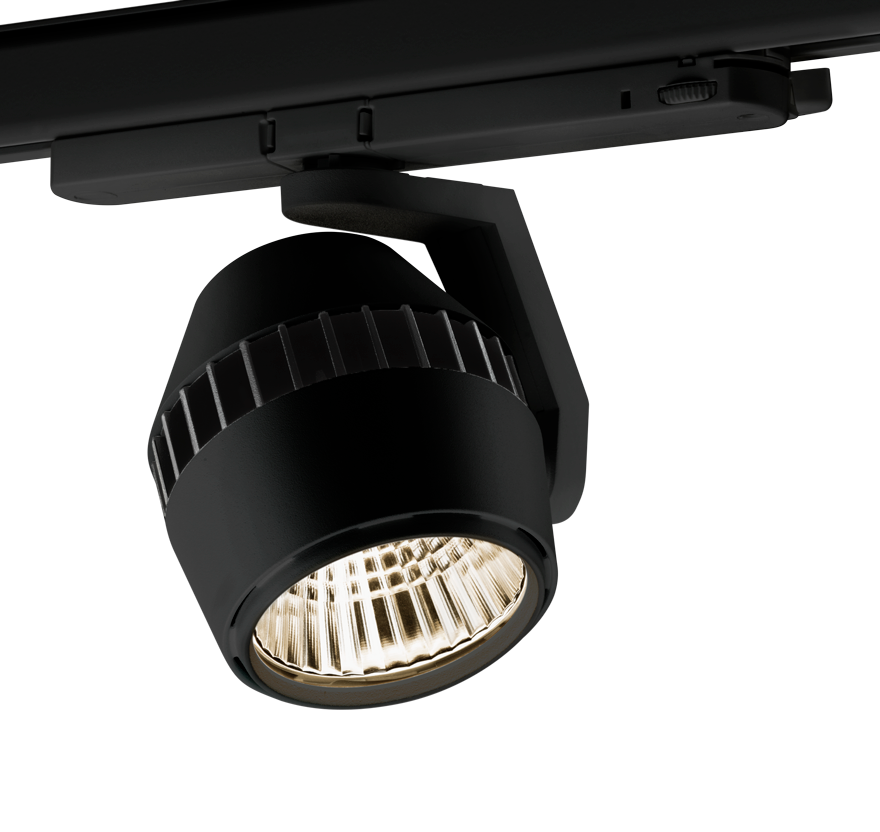 dark
Technical Specifications & Downloads
Please select a light source
Application areas
Accent lighting
LED Luminous Flux Class
2000 lm - 4000 lm
Light colour
2700 K, 3000 K, 3000 K - Efficient White, 3100 K - Brilliant Colour, 3500 K, 4000 K, 4000 K - Efficient Cool, BF
Optic
3D facetted reflectors

Supply unit
Driver
Lighting controls
on request

Material
Die-cast aluminium
Luminaire colour
RAL 9005 jet black
RAL 9016 traffic white

Weight
Approx. 0.9 kg

Application areas
Accent lighting
LED Luminous Flux Class
3000 lm - 4000 lm
Light colour
2700 K, 3000 K, 3000 K - Efficient White, 3100 K - Brilliant Colour, 3500 K, 4000 K, 4000 K - Efficient Cool, BF
Optic
3D facetted reflectors

Supply unit
BLE-Driver
Lighting controls
Bluetooth Low Energy

Installation
Recommended for modernization or new installation.
In a BLE network up to 127 luminaires can be coupled. A stable Bluetooth connection depends on the particular local situation. In the case of this luminaire type it amounts to up to 25 m.
Material
Die-cast aluminium
Luminaire colour
RAL 9005 jet black
RAL 9016 traffic white

Weight
Approx. 0.9 kg

Address
Oktalite Lichttechnik GmbH
Mathias-Brüggen-Straße 73
50829 Cologne
Germany