CANILO
CANILO is characterised by classic, elegant design and provides a special element for supporting the customer's CI: the lateral bracket can be adapted colour-wise to customise it. The set-back reflector with integrated anti-glare ring provides a high degree of visual comfort. At the same time the surface-mounted spotlight stands for high performance and efficiency.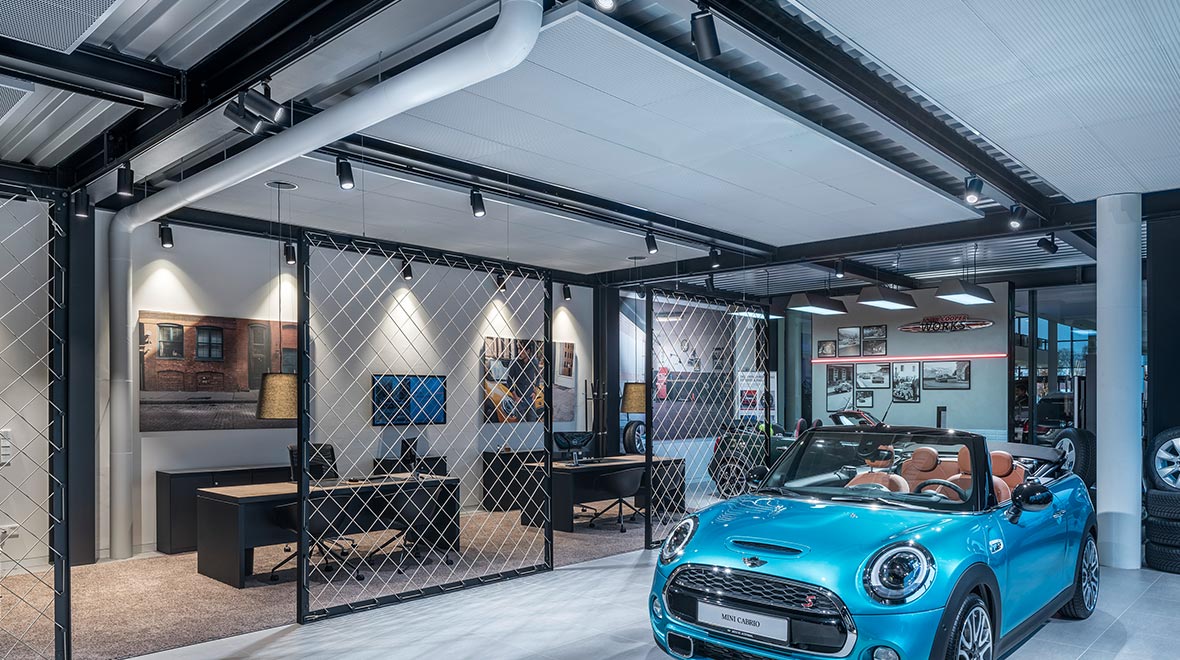 CANILO in use
With its single-arm connection the track light is shown off in the right style and radiates a particular lightness. A further feature of the whole luminaire family is that a set-back reflector with a black anti-glare ring ensures an extremely high degree of visual comfort.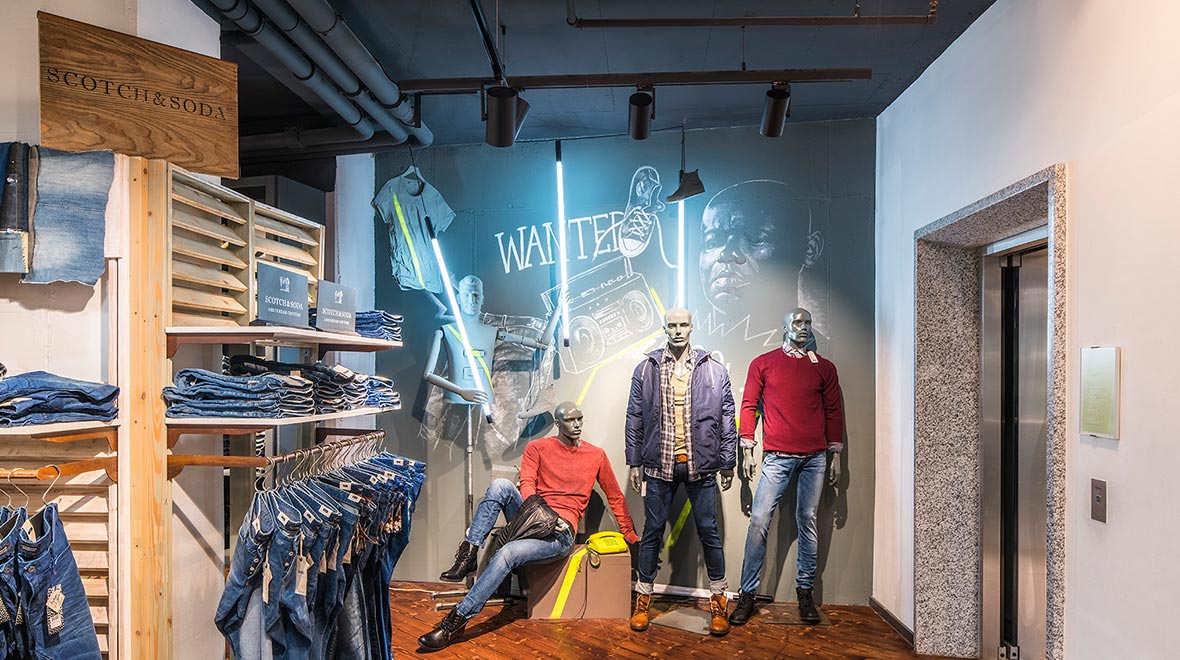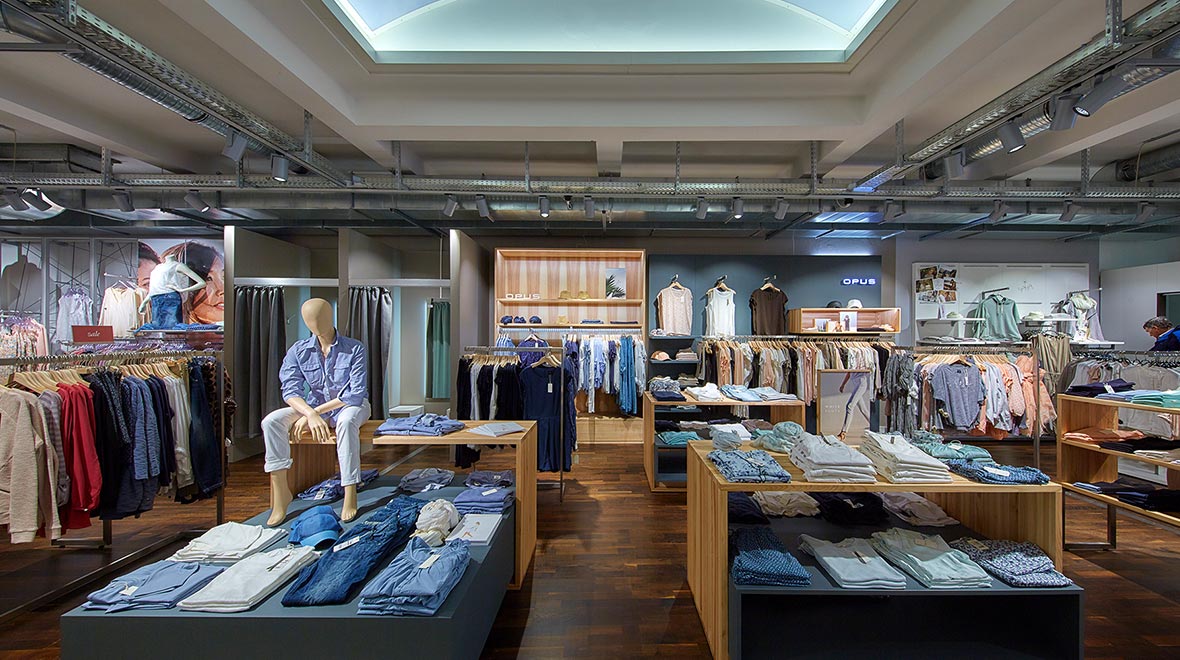 CANILO stands for compact and modern design that fits into every shop design. With its slim proportions the LED luminaire sets modern accents. At the same the customer's customised colour scheme can be incorporated into the luminaire design by the lateral lug being available in any colour required.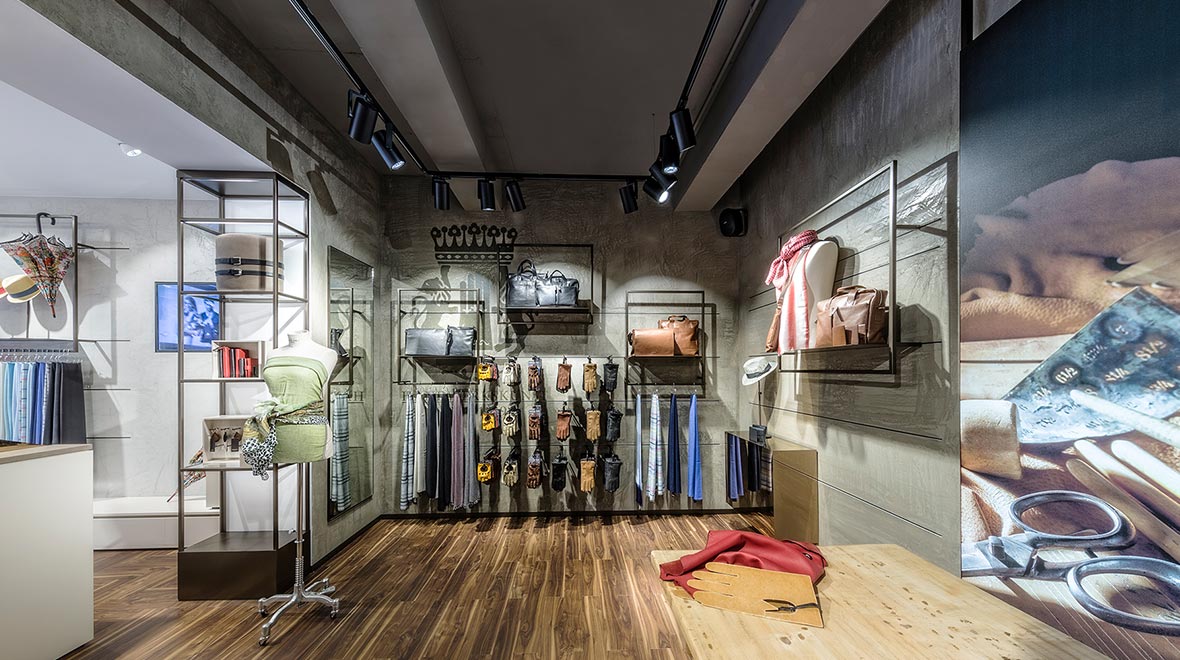 Technical Specifications & Downloads
PLEASE SELECT LIGHTING
| | |
| --- | --- |
| Application areas | High-level decoration, Accent lighting |
| LED Luminous Flux Class | 1500 lm - 4000 lm |
| Light colour | 2700 K, 3000 K, 3000 K - Efficient White, 3100 K - Brilliant Colour, 3500 K, 4000 K, 4000 K - Efficient Cool, Meat, Meat+Fish, Brilliant Food |
| Optic | 3D facetted reflectors |
| Supply unit | Driver |
| Light Control | on request |
| Material | Die-cast aluminium |
| Luminous Color | RAL 9005 jet black, RAL 9006 white aluminium, RAL 9016 traffic white |
| Weight | Approx. 1.8 kg |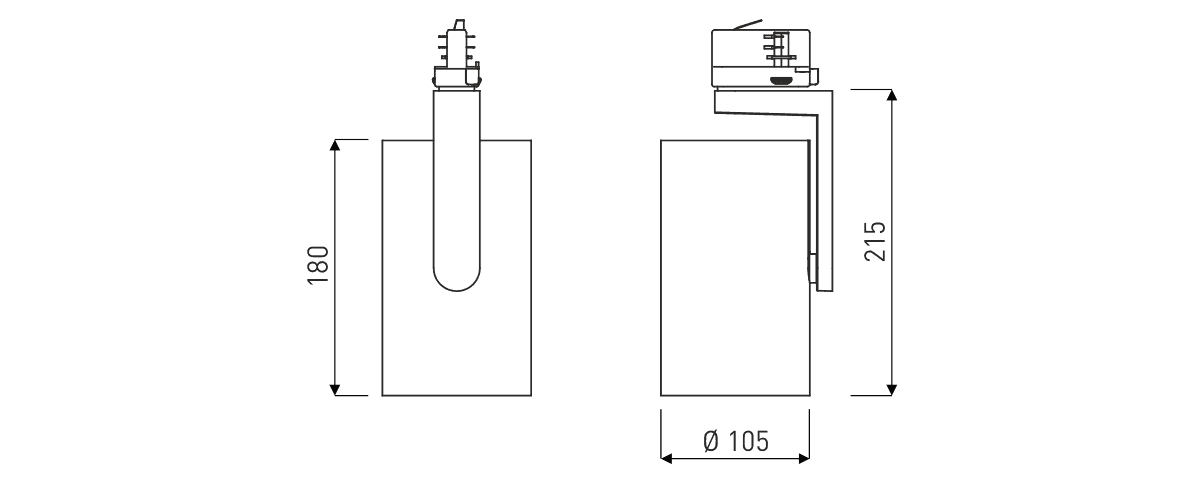 | | |
| --- | --- |
| Application areas | High-level decoration, Accent lighting |
| LED Luminous Flux Class | 2000 lm - 4000 lm |
| Light colour | 2700 K, 3000 K, 3000 K - Efficient White, 3100 K - Brilliant Colour, 3500 K, 4000 K, 4000 K - Efficient Cool, Meat, Meat+Fish, Brilliant Food |
| Optic | 3D facetted reflectors |
| Supply unit | DALI driver |
| Light Control | DALI DT6 |
| Installation | Recommended for new installation. |
| Material | Die-cast aluminium |
| Luminous Color | RAL 9005 jet black, RAL 9006 white aluminium, RAL 9016 traffic white |
| Weight | Approx. 1.8 kg |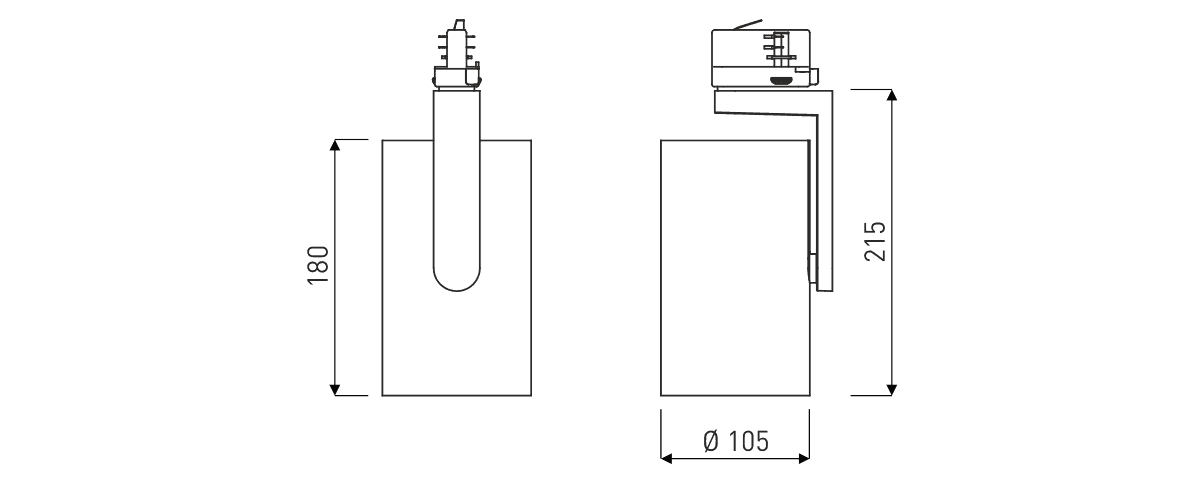 | | |
| --- | --- |
| Application areas | High-level decoration, Accent lighting |
| LED Luminous Flux Class | 2000 lm - 5000 lm |
| Light colour | 2700 K, 3000 K, 3000 K - Efficient White, 3100 K - Brilliant Colour, 3500 K, 4000 K, 4000 K - Efficient Cool, Meat, Meat+Fish, Brilliant Food |
| Optic | 3D facetted reflectors |
| Supply unit | BLE driver |
| Light Control | Bluetooth Low Energy |
| Material | Die-cast aluminium |
| Luminous Color | RAL 9005 jet black, RAL 9006 white aluminium, RAL 9016 traffic white |
| Weight | Approx. 1.8 kg |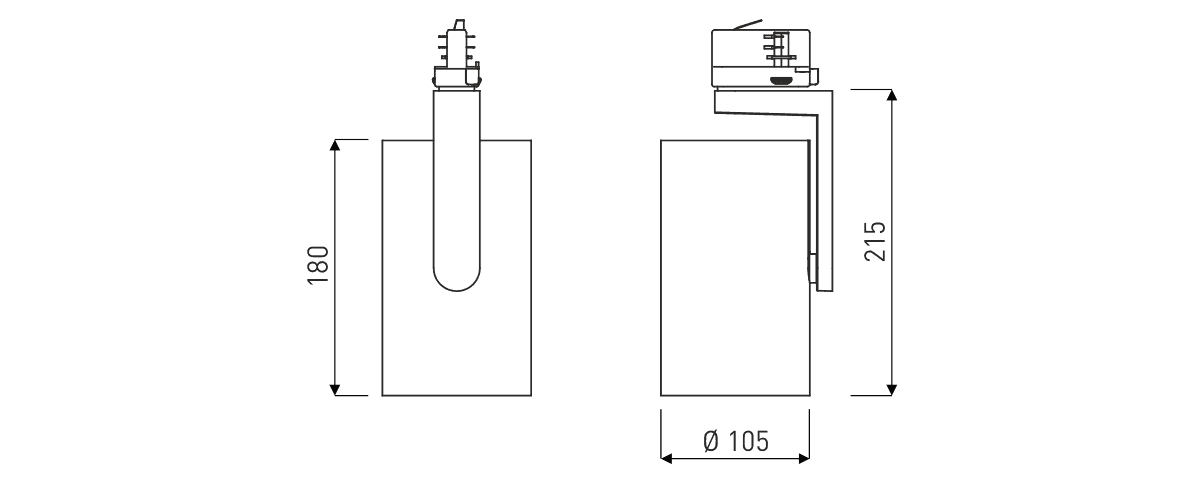 Address
Oktalite Lichttechnik GmbH
Mathias-Brüggen-Straße 73
50829 Cologne
Germany