LIMBA
LIMBA – Suspended luminaire for professional accentuated lighting in vintage design. The lampshade made of aluminium is as standard coloured on the outside and white on the inside and a textile cable undescores the high-quality appearance. In that way LIMBA becomes a decorative eyecatcher. Individual colour combinations are possible on request.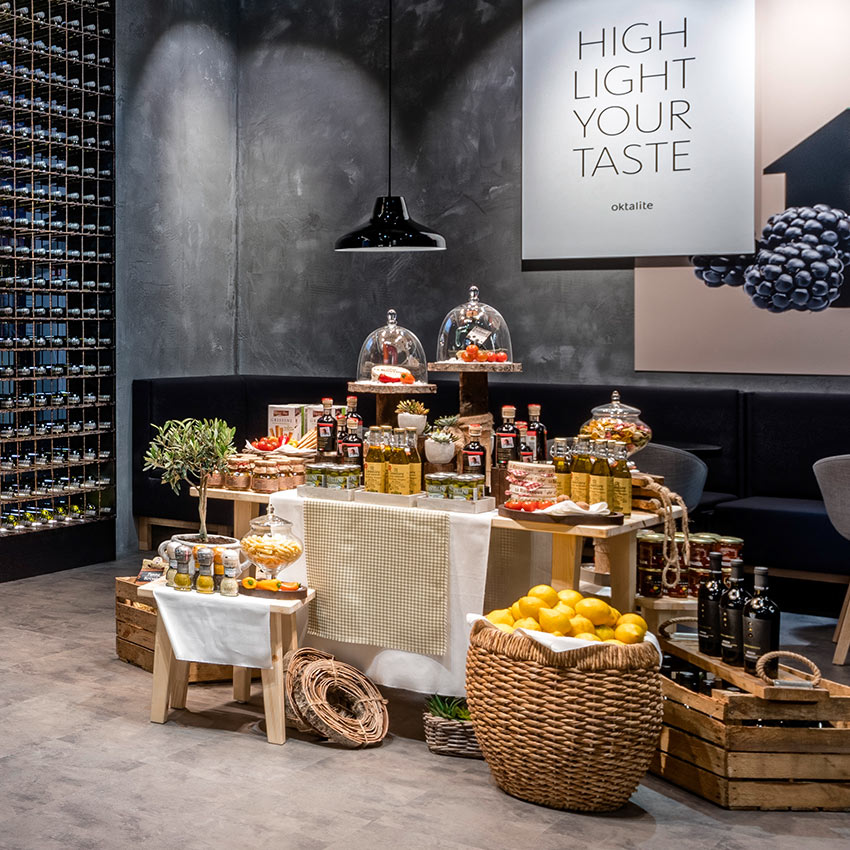 LIMBA in use
With a lampshade in a vintage look, the suspended luminaire LIMBA stands for timeless aesthetics. The custom-selectable performance of the LED modules of up to 5000 lumens in six white light colours provides a wide range of possible uses in every store. For the fresh food area there are three special light colours to choose from.
As an alternative to professional goods illumination, for decorative purposes a filament lamp can be used in the classic lightbulb style. Various cable and shade colours additionally permit customised adaptation to the shop concept. In that way, LIMBA becomes a nostalgic eyecatcher with ultramodern technology.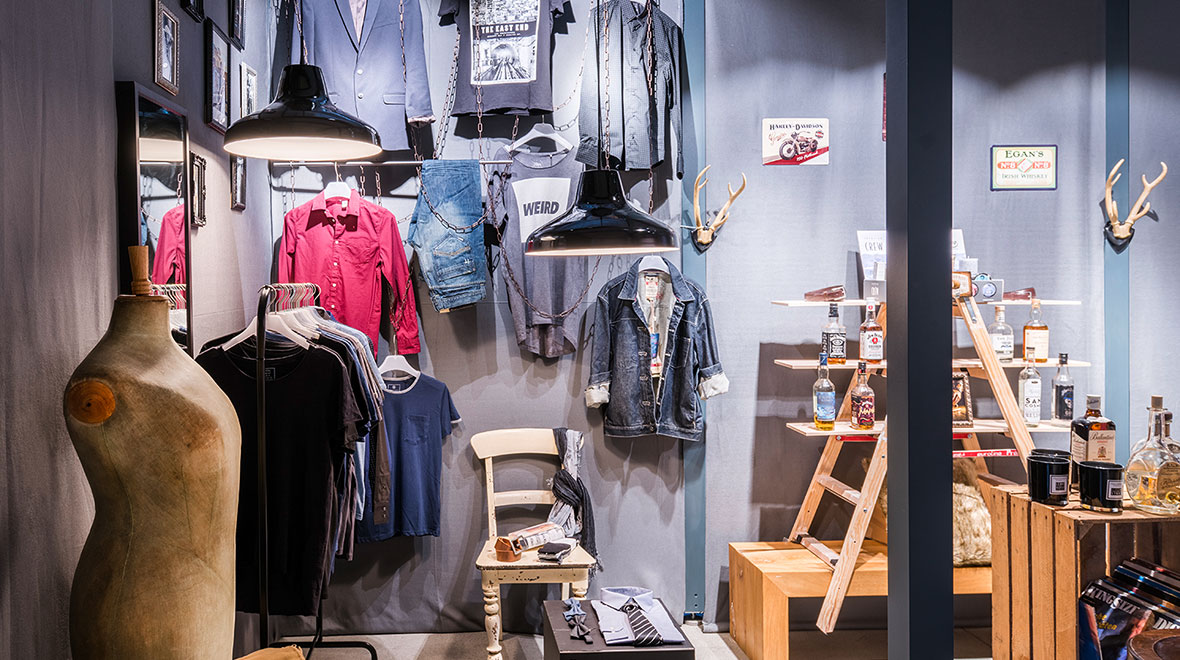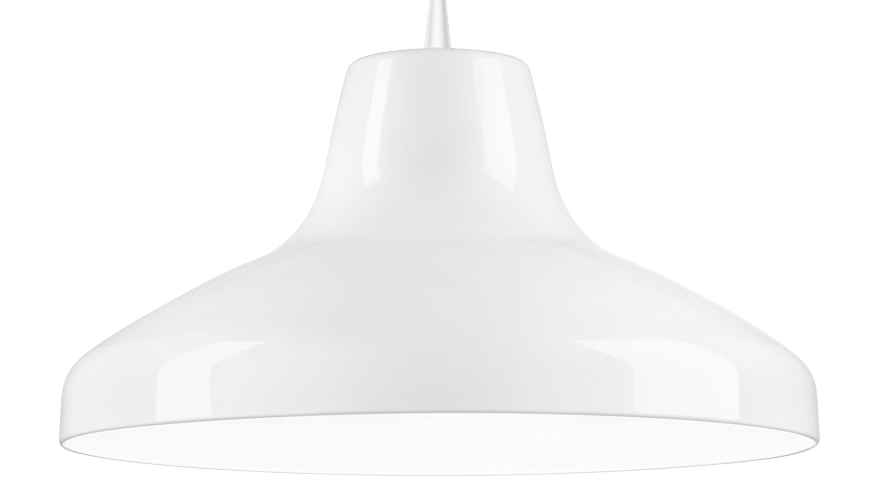 white
Technical Specifications & Downloads
Please select a light source
Application areas
Decorative lighting
LED Luminous Flux Class
1500 lm - 5000 lm
Light colour
2700 K, 3000 K, 3000 K - Efficient White, 3100 K - Brilliant Colour, 3500 K, 4000 K, 4000 K - Efficient Cool, M, M+F, BF
Optic
3D facetted reflectors

Supply unit
Driver
Lighting controls
on request

Material
Sheet steel
Luminaire colour
RAL 9005 jet black
RAL 9016 traffic white

Weight
Approx. 4.4 kg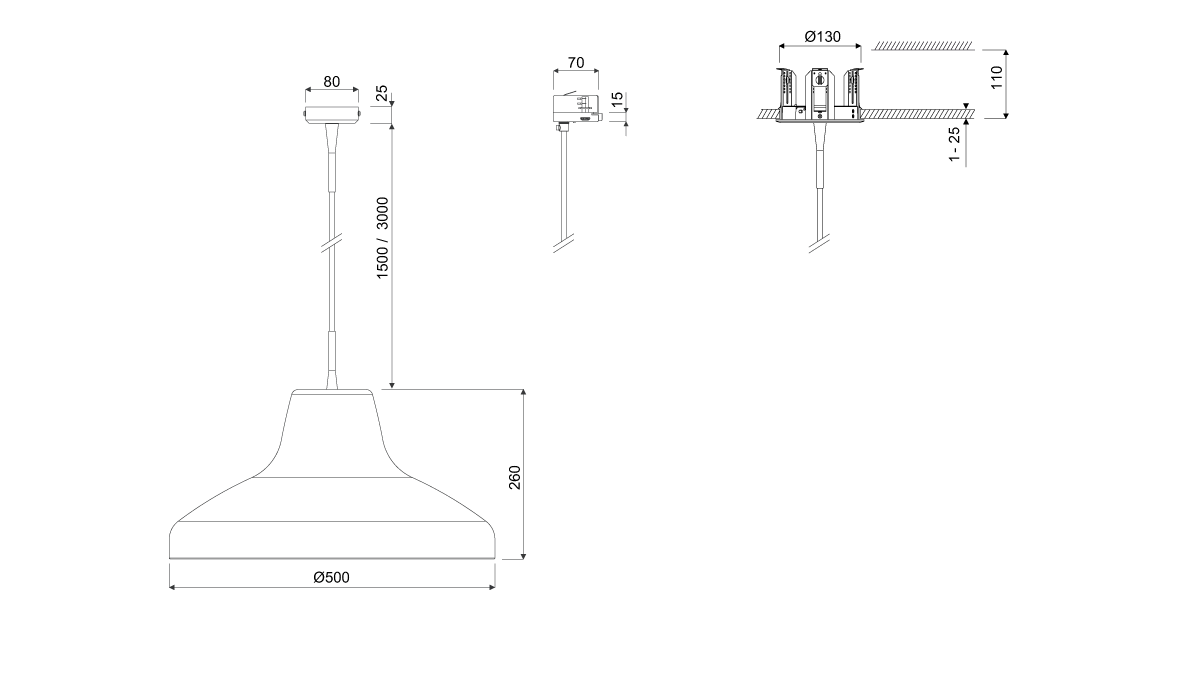 Application areas
Decorative lighting
LED Luminous Flux Class
3000 lm - 5000 lm
Light colour
2700 K, 3000 K, 3000 K - Efficient White, 3100 K - Brilliant Colour, 3500 K, 4000 K, 4000 K - Efficient Cool, M, M+F, BF
Optic
3D facetted reflectors

Supply unit
DALI driver
Lighting controls
DALI DT6

Installation
Recommended for new installation.
Material
Sheet steel
Luminaire colour
RAL 9005 jet black
RAL 9016 traffic white

Weight
Approx. 4.4 kg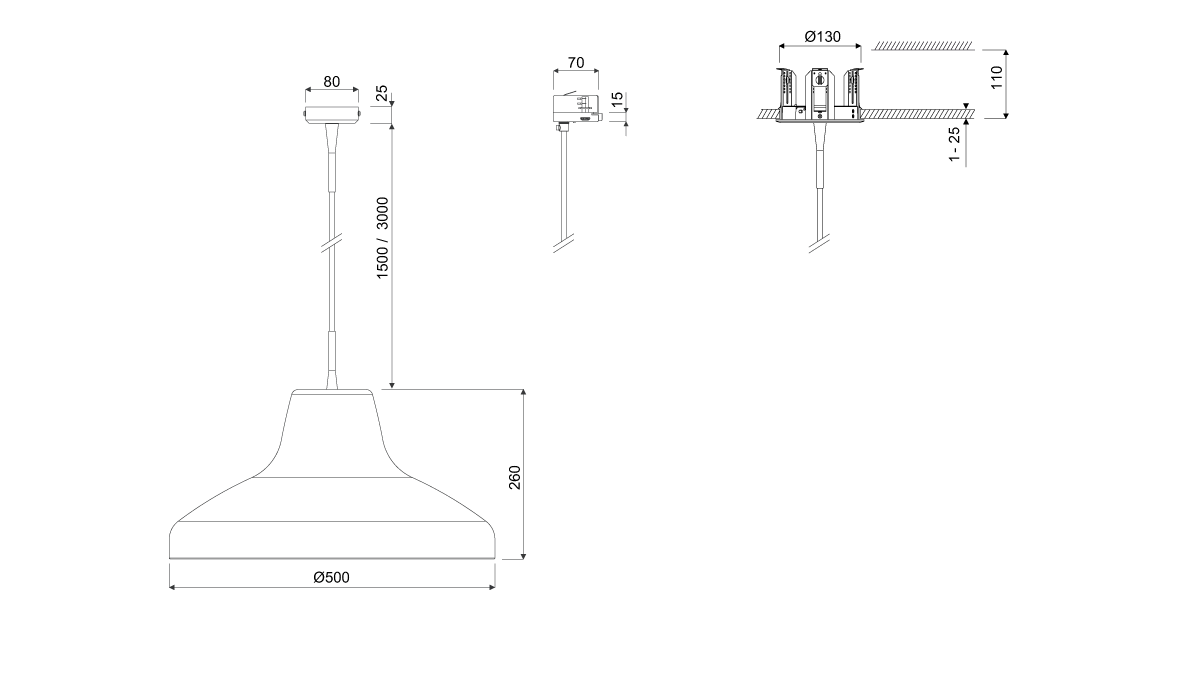 Application areas
Decorative lighting
Supply unit
Driver, Direct mains connection
Lighting controls


Material
Sheet steel
Luminaire colour
RAL 9005 jet black
RAL 9016 traffic white

Weight
Approx. 2.4 kg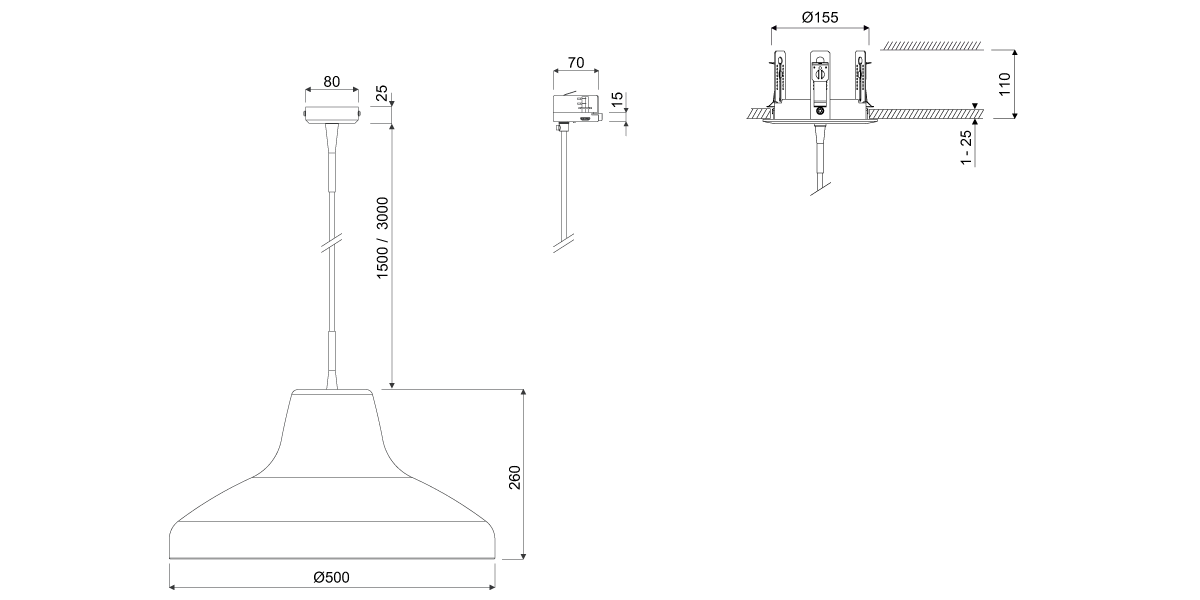 Address
Oktalite Lichttechnik GmbH
Mathias-Brüggen-Straße 73
50829 Cologne
Germany