GRADO TWIN
New possibilities for the lighting of assortment aisles: GRADO TWIN ensures, with its two luminaire heads tiltable to both sides through 110°, optimum illumination of goods in the assortment aisle as well as over the entire height of a shelf. Both luminaire heads are equipped with a glare-suppressed rectangular reflector - this means a marked increase in visual comfort by means of balanced light distribution on the goods.
GRADO TWIN in use
Outstanding illumination and enhancing of an assortment aisle with one single, appealing twin spotlight for the 3-circuit power track. Full flexibilty for scene setting for goods is provided by the movable, high-performance spotlight heads, equipped with LED modules of the latest generation and available in alll white light colours. Every luminare head has a pre-installed special reflector.
The striking and beautiful twin spotlight brings more flair into the supermarket with altogether fewer luminaires and illuminates goods reliably. Due to the reduced number of luminaires, GRADO TWIN ensures a high-class and unobtrusive ceiling appearance. The luminaire heads can also be tilted downwards through 90° and up to 20° upwards: even shelves significantly higher than two metres are effortlessly managed by this luminaire. Glare-free light for goods over the whole height.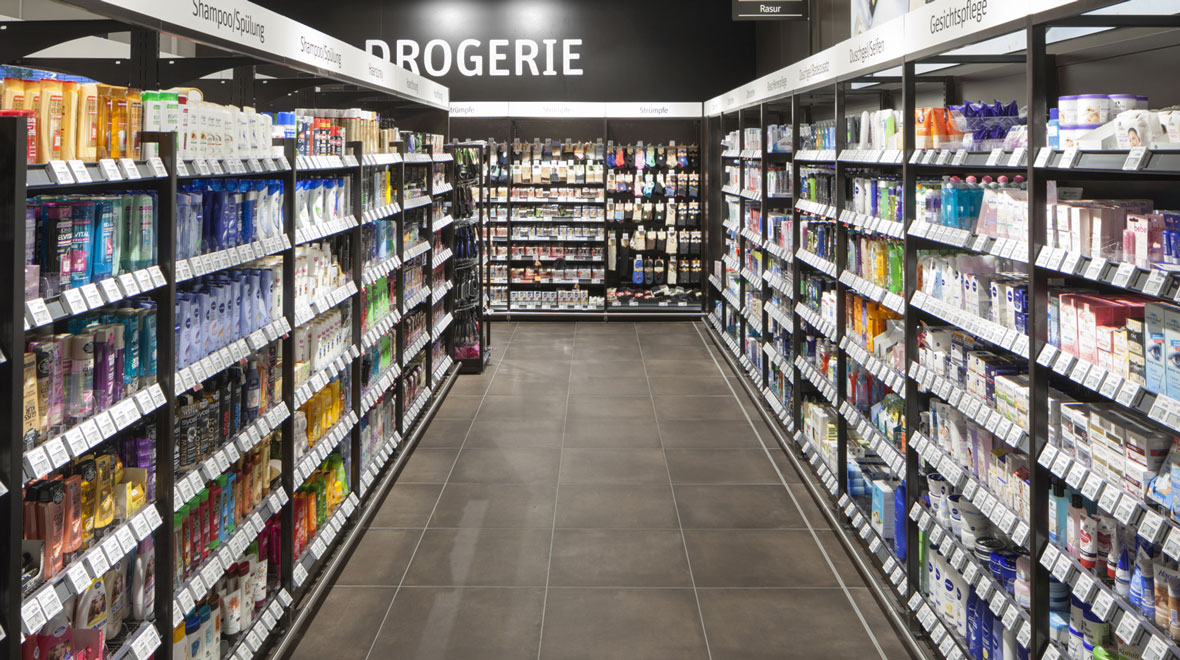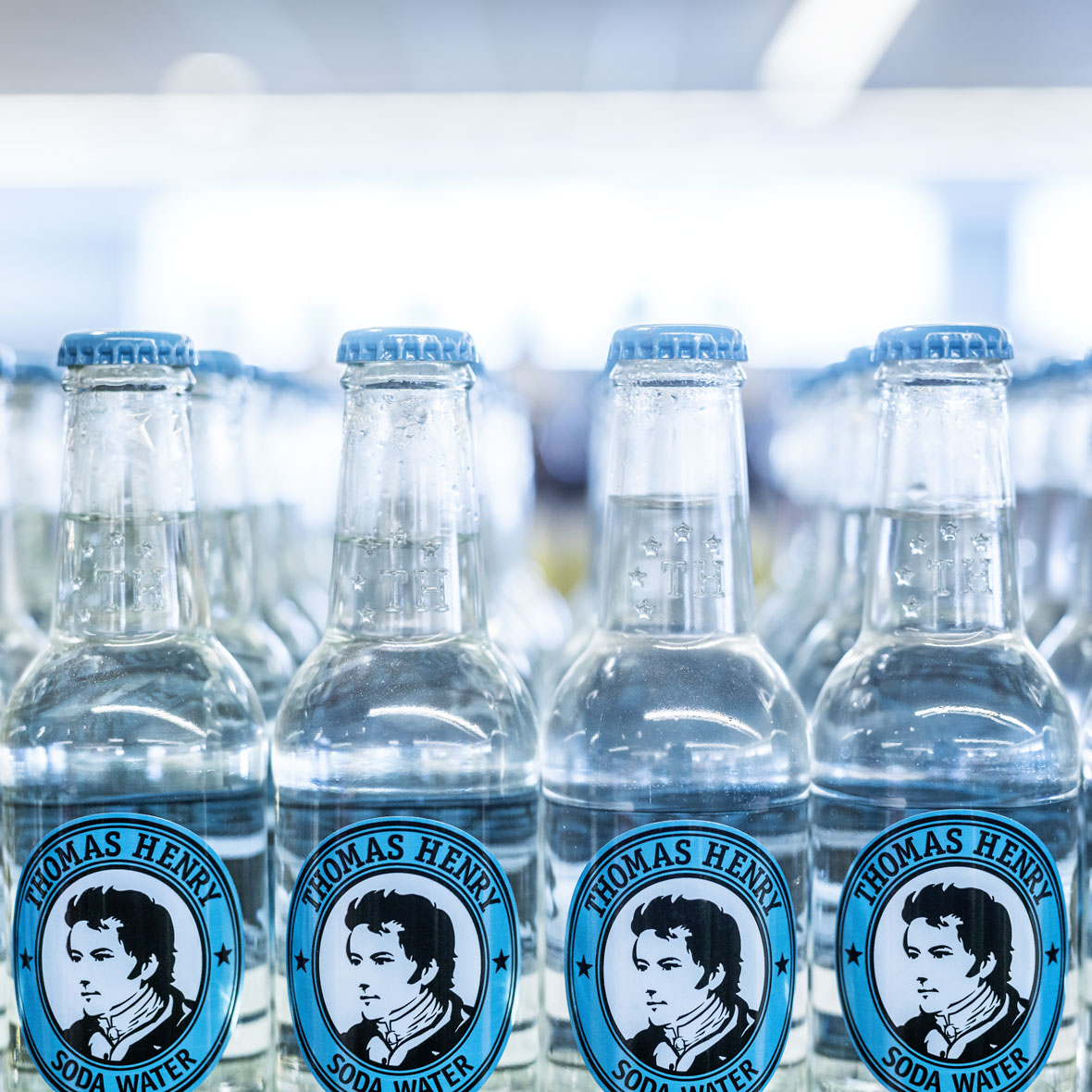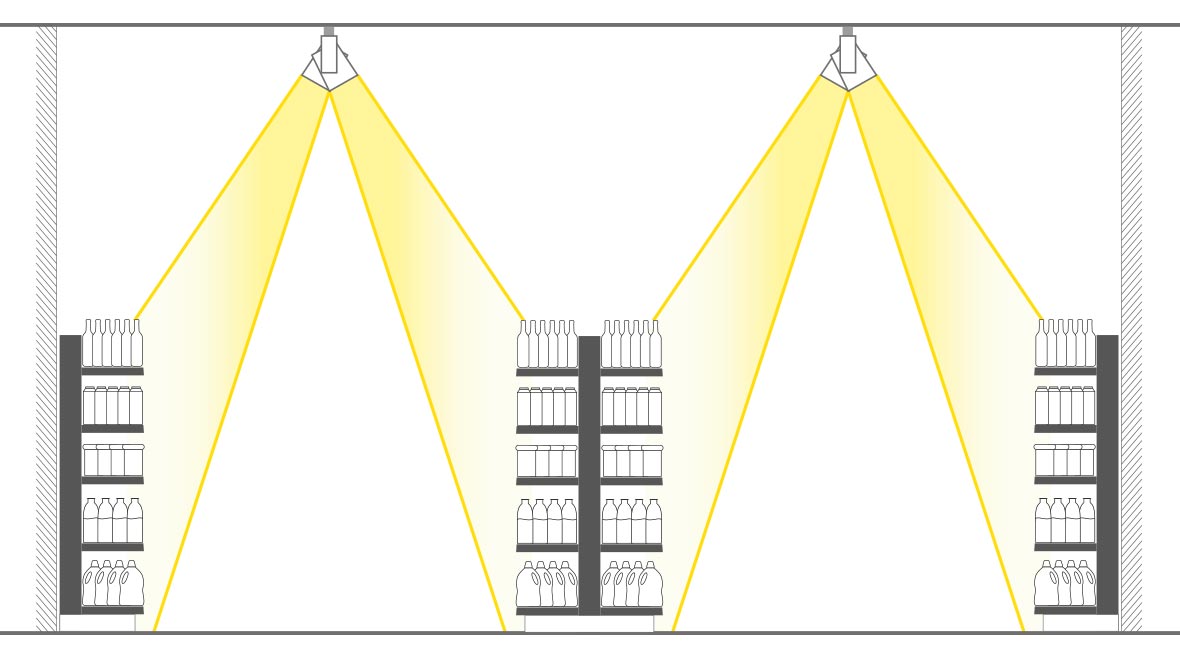 GRADO TWIN with a double reflector for good illumination
Performance strength, rectangular light imaging with concentration of the centric core light; at the edge it fades out softly: the GRADO double spotlight is an excellent choice for the vertical illumination of goods in the aisle areas.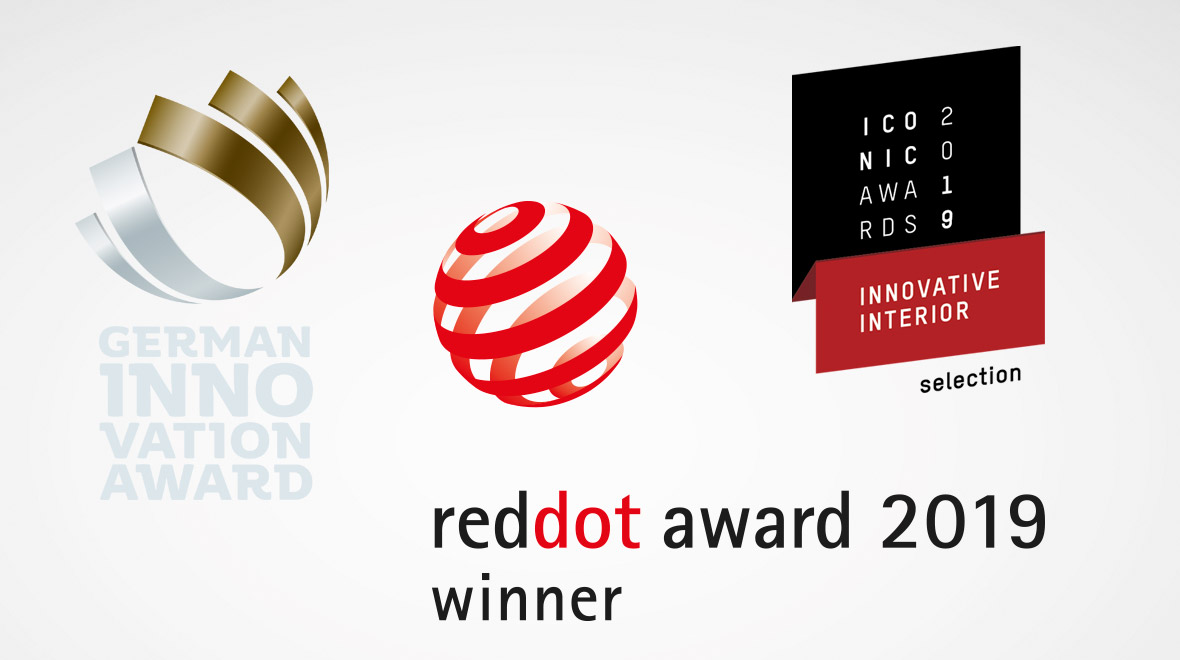 Triple award!
German Innovation Award 2019 – the German Design Council makes this award for products that are distinguished above all by user centring and added value as compared with previous solutions.
Reddot Award 2019 – the international jury of the Red Dot this year assessed 5,500 products from 55 nations. According to the motto, "In search of good design and innovation" the international jury made the award to GRADO TWIN for the clear and valuable design language.
ICONIC AWARDS 2019: Innovative Interior – the German Design Council honours with this award relevant contemporary developments as well as special design achievements.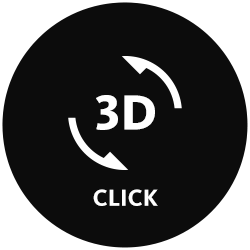 Browser information
The model cannot be displayed. Unfortunately your browser does not completely support this web technology.n
Use Google Chrome for example to gain complete user experience.
Technical Specifications & Downloads
Please select a light source
Application areas
Aisle zone illumination, base illumination
LED Luminous Flux Class
3000 lm - 5000 lm
Light colour
2700 K, 3000 K, 3000 K - Efficient White, 3000 K - Brilliant Colour, 3500 K, 4000 K, 4000 K - Efficient Cool
Optic
Specially designed reflector

Supply unit
Driver
Lighting controls
on request

Material
Die-cast aluminium
Luminaire colour
RAL 9005 jet black
RAL 9006 white aluminium
RAL 9016 traffic white

Weight
Approx. 2.7 kg

Application areas
Aisle zone illumination, base illumination
LED Luminous Flux Class
3000 lm - 5000 lm
Light colour
2700 K, 3000 K, 3000 K - Efficient White, 3000 K - Brilliant Colour, 3500 K, 4000 K, 4000 K - Efficient Cool
Optic
Specially designed reflector

Supply unit
DALI driver
Lighting controls
DALI DT6

Installation
Recommended for new installation.
Mounting
Type: Global DALI
Material
Die-cast aluminium
Luminaire colour
RAL 9005 jet black
RAL 9006 white aluminium
RAL 9016 traffic white

Weight
Approx. 2.7 kg

Address
Oktalite Lichttechnik GmbH
Mathias-Brüggen-Straße 73
50829 Cologne
Germany