IN.VOLA
The decorative suspended luminaire IN.VOLA attracts attention to itself already from far off and supports high-quality shop design. Two glass shade shapes, a spherical and a conical segment, can be chosen from. Besides the decorative lighting effect, an optical light directing system is selectable for systematic product illumination.
Now wireless lighting management available for low-installation modernization.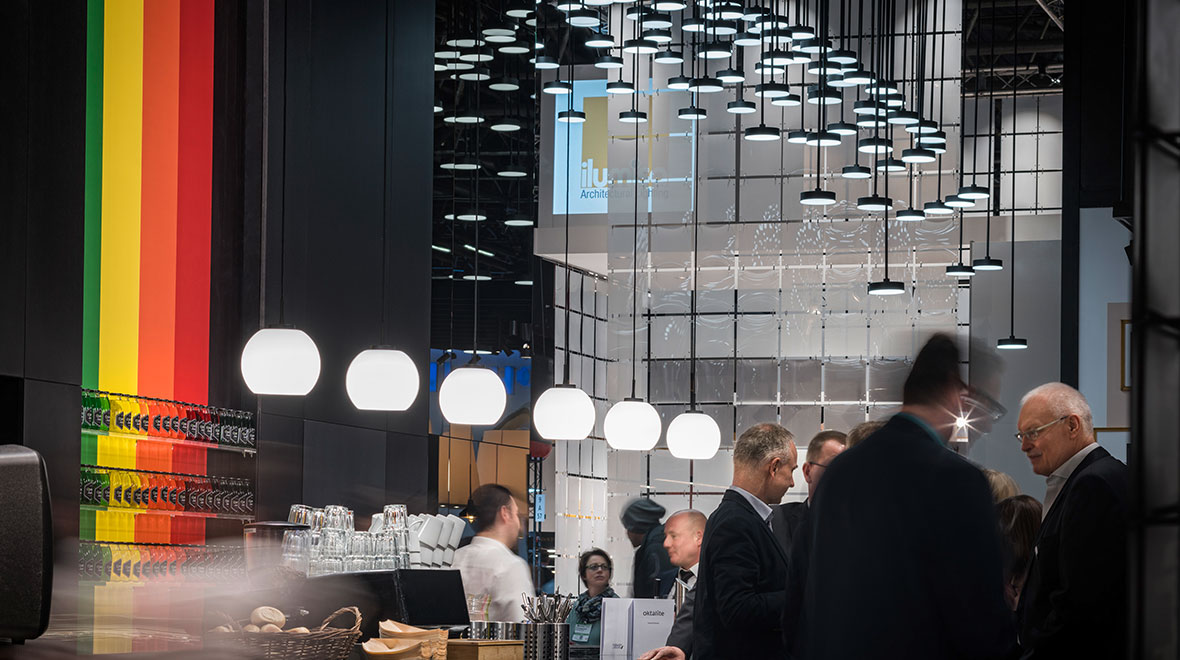 IN.VOLA in use
The elegantly shaped, translucent shade is available in two shapes – optionally as a spherical or conical segment – in several colours. One special feature is that on request the the shade can be coordinated colour-wise with the company's CI. By means of its attractive shape and colour design the luminaire makes a contribution to a customised, recognisable shop atmosphere.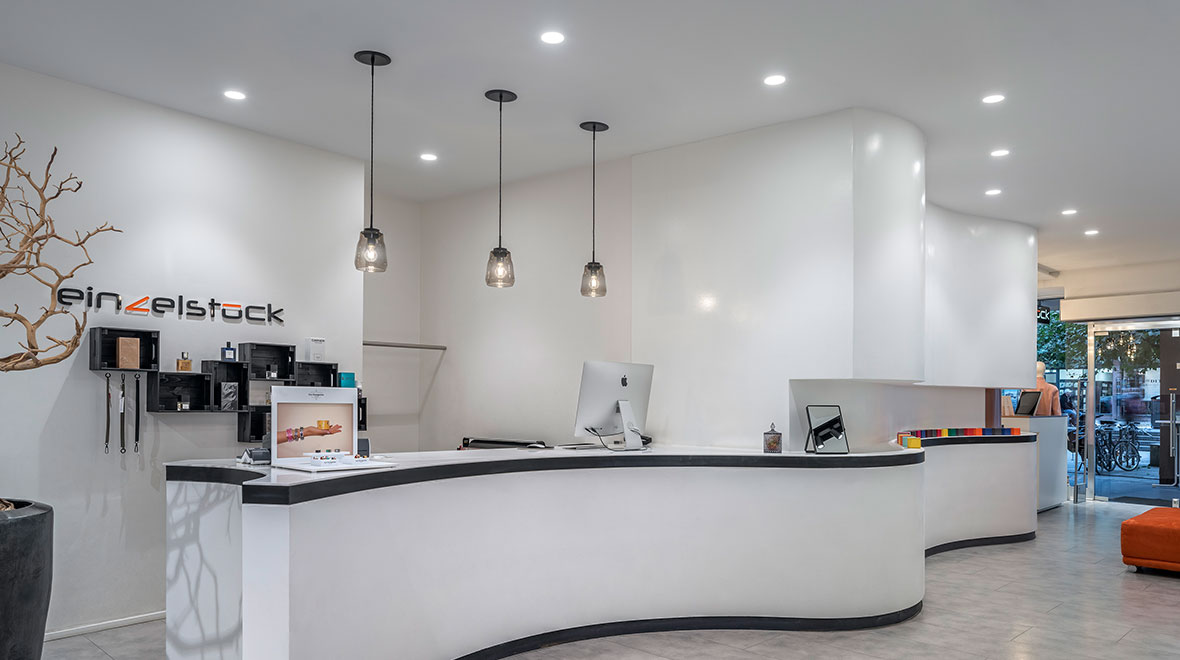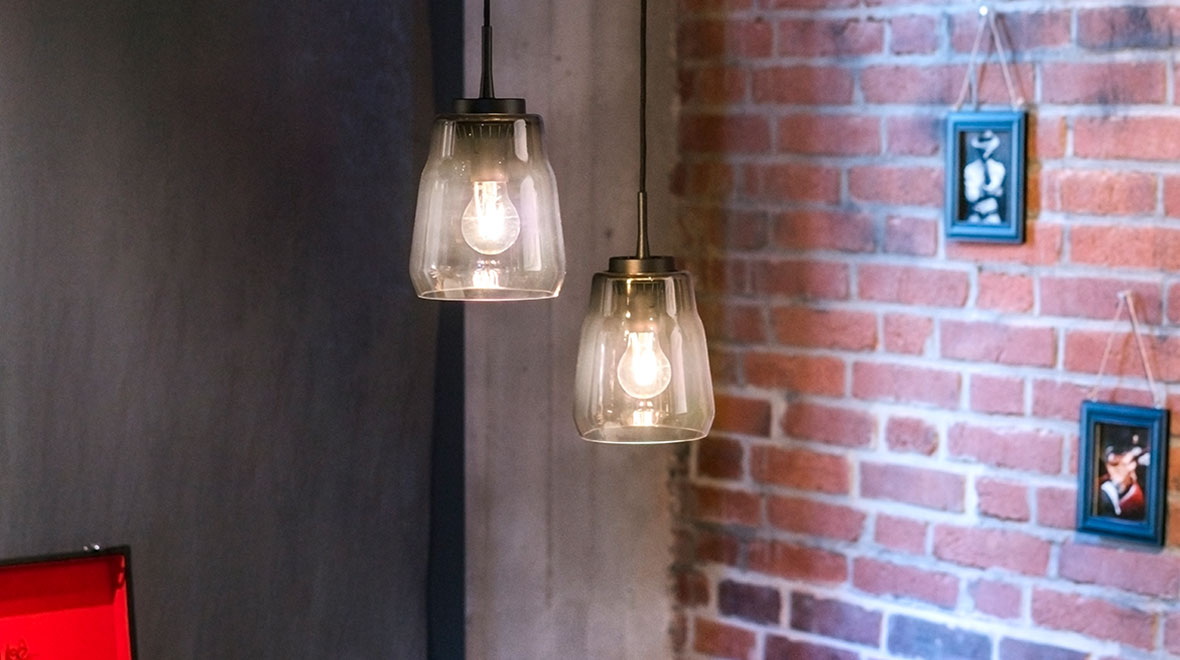 Regarding the lighting technology, IN.VOLA is available in two different variants. As a decorative variante it has a classic E27 socket which can be fitted with the appropriate lamps. In addition, there is the lighting technology variant. Its core is an optical light control system with a scattering cylinder and a prismatic lens inside the luminaire shade. In that way, depending on the chosen beam characteristics, goods can be systematically illuminated or areas can have scenes set or be accentuated.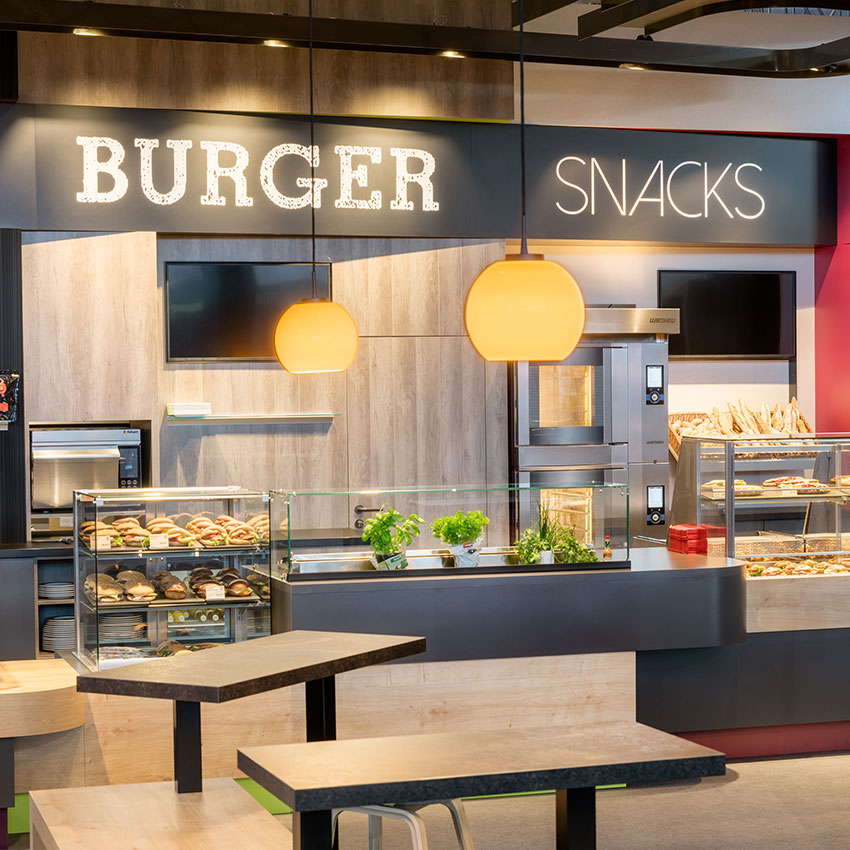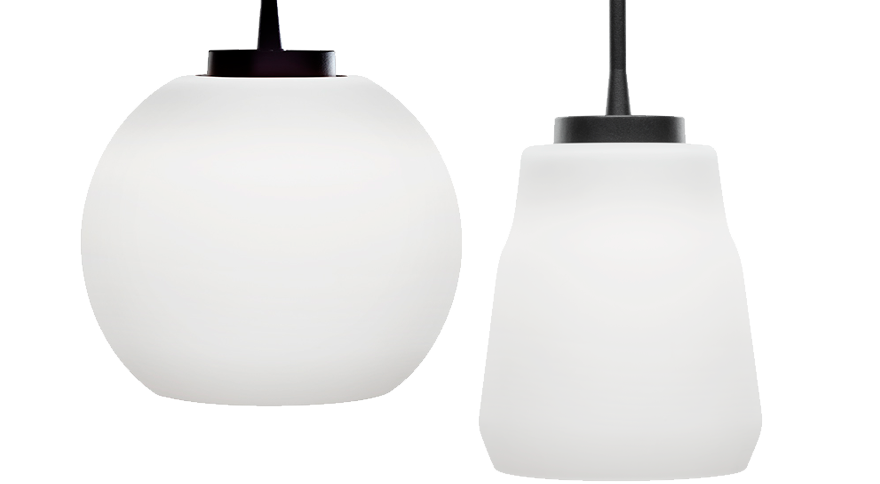 white
Technical Specifications & Downloads
Please select a light source
Address
Oktalite Lichttechnik GmbH
Mathias-Brüggen-Straße 73
50829 Cologne
Germany