KALO
Small, efficient, unmistakable: the LED spotlight adapts easily to its area of use. The partly visible cooling fins enhance the plain white design. The ideal all-rounder for all applications. Now wireless lighting management available for low-installation modernization.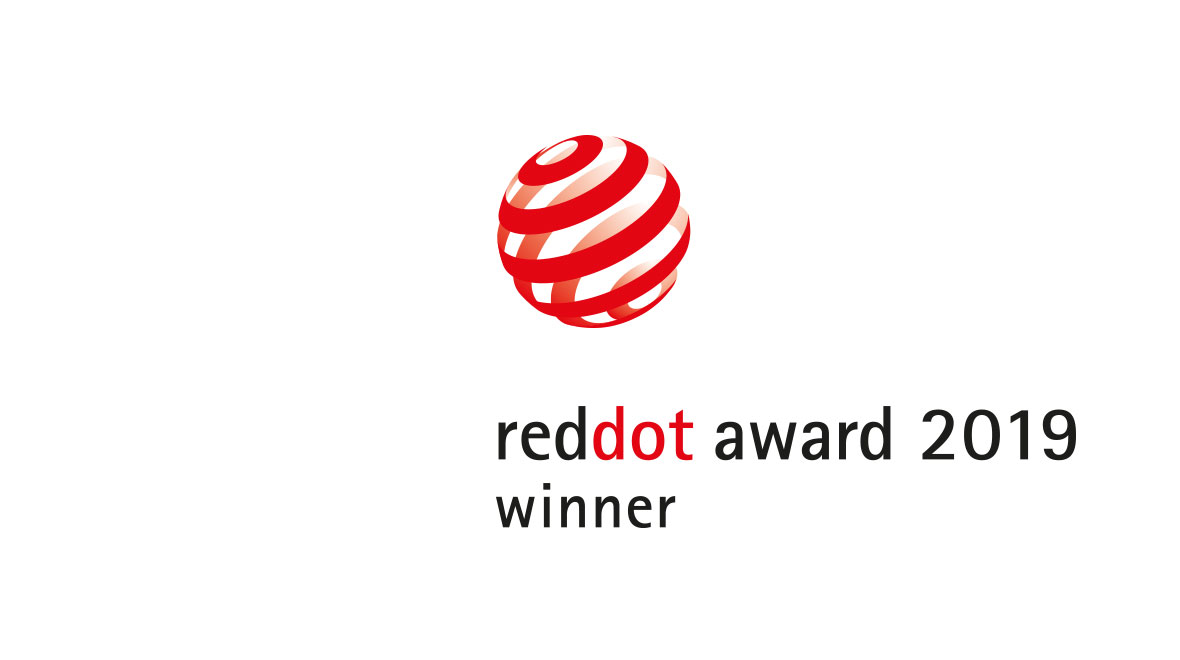 For the clear and high-quality design language, KALO was distinguished with the coveted Red Dot Award 2019. KALO also convinced the international jury as regards the criteria degree of innovation, functionality, formal quality, durability and ergonomics.
Food, Fashion, Shop – KALO is versatile. With six white light colours as well as all the special light colours for the fresh food area this spotlight makes the most of a retail area and its goods presentation.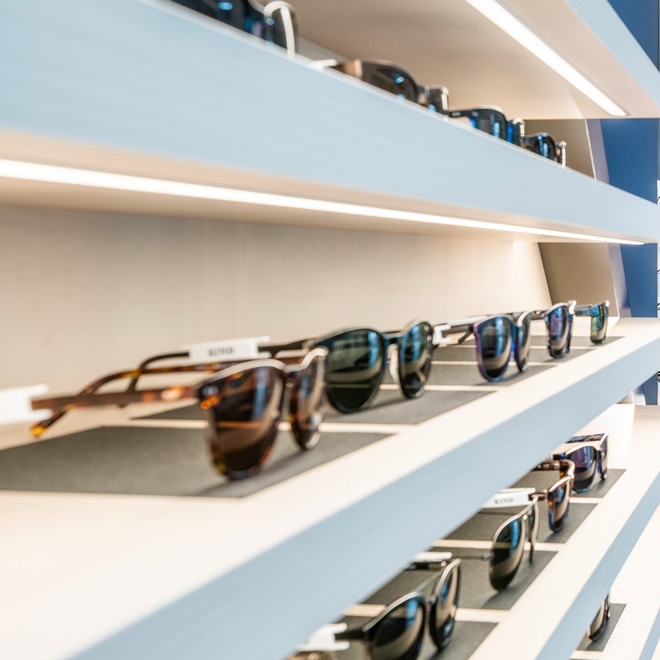 Whether high or low-ceilinged rooms, KALO is always convincing with its excellent performance: in the case of relatively high ceilings with up to 4000 lumens. And all of that with a miniaturized housing plus the choice between five reflectors, that can be changed without tools, for accentuation of the goods – what more can you want?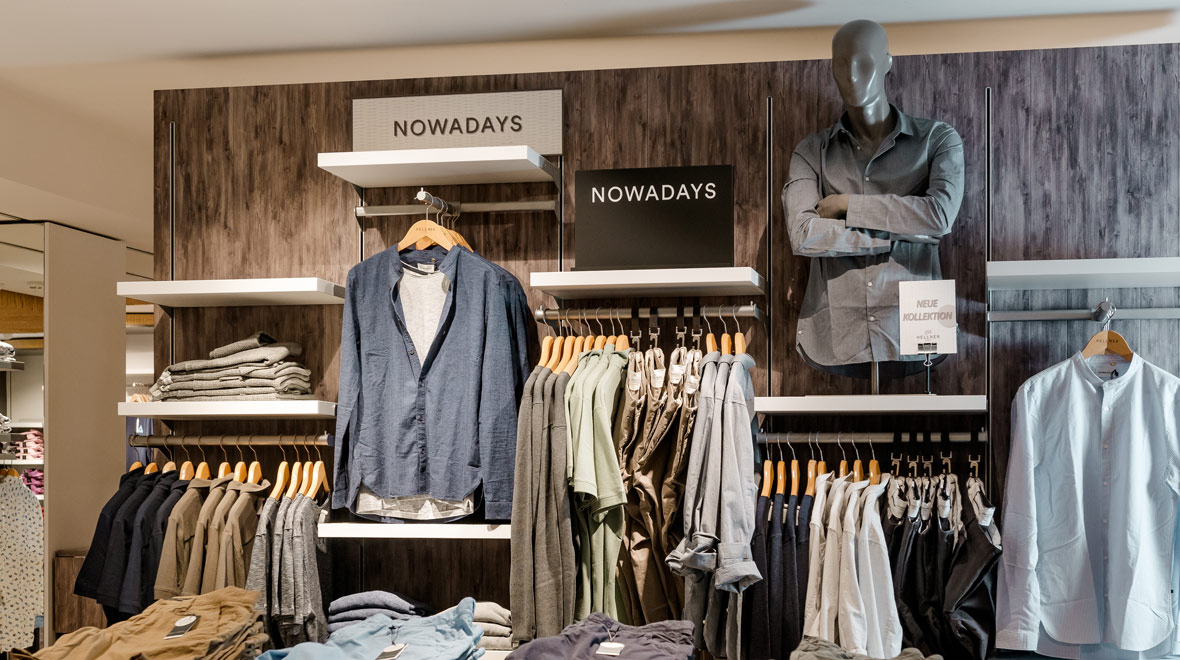 KALO has a balanced centre of gravity. That makes itself noticed especially in the case of a suspended track. Since no matter how you swivel out the luminaires, the track is guaranteed to remain correctly in balance.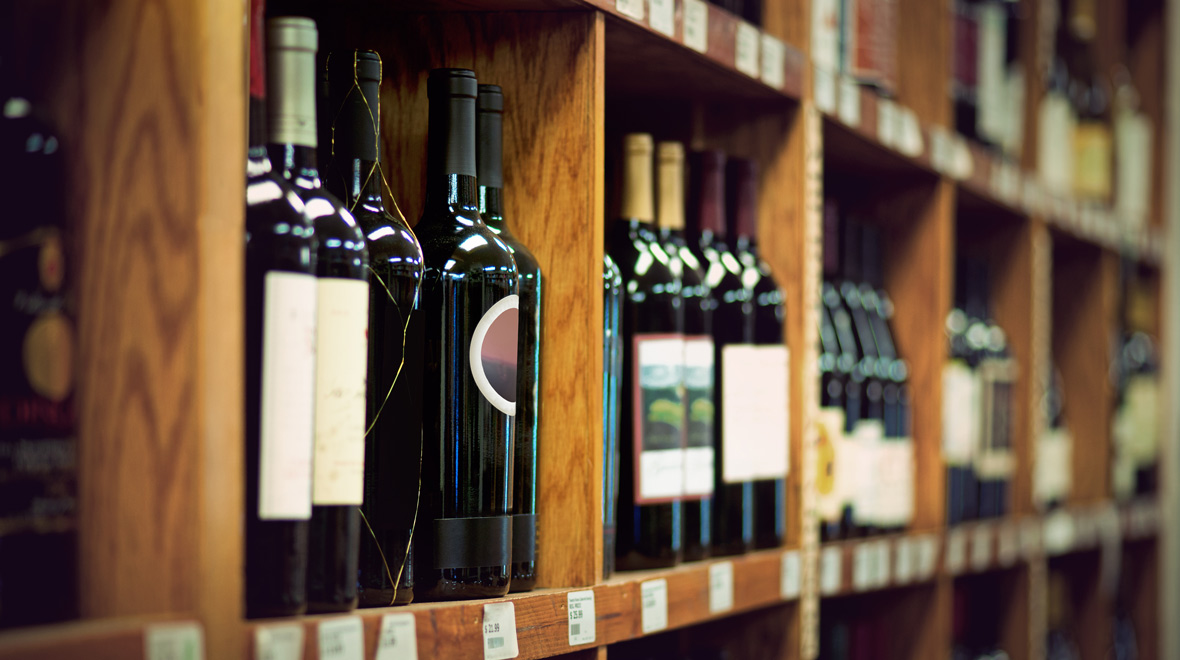 Technical Specifications & Downloads
PLEASE SELECT LIGHTING
| | |
| --- | --- |
| Application areas | Accent lighting |
| LED Luminous Flux Class | 1500 lm - 5000 lm |
| Light colour | 2700 K, 3000 K, 3000 K - Efficient White, 3100 K - Brilliant Colour, 3500 K, 4000 K, 4000 K - Efficient Cool, M, M+F, BF |
| Optic | 3D facetted reflectors |
| Supply unit | Driver |
| Light Control | on request |
| Material | Die-cast aluminium |
| Luminous Color | RAL 9005 jet black, RAL 9006 white aluminium, RAL 9016 traffic white |
| Weight | approx. 1.2 kg |

| | |
| --- | --- |
| Application areas | Accent lighting |
| LED Luminous Flux Class | 2000 lm - 5000 lm |
| Light colour | 2700 K, 3000 K, 3000 K - Efficient White, 3100 K - Brilliant Colour, 3500 K, 4000 K, 4000 K - Efficient Cool, M, M+F, BF |
| Optic | 3D facetted reflectors |
| Supply unit | DALI driver |
| Light Control | DALI DT6 |
| Installation | Recommended for new installation. |
| Material | Die-cast aluminium |
| Luminous Color | RAL 9005 jet black, RAL 9006 white aluminium, RAL 9016 traffic white |
| Weight | approx. 1.2 kg |

| | |
| --- | --- |
| Application areas | Accent lighting |
| LED Luminous Flux Class | 2000 lm - 5000 lm |
| Light colour | 2700 K, 3000 K, 3000 K - Efficient White, 3100 K - Brilliant Colour, 3500 K, 4000 K, 4000 K - Efficient Cool, M, M+F, BF |
| Optic | 3D facetted reflectors |
| Supply unit | BLE-Driver |
| Light Control | Bluetooth Low Energy |
| Installation | Recommended for modernization or new installation. In a BLE network up to 127 luminaires can be coupled. A stable Bluetooth connection depends on the particular local situation. In the case of this luminaire type it amounts to up to 15 m. |
| Material | Die-cast aluminium |
| Luminous Color | RAL 9005 jet black, RAL 9006 white aluminium, RAL 9016 traffic white |
| Weight | approx. 1.2 kg |

Address
Oktalite Lichttechnik GmbH
Mathias-Brüggen-Straße 73
50829 Cologne
Germany