THE CLEVER DOORMAN SAM
As part of the Corona protective measures, retailers are obliged to limit the number of customers in their sales rooms to a certain maximum value. However, manual counting is time-consuming and prone to errors, poses an infection risk and ties up valuable human resources. The clever alternative: Store Access Management from TRILUX. The system can be implemented quickly and easily as a plug-and-play solution without interfering with the existing technical infrastructure. A powerful 3D scanner detects traffic in and out of the store in real time - and controls access via an information screen at the entrance. In addition, the system offers a variety of other functions, e.g. regulate the distance of the customers when entering, as well as further analysis features. The measurement, processing and storage of data with SAM is done in accordance with GDPR.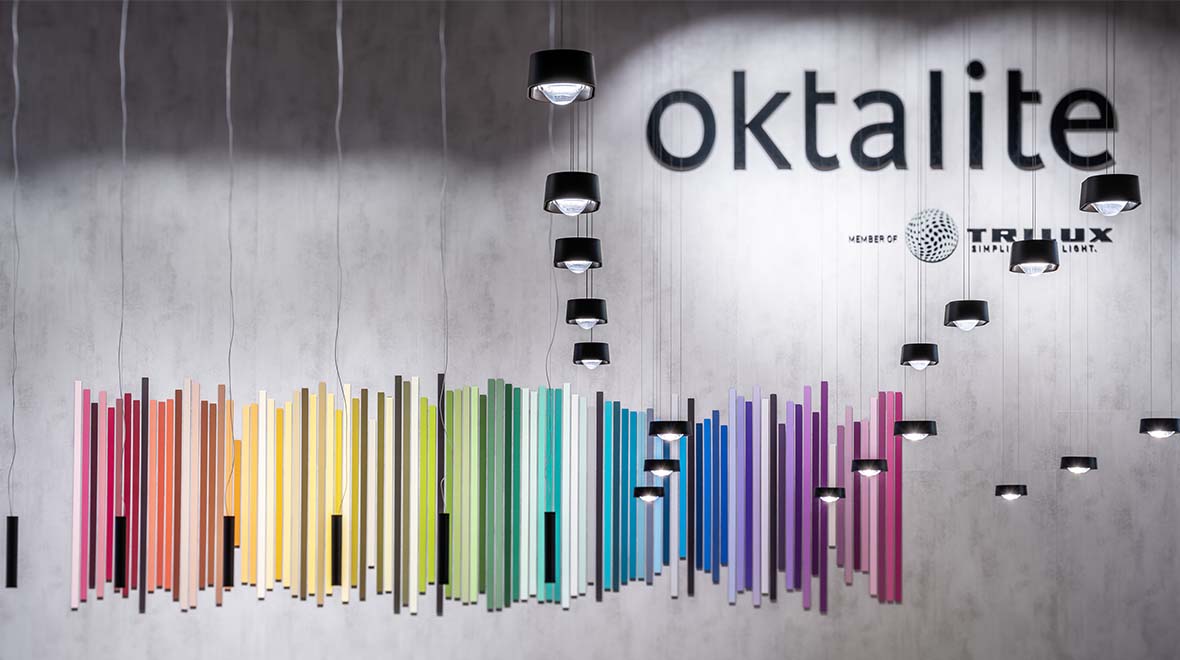 Discover the new realm of retail lighting virtually
Experience the possibilities of modern lighting for retail: in our open virtual showroom we present to you the advantages of intelligent LED lighting solutions.
Address
Oktalite Lichttechnik GmbH
Mathias-Brüggen-Straße 73
50829 Cologne
Germany