LENTY
The recessed version of the elegant lens spotlight also scores. Perfectly controlled illumination combined with a compact design and high flexibility make LENTY a popular highlight luminaire in the fashion sector and beyond. Shops such as opticians, jewellers and hearing-aid acousticians which frequently have low to medium ceiling heights also benefit from its high quality lens technology. The LENTY lens has been relocated approximately 20 mm to the rear, disappearing into the luminaire head away from the view of the observer – thus significantly minimising glare. The spotlight head with matt black front ring can be swivelled out by up to 50° and rotated by up to 355° for concentrated, vivid illumination of products and surfaces of all textures, compositions and sizes. The lens technology enables this high luminance with low spill light: illuminated objects are displayed in an impressive depth of sharpness.
Now wireless lighting management available for low-installation modernization.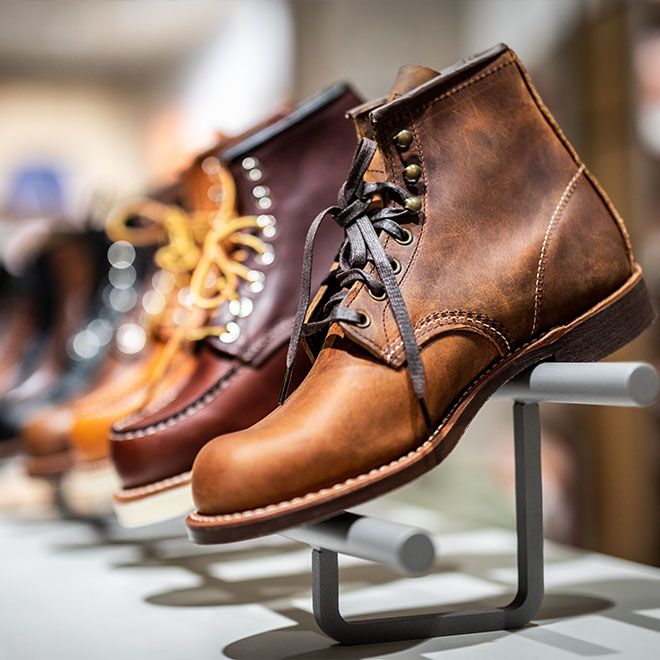 LENTY in application
The recessed spotlight with a discreet design and separate supply unit has low lumen packages for its high quality of light. The LENTY lens luminaire achieves top marks in the precision and depth of focus of its illumination despite its small size and smaller LEDs. Retail spaces and merchandise appear surprisingly more expressive and attractive – with the same high level of visual comfort.
Whether fabrics, food, work surfaces or the architectural features of an interior – this smart recessed luminaire is available with optimum beam angles and can be equipped with all light colours ranging from Efficient Cool and Brilliant Colour to Brilliant Food. The result in detail as well as in the overall effect: absolutely reliable, true-colour illuminations.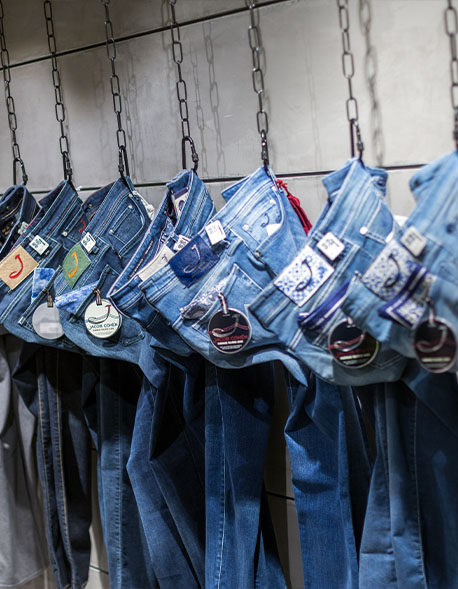 All in all, the applications of the miniature spotlight, available in black or white, go far beyond pure use in the retail sector. The luminaire is just as ideal for effective lighting tasks and intelligent lighting control in modern office and hospitality surroundings.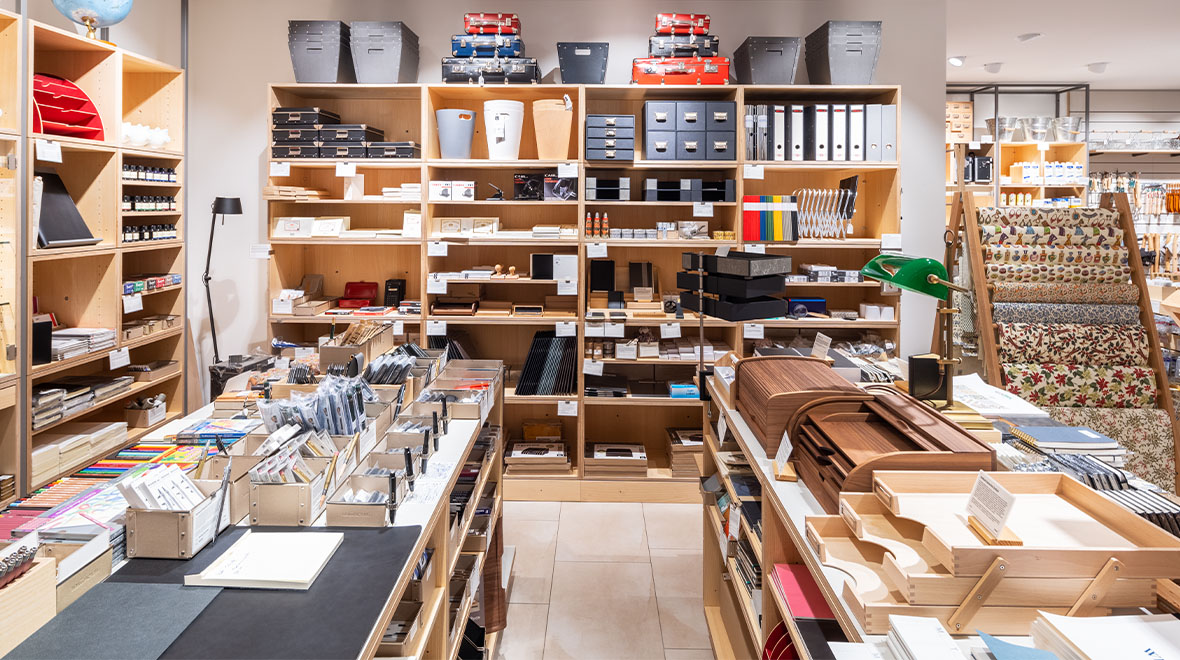 LENTY, thanks to an identical installation diameter of 100 mm, also ideally matches the downlights of the SONNOS range of luminaires from TRILUX : the pan-and-tilt spotlight specifically highlights objects and its design with lens technology blends harmoniously into SONNOS ceiling layouts.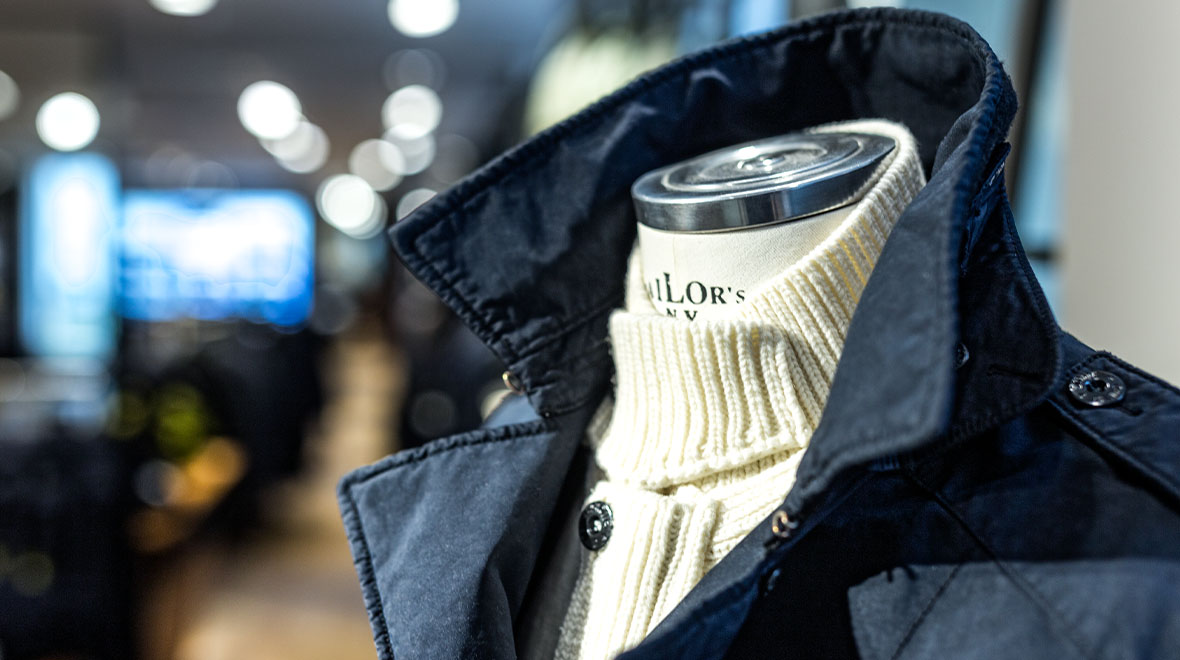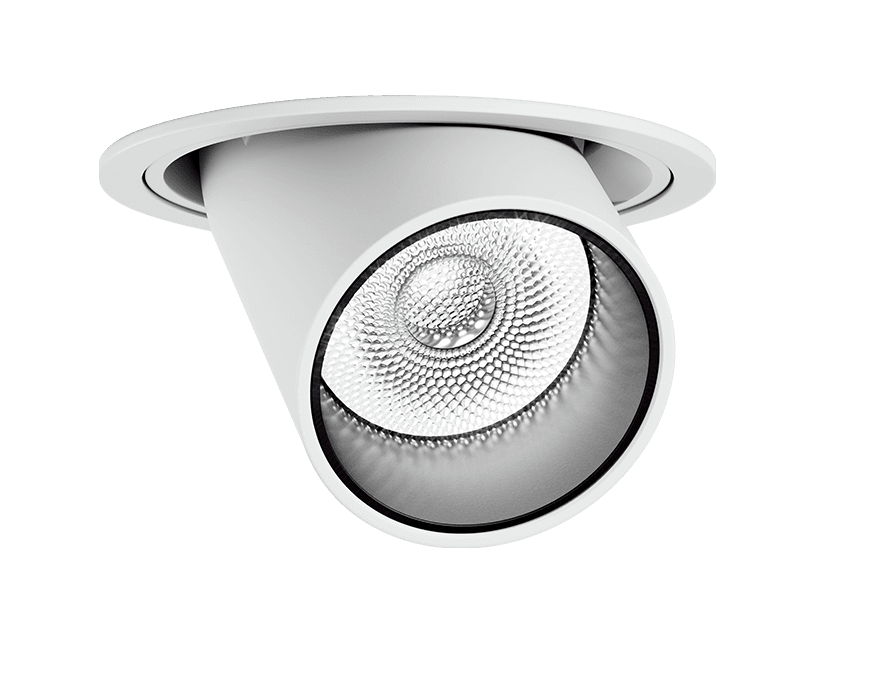 white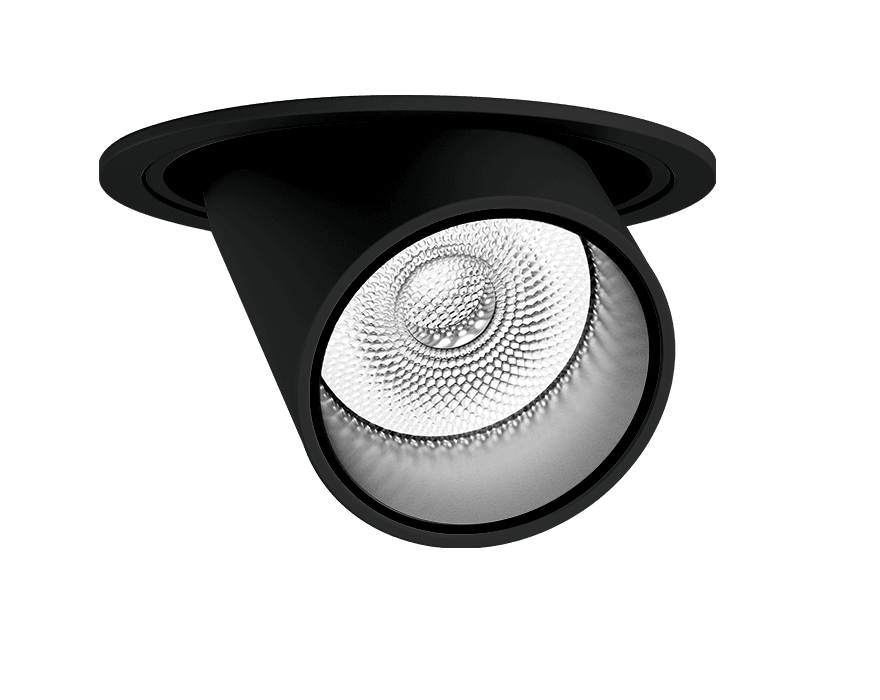 dark
Technical Specifications & Downloads
Please select a light source
Application areas
Accent lighting
LED Luminous Flux Class
1000 lm - 2000 lm
Light colour
2700 K, 3000 K - Efficient White, 3000 K - Brilliant Colour, 3500 K, 4000 K - Efficient Cool, BF
Optic
Lens optic

Supply unit
Driver
Material
Die-cast aluminium
Luminaire colour
RAL 9005 jet black
RAL 9016 traffic white

Weight
Approx. 0.7 kg
Application areas
Accent lighting
LED Luminous Flux Class
1500 lm - 2000 lm
Light colour
2700 K, 3000 K - Efficient White, 3000 K - Brilliant Colour, 3500 K, 4000 K - Efficient Cool, BF
Optic
Lens optic

Supply unit
DALI driver
Installation
Recommended for new installation.
Material
Die-cast aluminium
Luminaire colour
RAL 9005 jet black
RAL 9016 traffic white

Weight
Approx. 0.7 kg
Application areas
Accent lighting
LED Luminous Flux Class
1500 lm - 2000 lm
Light colour
2700 K, 3000 K - Efficient White, 3000 K - Brilliant Colour, 3500 K, 4000 K - Efficient Cool, BF
Optic
Lens optic

Supply unit
BLE-Driver
Installation
Recommended for modernization or new installation.
In a BLE network up to 127 luminaires can be coupled. A stable Bluetooth connection depends on the particular local situation. In the case of this luminaire type it amounts to up to 25 m.
Material
Die-cast aluminium
Luminaire colour
RAL 9005 jet black
RAL 9016 traffic white

Weight
Approx. 0.7 kg
Address
Oktalite Lichttechnik GmbH
Mathias-Brüggen-Straße 73
50829 Cologne
Germany