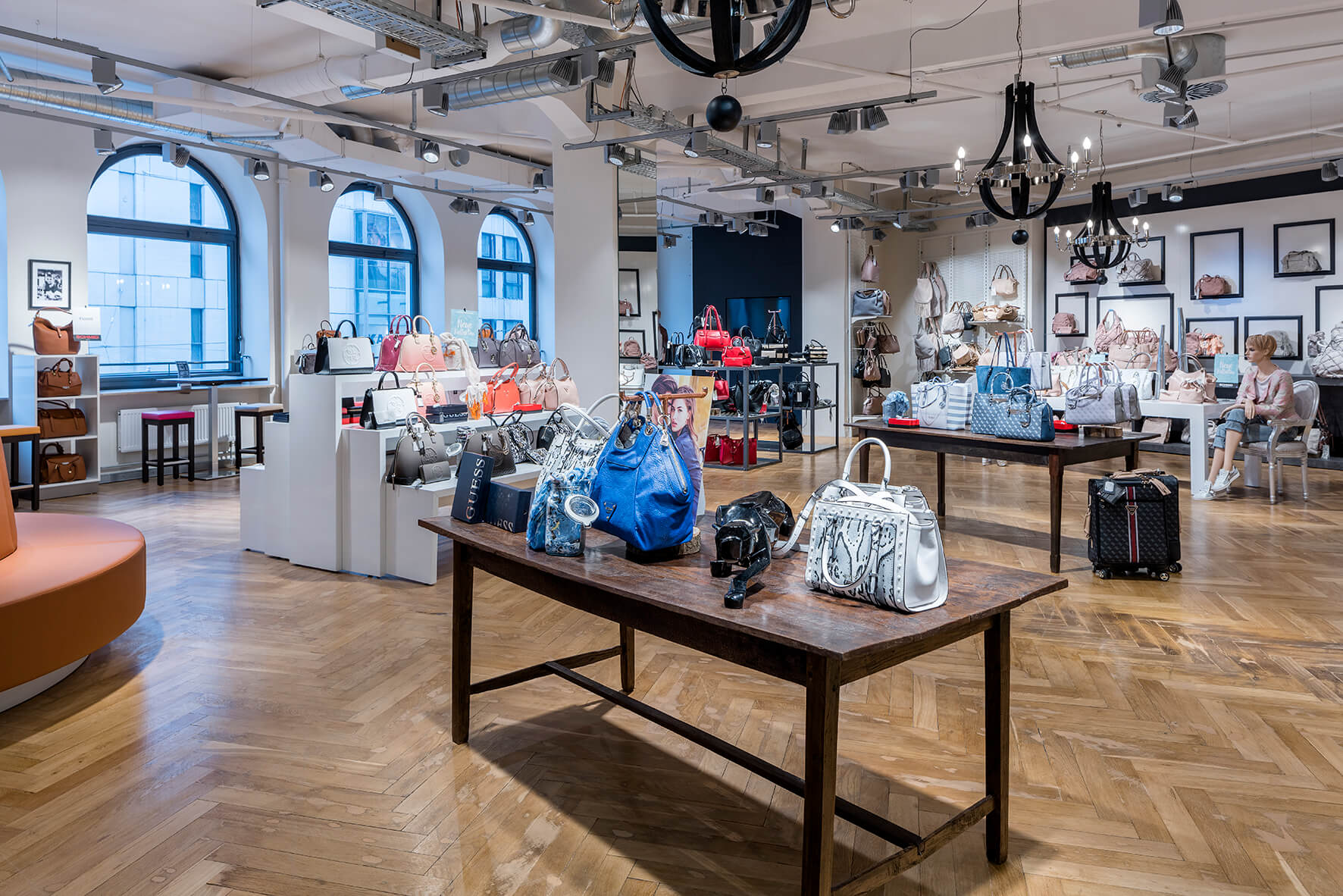 This job is now being handled by B.LEE and QUIRA with the LED module Efficient Colour and an outstanding efficiency of 16.07 W/m².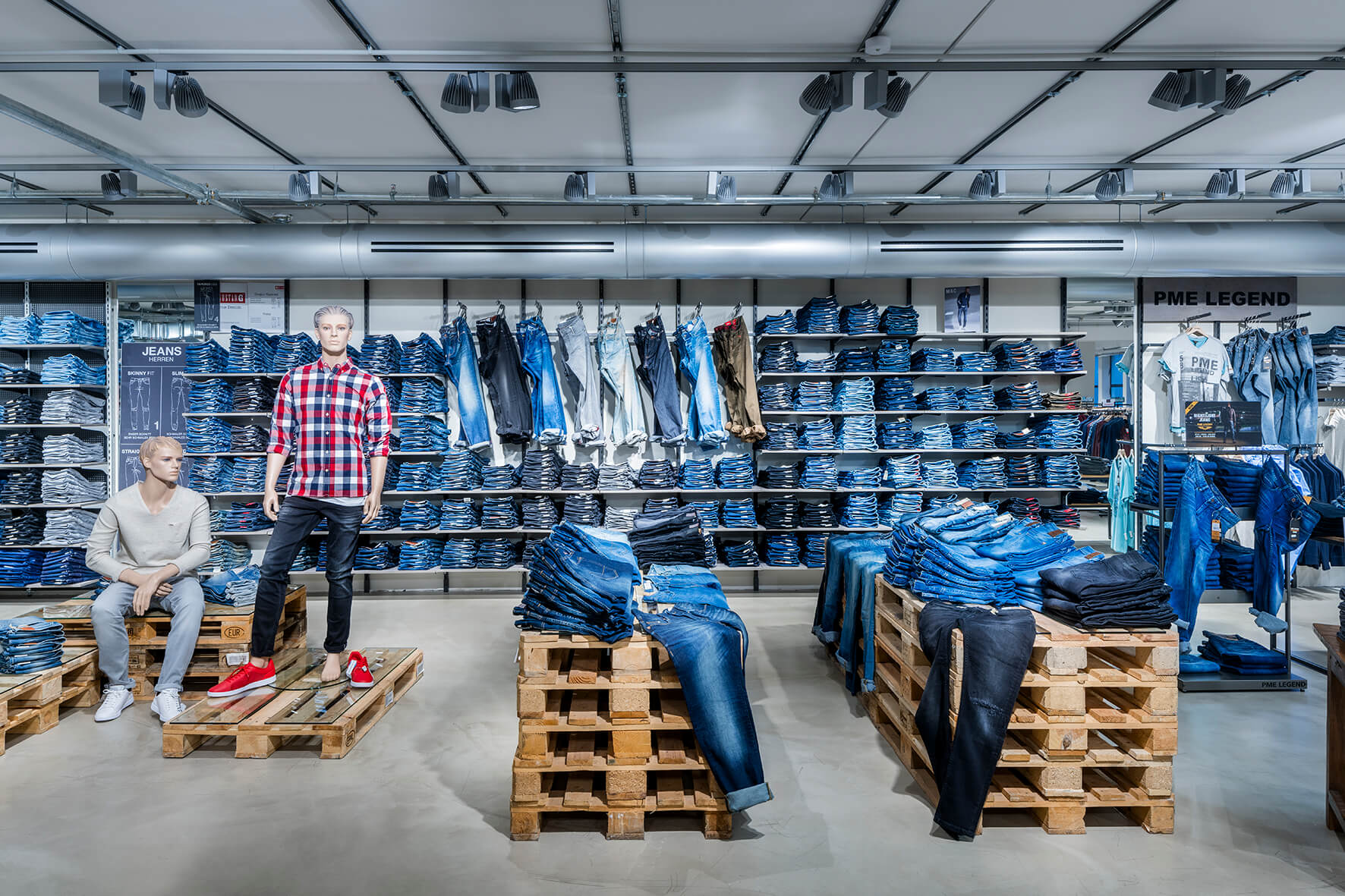 Individual large-size suspended luminaires LORETO support client guidance with their visible light.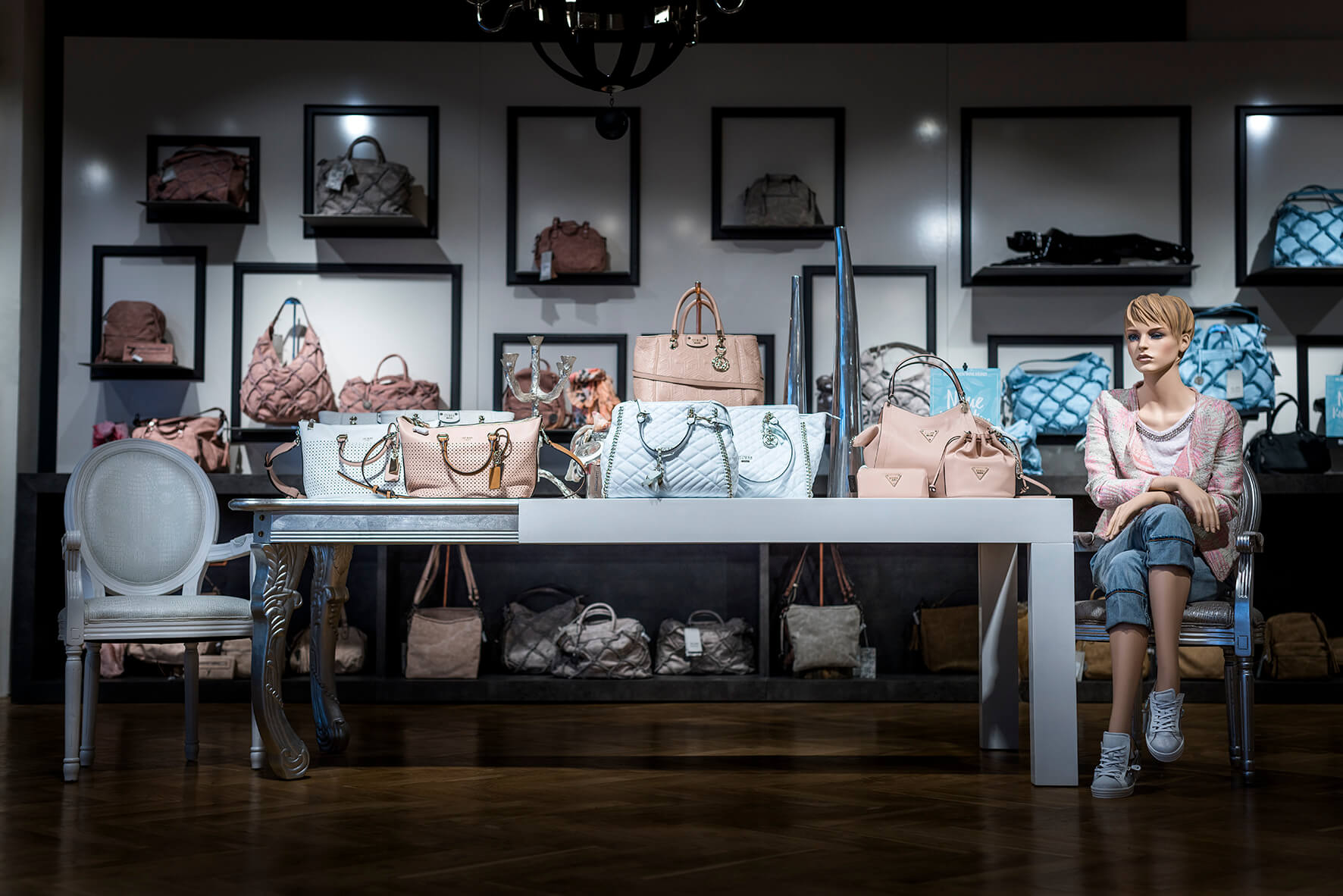 And that was successfully done: the high-quality products of well-known brands are stylishly presented and they attract customers into the former Galeria Kaufhof branch.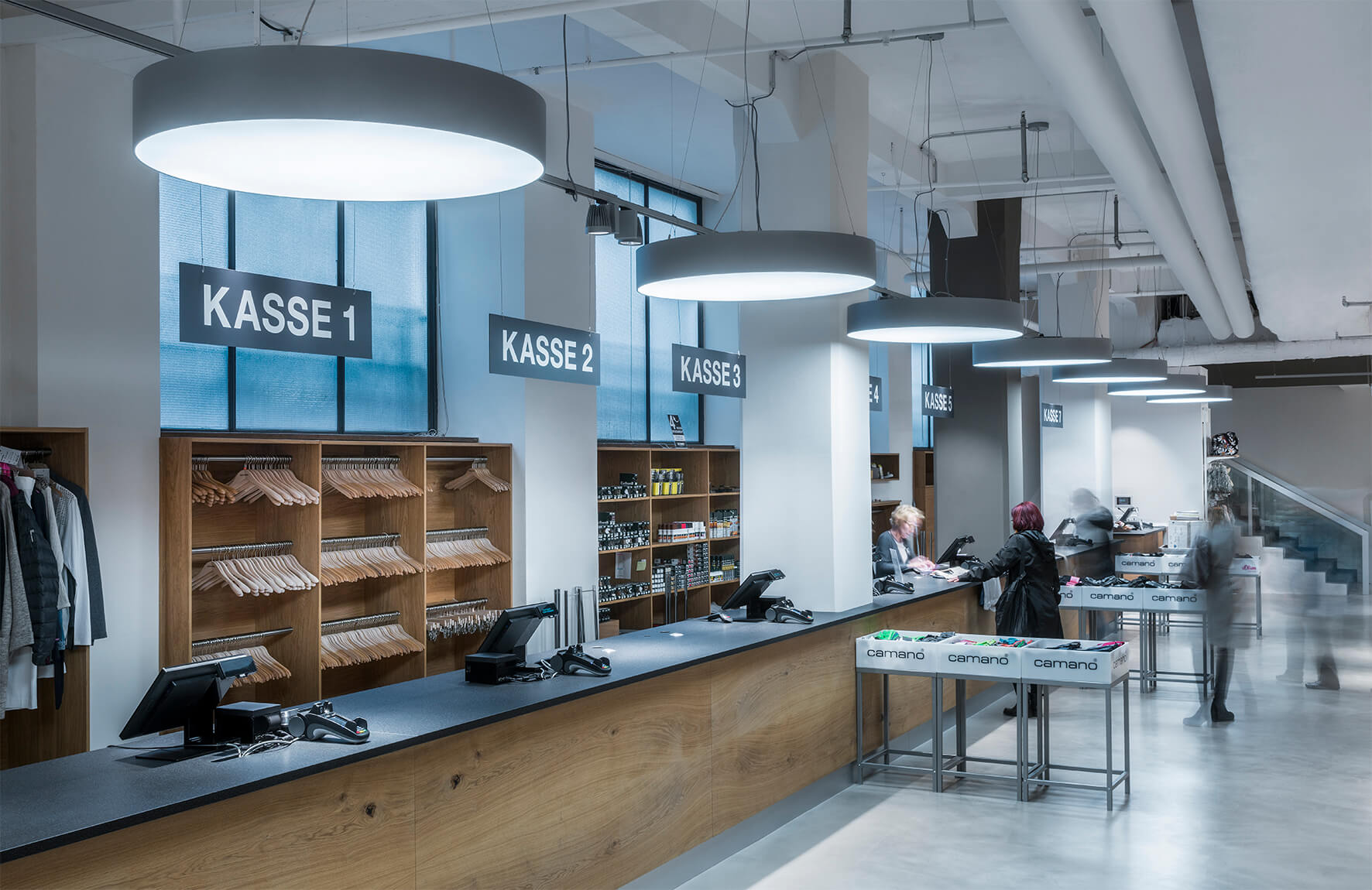 In total, the company Schuh Schmid together with Oktalite decided in favour of a power-track solution for the open ceiling design.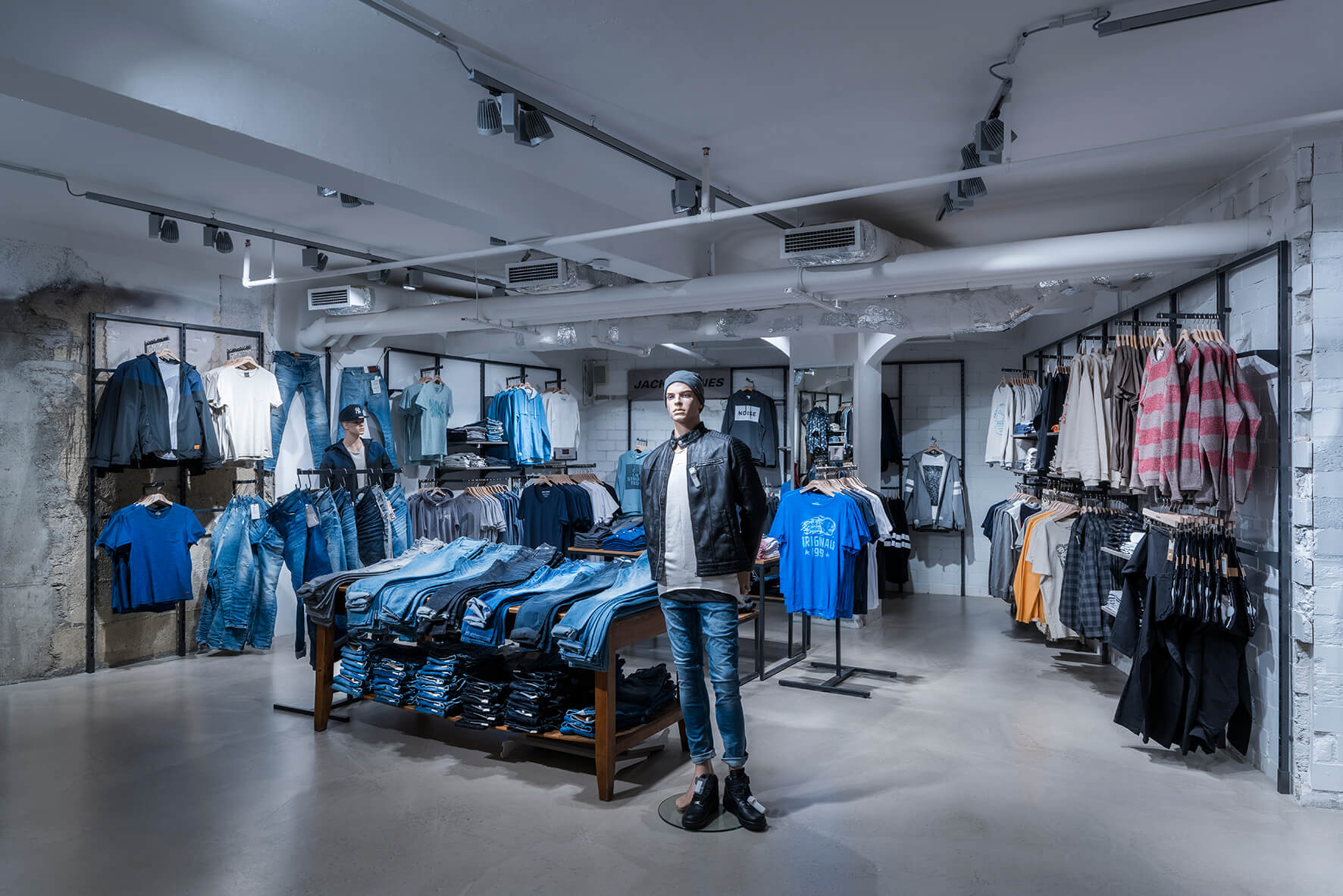 The aim was to implement accentuated and theatrical lighting in the 19th century building.
Address
Oktalite Lichttechnik GmbH
Mathias-Brüggen-Straße 73
50829 Cologne
Germany