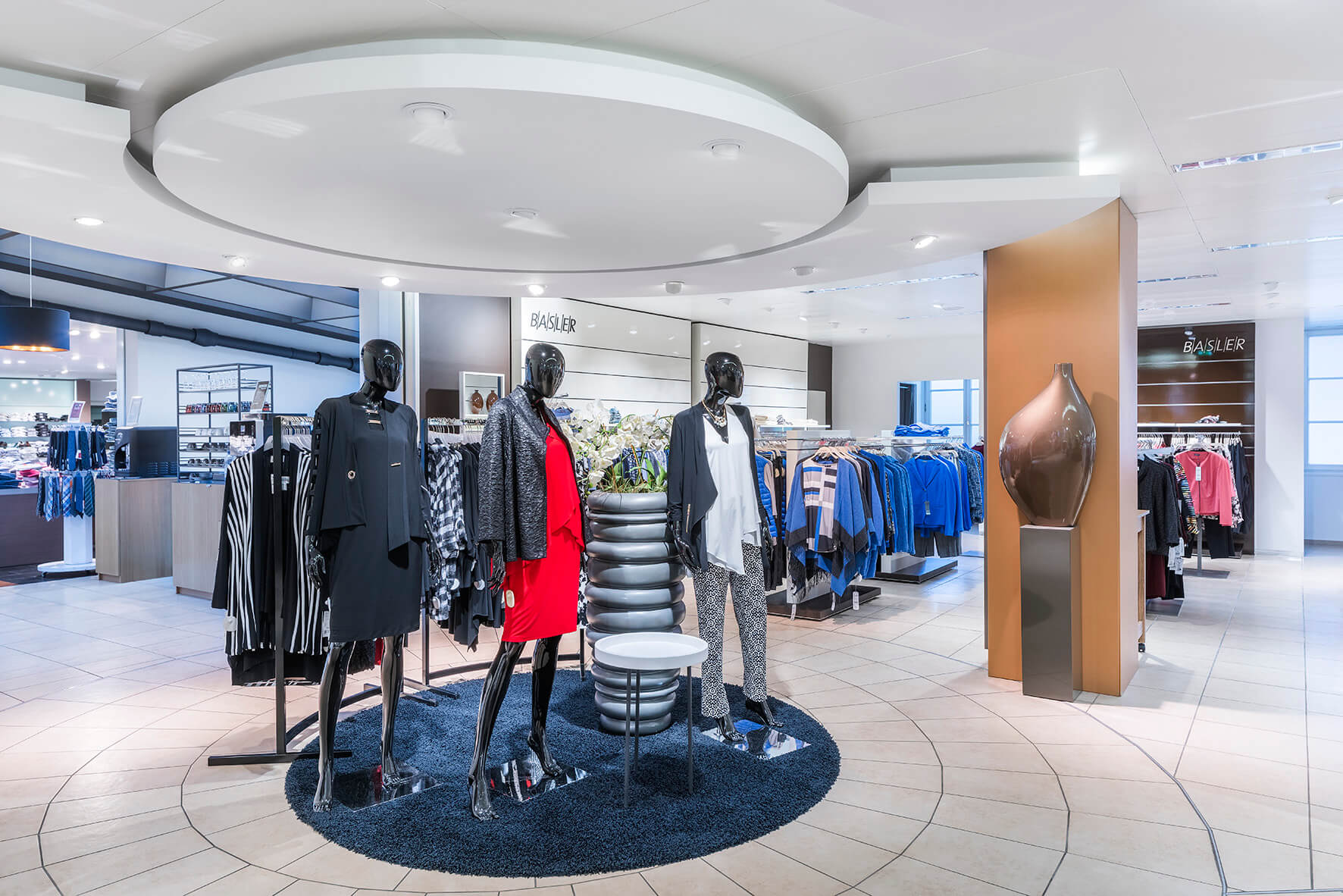 The ground floor and the second floor were provided with a new lighting design. Now the QUIRA spotlights, with a specially made recessing diameter in order to make use of existing ceiling cut-outs, immerse the store in a pleasant atmosphere. Here modernisation achieved an energy saving of 56%.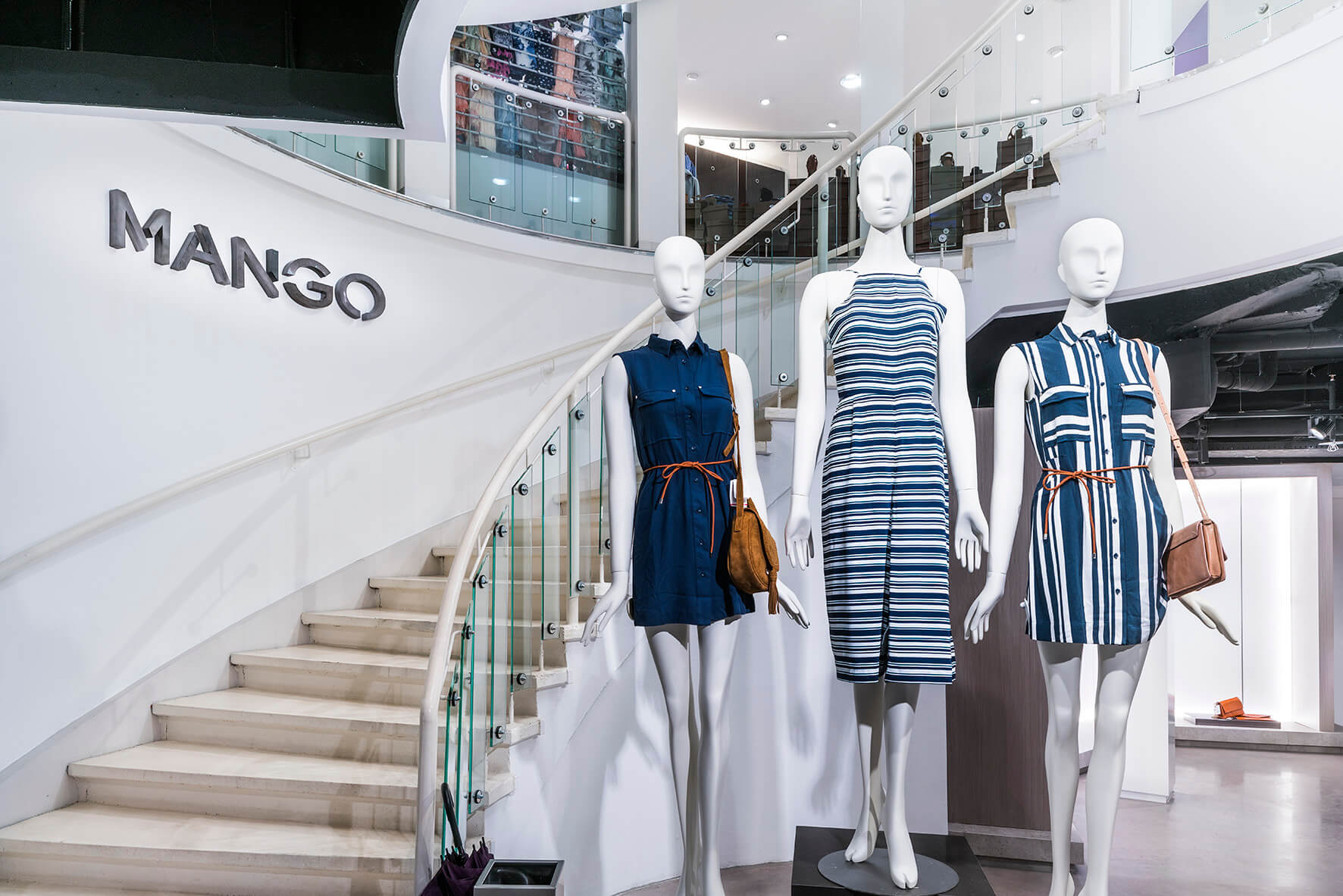 Besides the popular label for young women's fashion, you can also find brands like Hilfiger, Gant or Scotch & Soda here. The lighting concept achieved dynamism and liveliness with the track lights CANILO and B.LEE.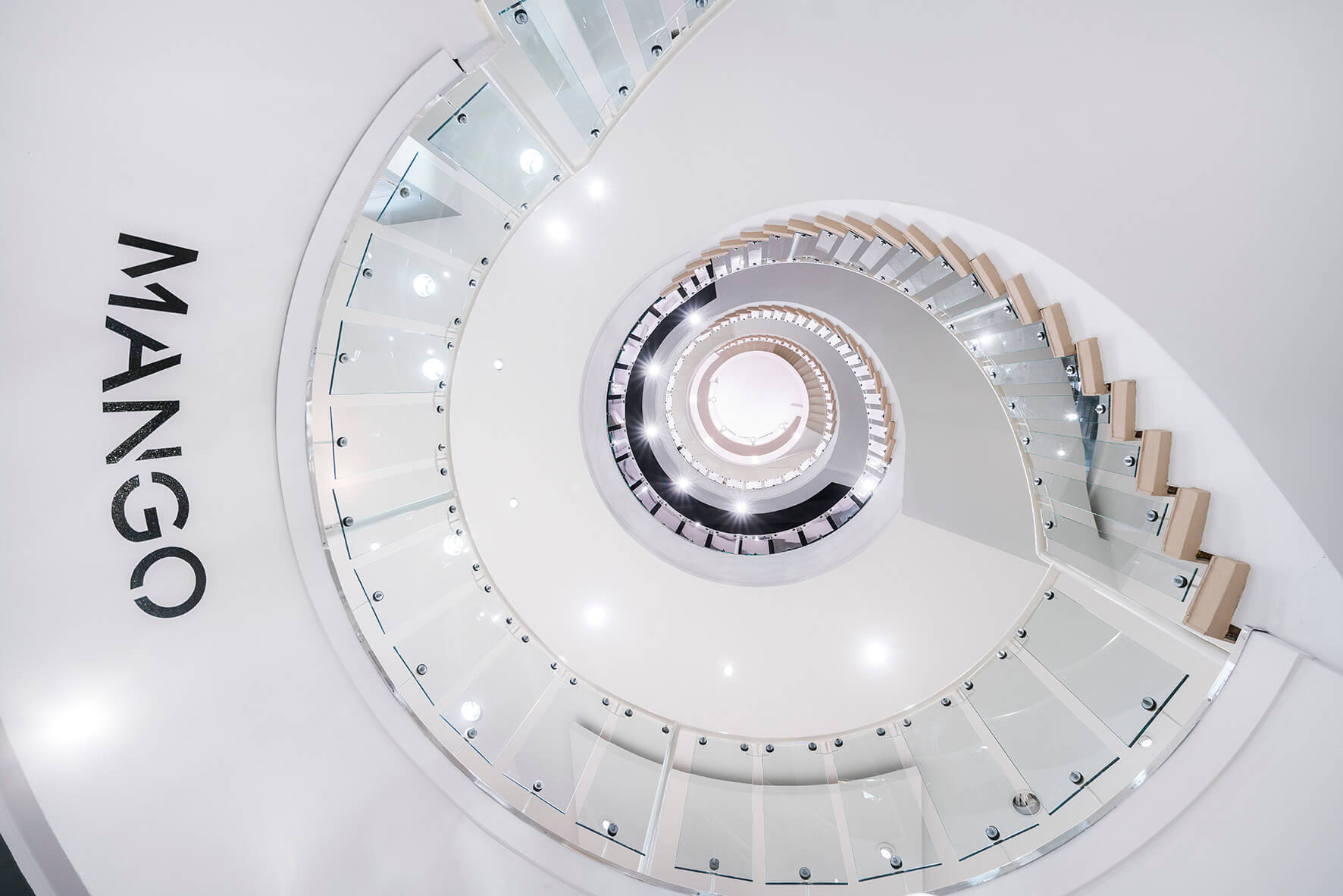 The Bredl clothing store with Germany's biggest Mango store in the basement.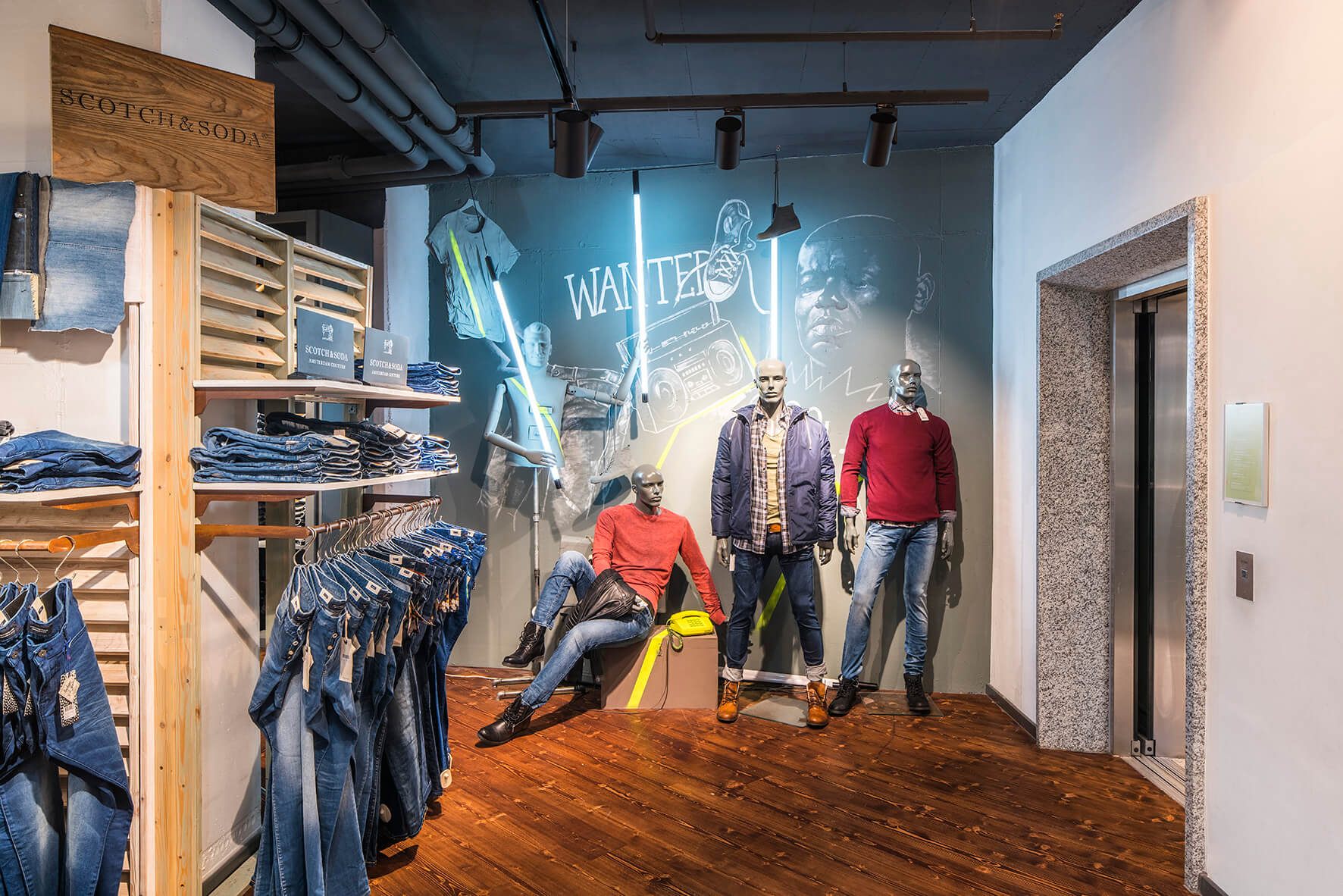 Address
Oktalite Lichttechnik GmbH
Mathias-Brüggen-Straße 73
50829 Cologne
Germany