Bespoke lighting scenarios thanks to intelligent lighting management.
It simplifies planning and installation, can be operated intuitively and can, moreover, be specially adapted to the needs of the end user: intelligent lighting management opens up completely new opportunities for users. Convinced by these advantages, EDEKA Niemerszein is having the smart lighting control LiveLink installed at the fresh food counters in the branch at Mühlenkamp 45 in Hamburg-Winterhude.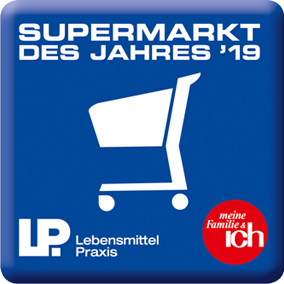 The supermarket received an award from "Lebensmittel Praxis" and "meine Familie & ich" as Supermarket of the Year 2019 in the category "Self-employed persons with a sales area of up to 2,000 m²".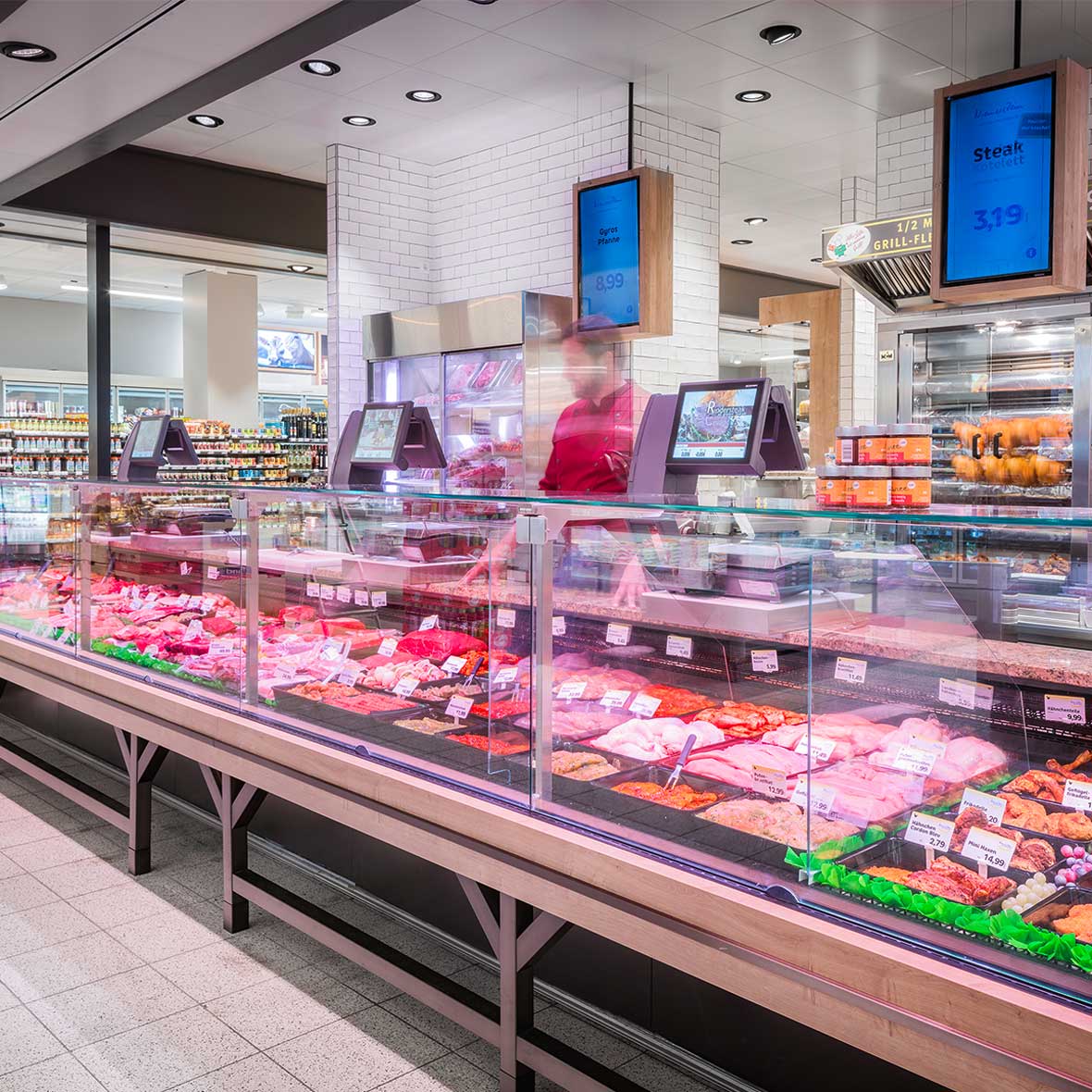 In order to treat the goods gently in this area, Oktalite installed LiveLink in such a way that a maximum of 1,200 lux falls on the meat display. In addition, the recessed luminaires CARDAN SOLO were fitted in the LED IQ version in two rows above the meat counter. In this case the LED modules Meat+Fish as well as Meat are used which were specially developed for the fresh food area.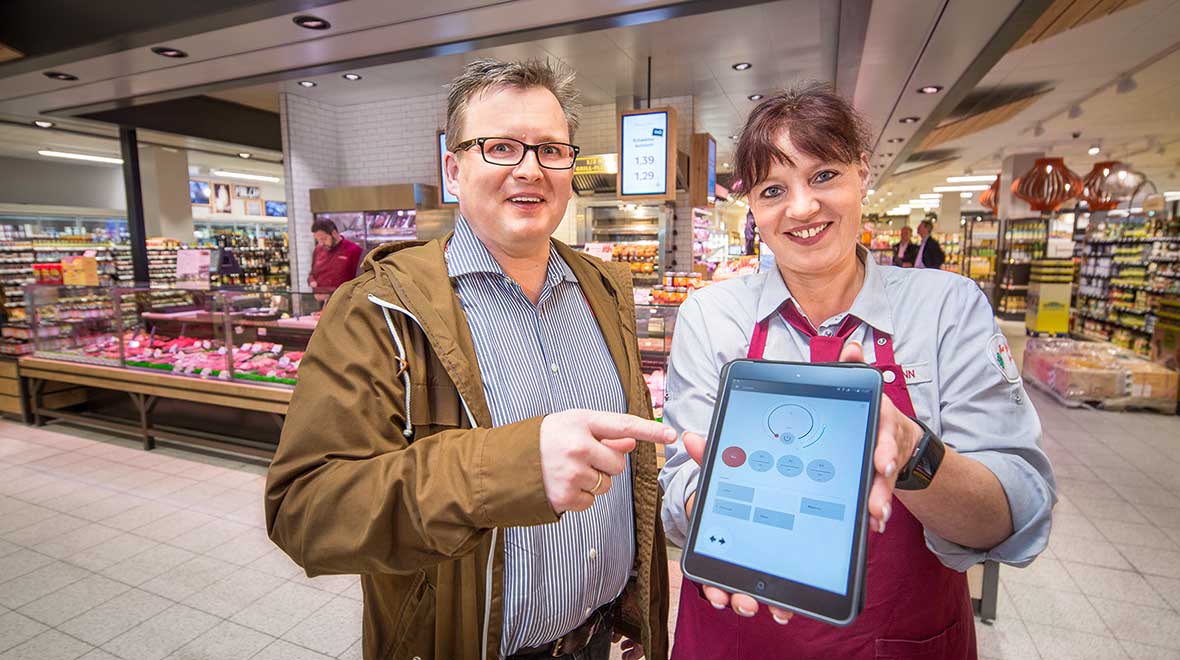 "LiveLink is really easy to operate and it gives us the opportunity, depending on the display, to produce a different effect on the goods."
Volker Wiem, Owner Niemerszein & Co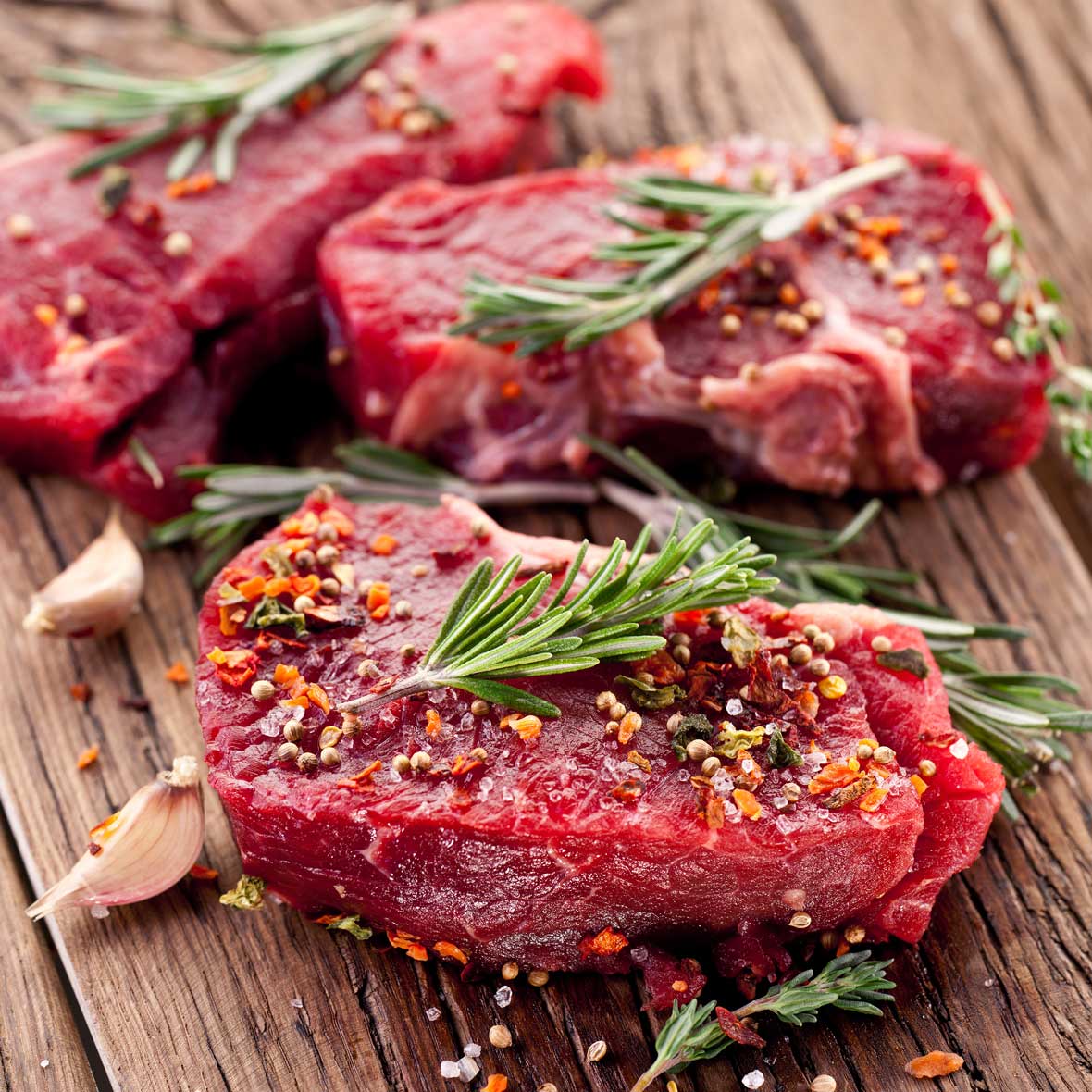 Thanks to LiveLink and to the two different modules the shop operator can now control the lighting colour and light intensity itself. A positive side effect is that the entrepreneur saves energy and cuts costs.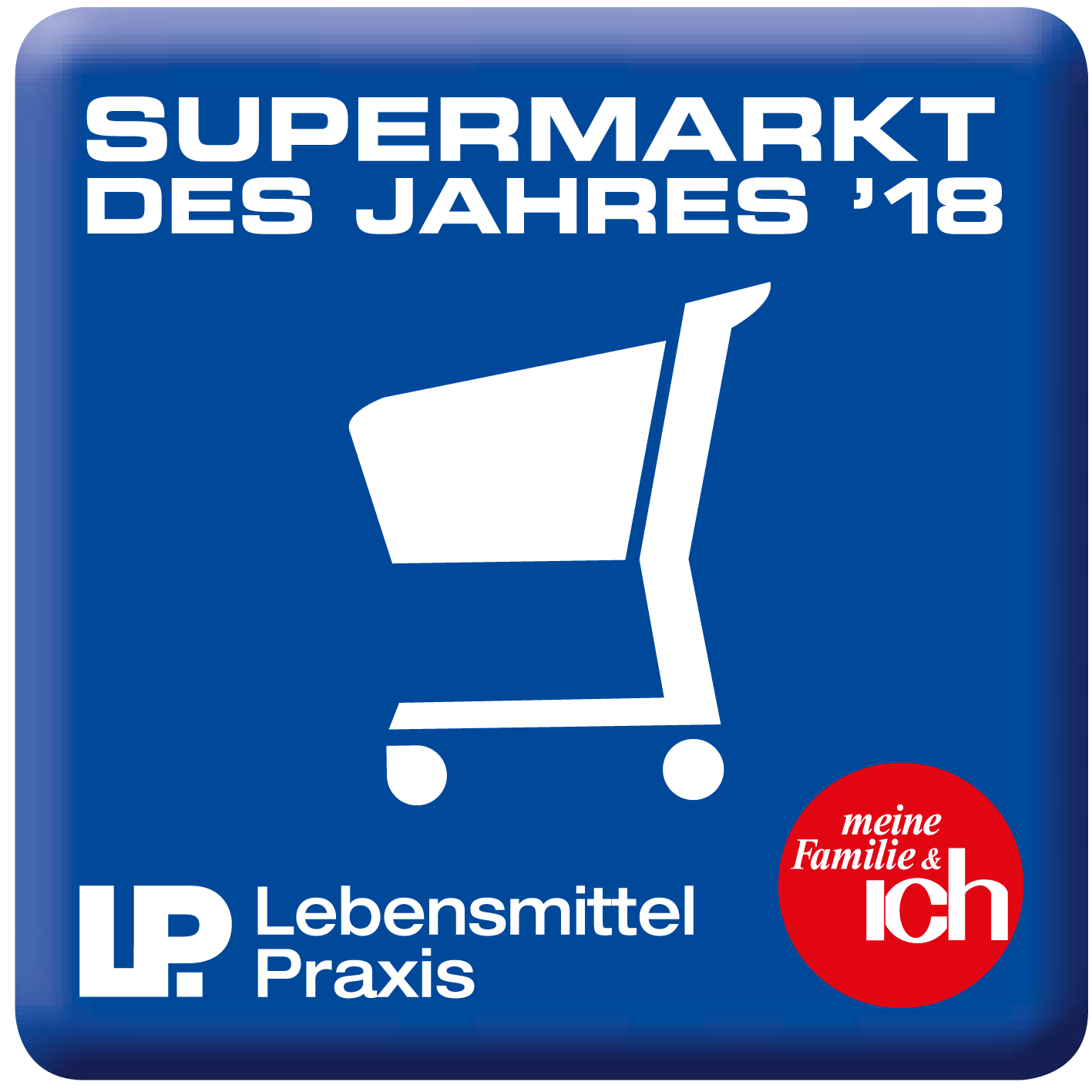 "In the store converted in 2016 a pleasant shopping atmosphere prevails." – this is one of the many reasons why Edeka Niemerszein managed to be among the three nominees in the category Self-employed with a Sales Area of up to 2,000 Square Metres.
Address
Oktalite Lichttechnik GmbH
Mathias-Brüggen-Straße 73
50829 Cologne
Germany