Whether toys, furniture or tableware - the demands made on the lighting concept for these areas of application show common points and are, nevertheless, as distinct as the stores themselves. Common to all of them are the demands made on the lighting quality, the light intensity and the colour rendition, since all of the goods are to be authenticallly presented. Customised adjustments to the architecture, your target group and your corporate design work out the specific differences.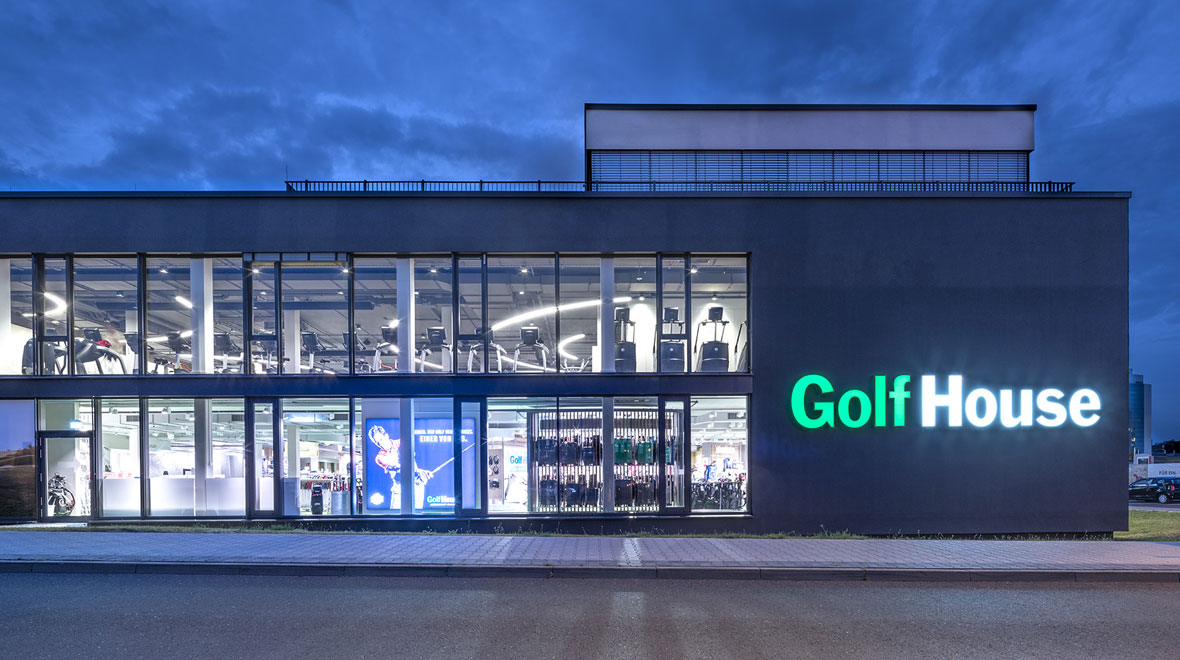 Display windows
Show what you have - attractive display windows are the best advertising. And also much more. They whet people's appetite for the world inside, make brands shine from a long way off . We transform these eyecatchers with unique lighting concepts into unique stages, into magic places with a special charisma: I want to go in there!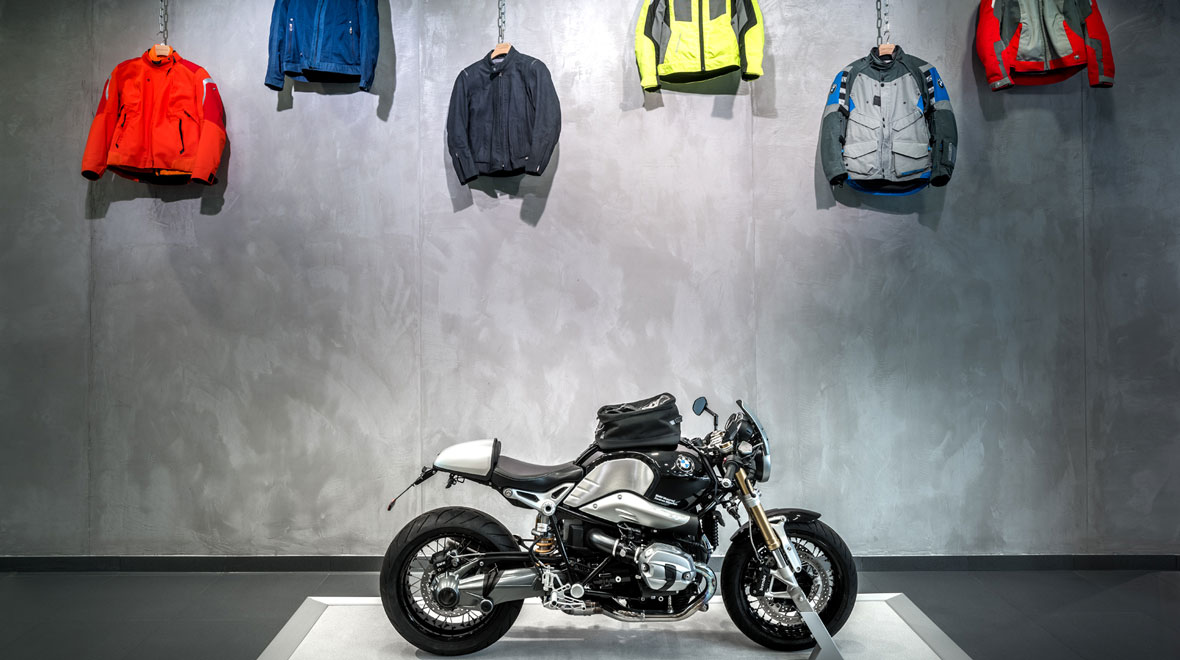 Back wall
Back walls are signposts and eyecatchers at the same time. They provide your customers with information, introduce atmosphere to the room and structure the variety of goods. Our LED luminaires produce brilliant light for products, skillfully illuminate surfaces, and in doing so support your architecture and CI. All-rounders purely and simply. That's where you like to stay longer.
Checkout
The checkout is a sensitive area: customers want to feel good and to be able, also inside the shop, to identify the area immediately. And employees need optimum illumination for the products but also for the best possible visual comfort at the workplace. Atmosphere, orientation, useful light: our luminaires and concepts can do it.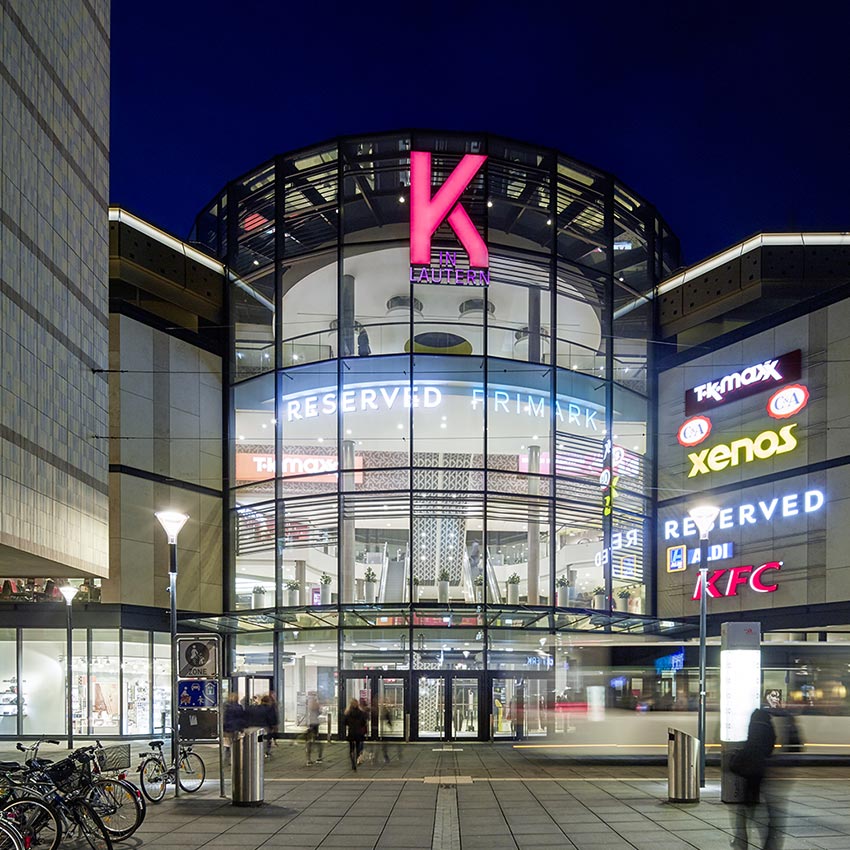 Entrance
Welcome! The right light in the entrance area is extremely important. It is a promise and a signboard, it receives people like a good host with warmth and attention and invites you to come closer. To enter enticing rooms that set the scene for beautiful, useful and valuable things.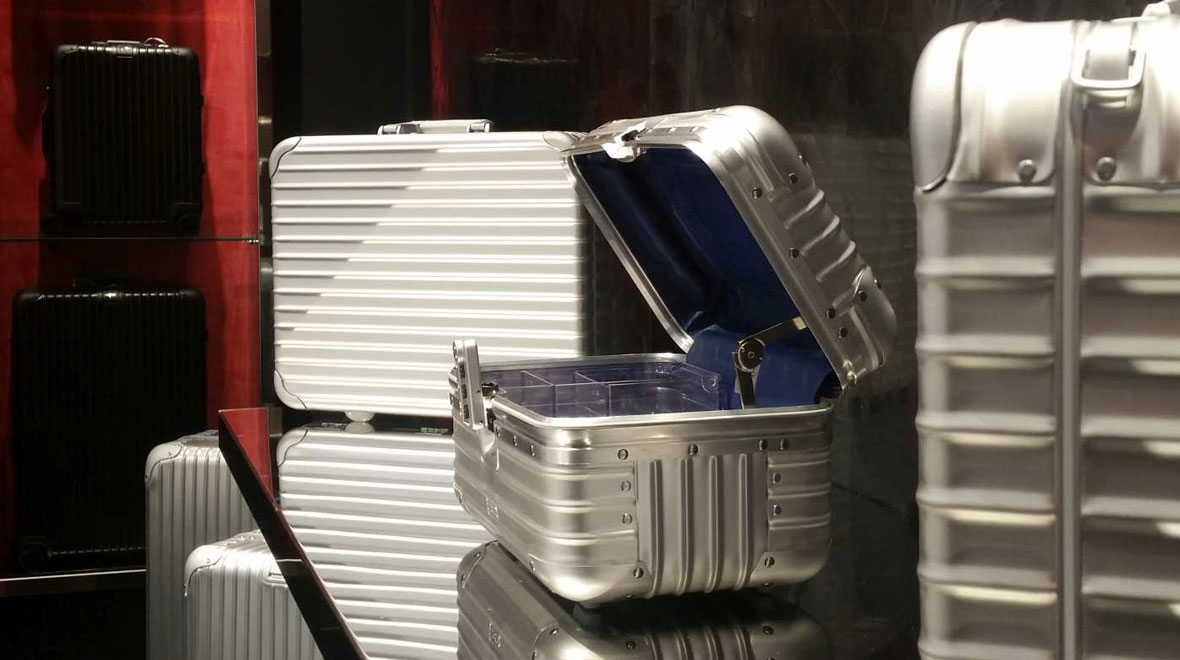 Highlights
Promotional areas live from the exciting illumination of a product scene that arouses longing. With the right light intensity and colour intensity, we manage to emotionally charge materials and shapes. Top products and retail islands become genuine highlights to which wishes can be attached – a subtle form of sales promotion.
Address
Oktalite Lichttechnik GmbH
Mathias-Brüggen-Straße 73
50829 Cologne
Germany