KALO
Design meets functionality
Lighting Management in the Fashion Store
Interview with Sahin Akcicek, owner and Managing Director of the Einzelstück Concept Store in Wiesbaden on the modernization of his store with the TWINGLE SERIES LED system and the LIVELINK lighting control system.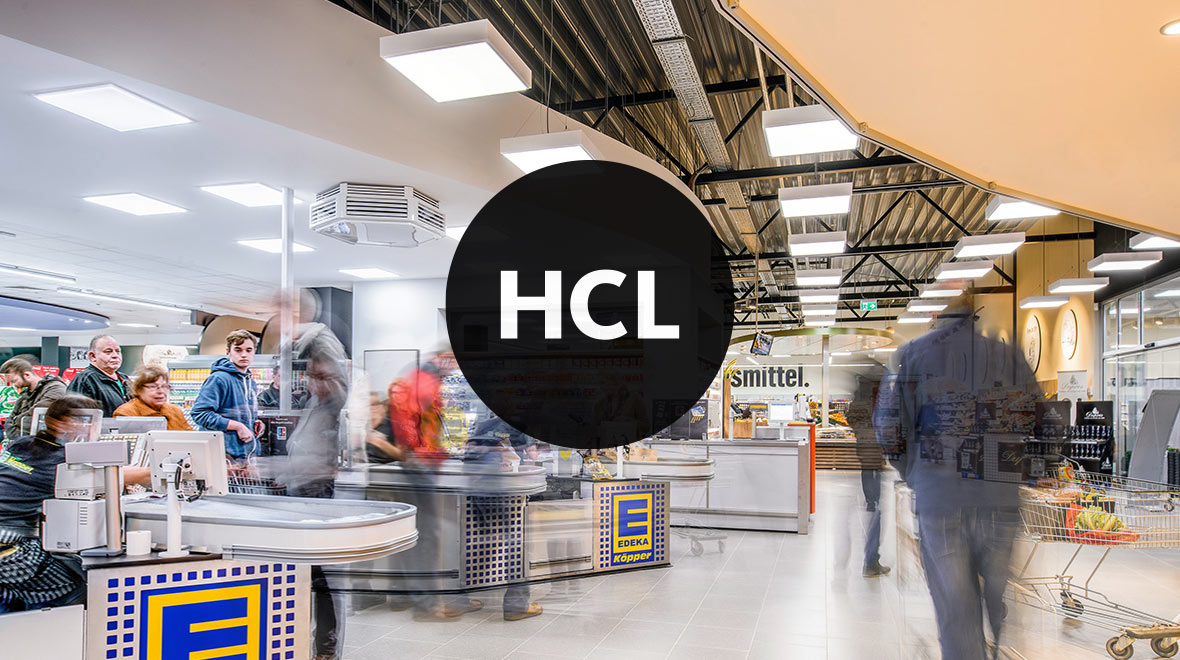 The right light at the right time
Light is used not only for visual orientation. Certain wavelengths which are present in light also influence physiological processes such as concentration and performance, the hormonal waking/sleeping rhythm and the general feeling of well-being. Or put differently: HCL ensures that we feel well!
---
Address
Oktalite Lichttechnik GmbH
Mathias-Brüggen-Straße 73
50829 Cologne
Germany