B.VEO TWIN
B.VEO TWIN with two spotlight heads and unobtrusive housing is the ideal partner for the strongly accentuated and yet harmonious ceiling and wall design. Hence the number of spotlights can be doubled or the unit can be systematically supplemented with the same number of luminaires and without additional driver housings: the calm overall impression remains!
The track-guided accentuation lighting provides, thanks to the two tilting and turning spotlight heads, maximum flexibility for the setting of scenes in the sales area. The result is unobtrusive but precise lighting. This permits complex and clean PoS lighting design. And, beyond that, a lighting update with only one system and a perfectly coordinated product family as regards design and features.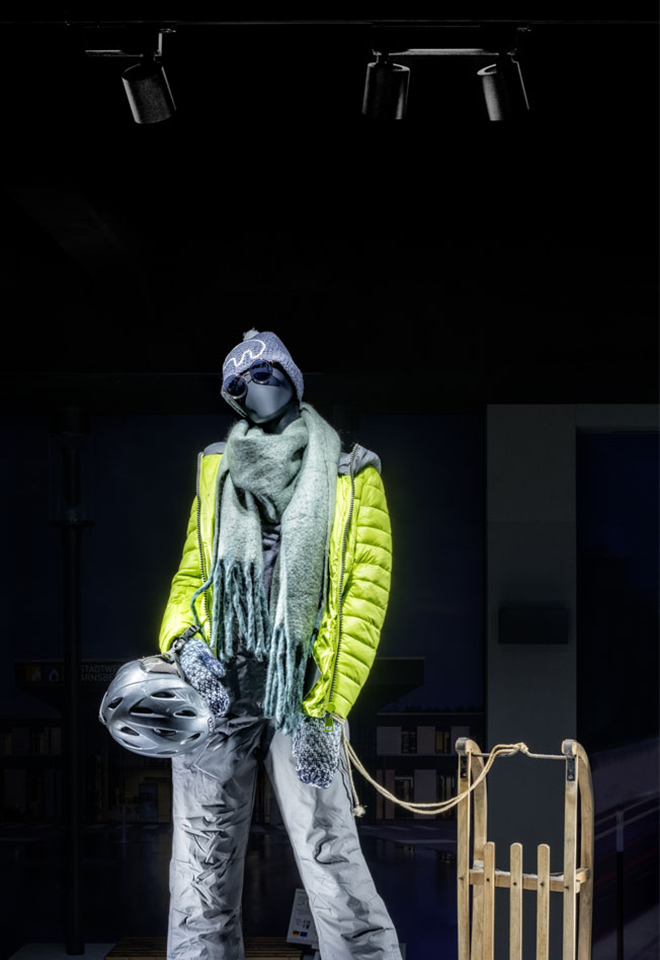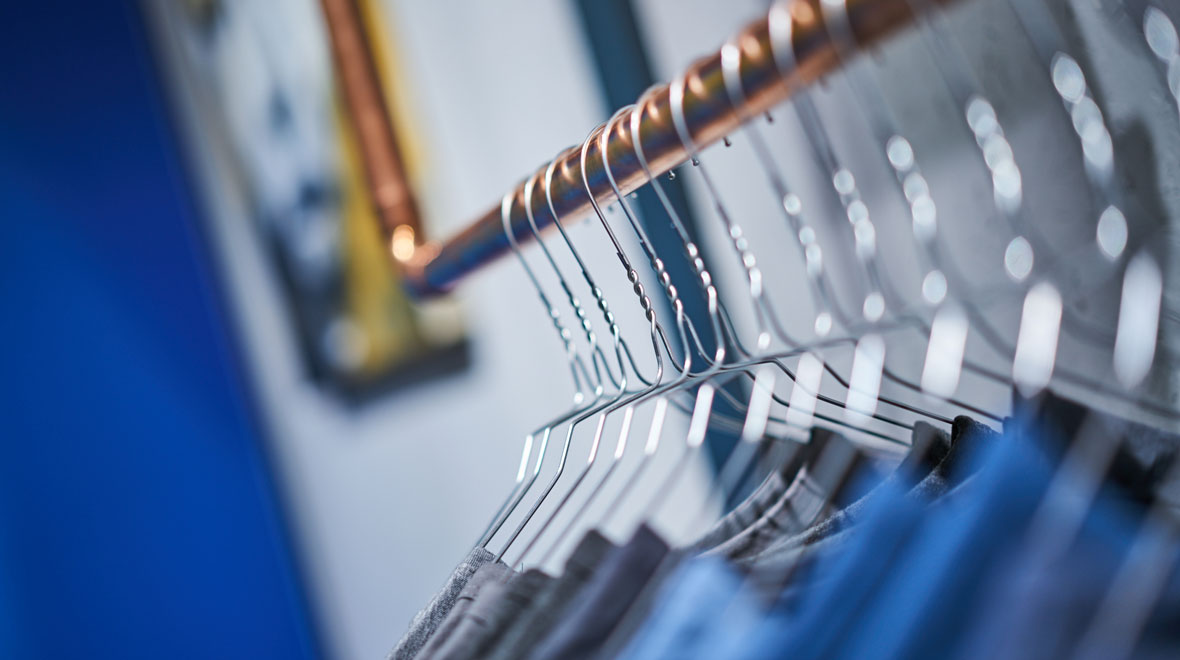 The member of the B.VEO family brings light twice as well onto the target surface. Whether fashion or shop - depending on the goods segment or season you position the two directional spotlights very easily and precisely. Available with different luminous flux packages, all six white light colours and in five beam characteristic versions.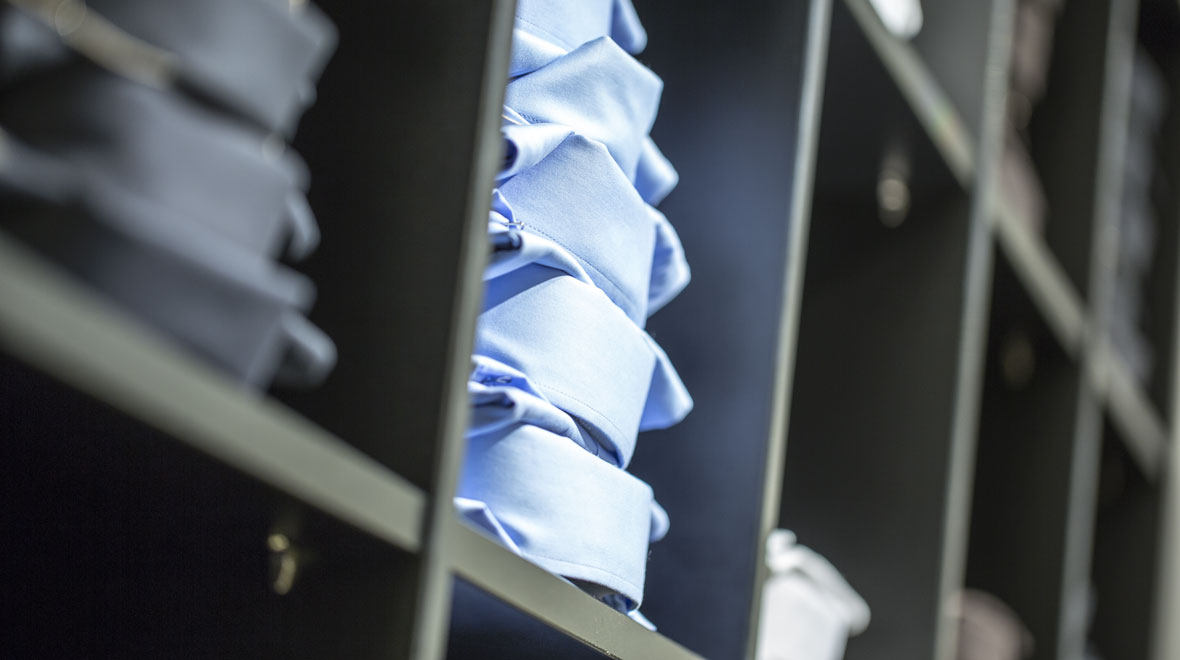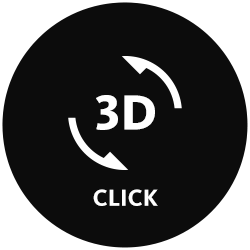 Browser information
The model cannot be displayed. Unfortunately your browser does not completely support this web technology.n
Use Google Chrome for example to gain complete user experience.
Technical Specifications & Downloads
Please select a light source
Application areas
Accent lighting
LED Luminous Flux Class
1500 lm - 4000 lm
Light colour
2700 K, 3000 K, 3000 K - Efficient White, 3000 K - Brilliant Colour, 3500 K, 4000 K, M, M+F, BF
Optic
3D facetted reflectors

Supply unit
Driver
Lighting controls
on request

Material
Die-cast aluminium
Luminaire colour
RAL 9005 jet black
RAL 9006 white aluminium
RAL 9016 traffic white

Weight
Approx. 2.0 kg

Application areas
Accent lighting
LED Luminous Flux Class
2000 lm - 4000 lm
Light colour
2700 K, 3000 K, 3000 K - Efficient White, 3000 K - Brilliant Colour, 3500 K, 4000 K, M, M+F, BF
Optic
3D facetted reflectors

Supply unit
DALI driver
Lighting controls
DALI DT6

Installation
Recommended for new installation.
Mounting
Type: Global DALI
Material
Die-cast aluminium
Luminaire colour
RAL 9005 jet black
RAL 9006 white aluminium
RAL 9016 traffic white

Weight
Approx. 2.0 kg

Address
Oktalite Lichttechnik GmbH
Mathias-Brüggen-Straße 73
50829 Cologne
Germany