QUAD.TOO
Innovation in all areas: the use of a translucent ceramic as both a heat sink and design element and the light-bundling collimator technology makes possible the extremely flat QUAD.too design. Its track-friendly power supply means it can be installed horizontally at the track or concealed in the ceiling duct.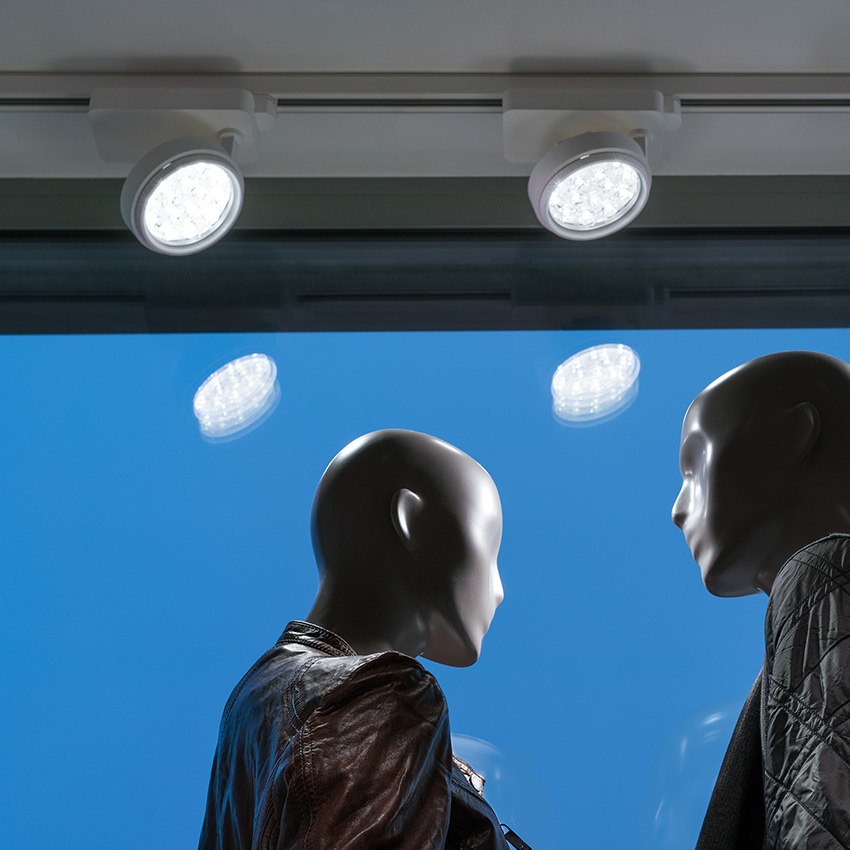 QUAD.TOO
in use
In order to obtain the flattest possible structural shape, the lumen package of 4000 lm was divided up into 15 individual LED-Packages. These are attached directly to a heat sink made of thermally conductive ceramic material. Every point of light feeds a collimator, a light collector that extremely efficiently generates an extremely narrow-beam Spot and is able to set exciting accents. With replaceable lenticular lenses beam angles of Spot or Medium Flood can be generated just as required.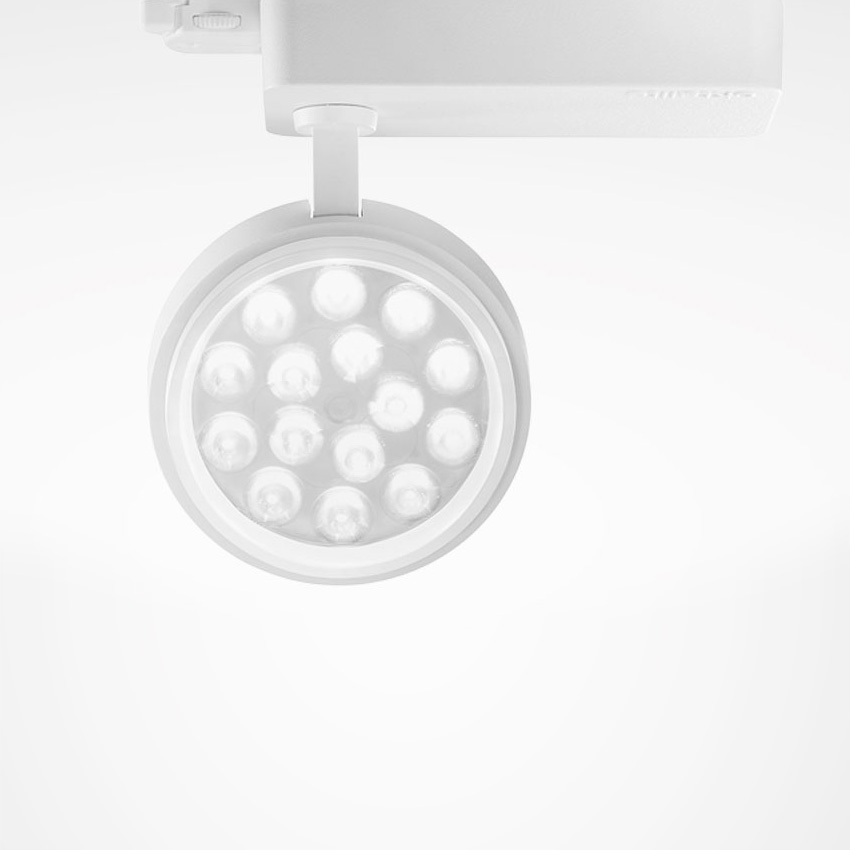 As an LEDIQ variant, QUAD.TOO is integrated into a lighting management system. This shows a sequence of pre-programmed lighting scenarios; hence the shop window becomes a customer magnet.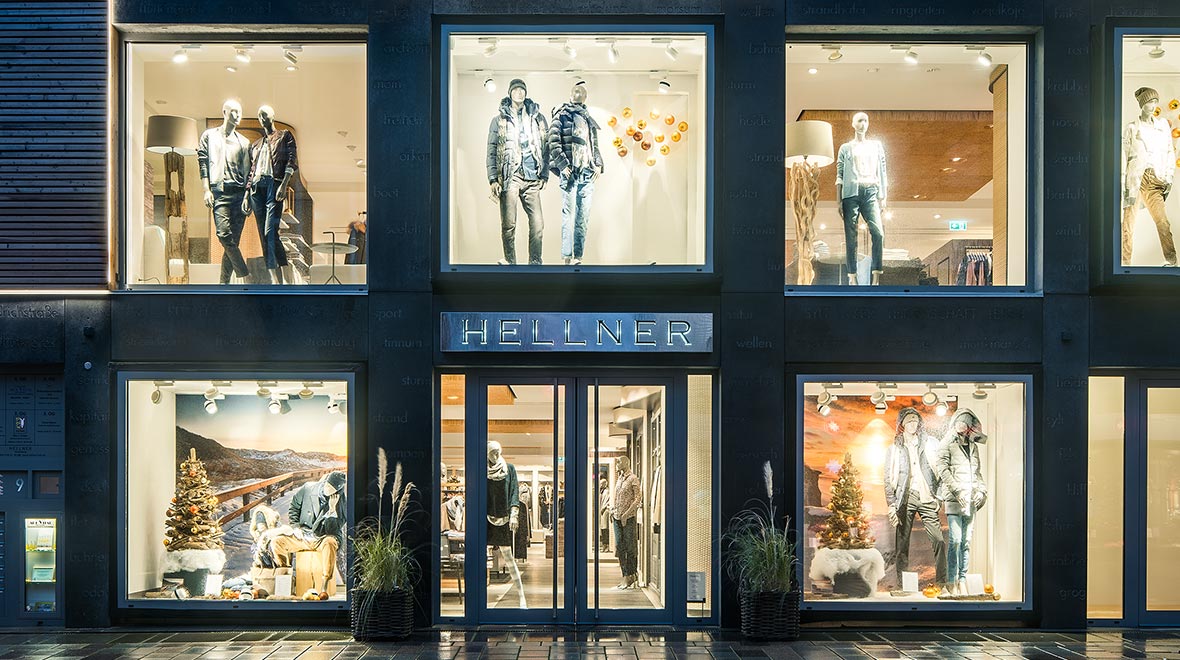 Technical Specifications & Downloads
Please select a light source
Application areas
Accent lighting, High-level decoration
Lumen category
3600 lm
Light colour
3000 K, 3500 K
Optic
Collimators
Supply unit
Driver
Lighting controls
on request
Material
Die-cast aluminium
Luminaire colour
RAL 9005 jet black
RAL 9006 white aluminium
RAL 9016 traffic white
Weight
Approx. 1.4 kg

Application areas
Accent lighting, High-level decoration
Lumen category
3600 lm
Light colour
3000 K, 3500 K
Supply unit
DALI driver
Installation
Recommended for new installation.
Mounting
Type: Global DALI
Material
Die-cast aluminium
Luminaire colour
RAL 9005 jet black
RAL 9006 white aluminium
RAL 9016 traffic white
Weight
Approx. 1.4 kg

Address
Oktalite Lichttechnik GmbH
Mathias-Brüggen-Straße 73
50829 Cologne
Germany