DOPPIO
The alternative to the classic strip light: our new aisle area luminaire DOPPIO made of continuously cast aluminium. With this lighting system you set new accents, enliven your area and give your store a personal touch. The twin spotlight provides the best illumination with the best energy efficiency. The special plus point: DOPPIO has an adjustable beam angle so that the light adjusts to the aisle width.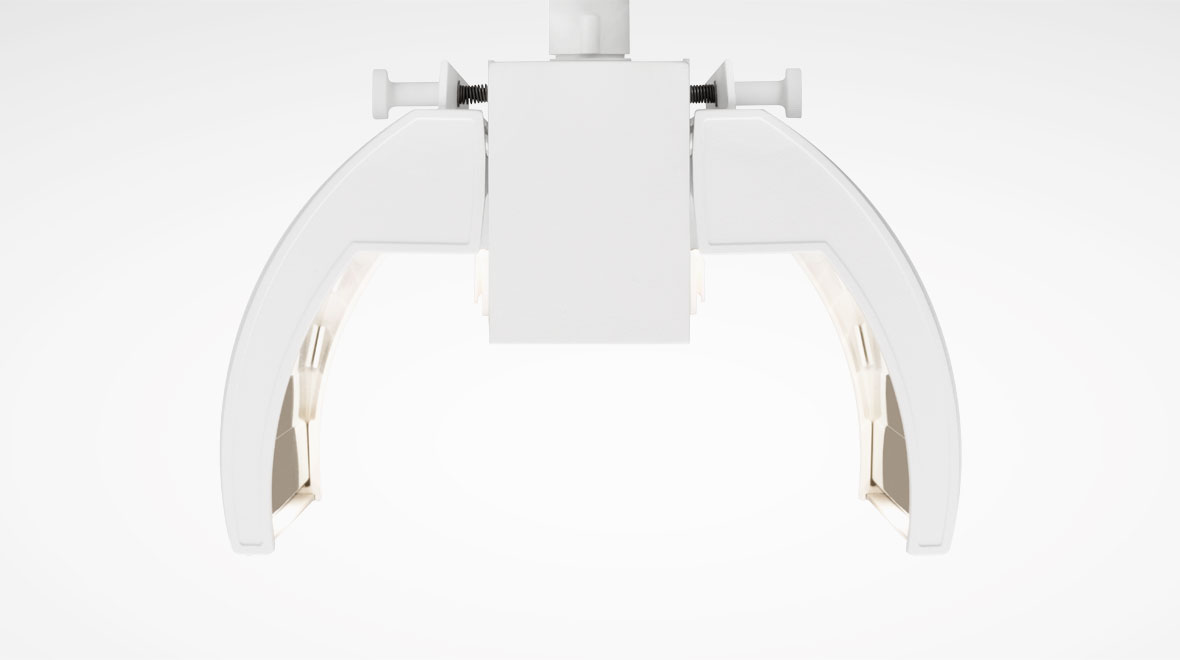 DOPPIO in use
With its adjustable beam angle, DOPPIO flexibly adapts to your range, since the reflector can be used in three settings from -5° to +5°: narrow, medium or wide. The twin LED luminaire is available with two lumen classes with a good energy balance.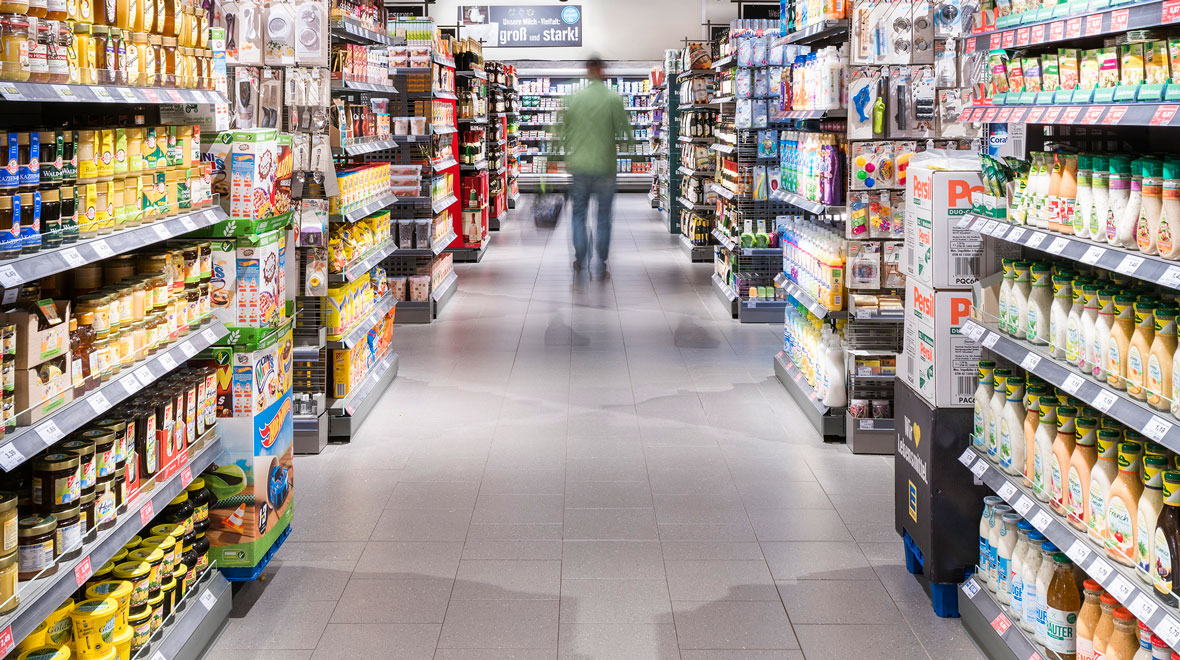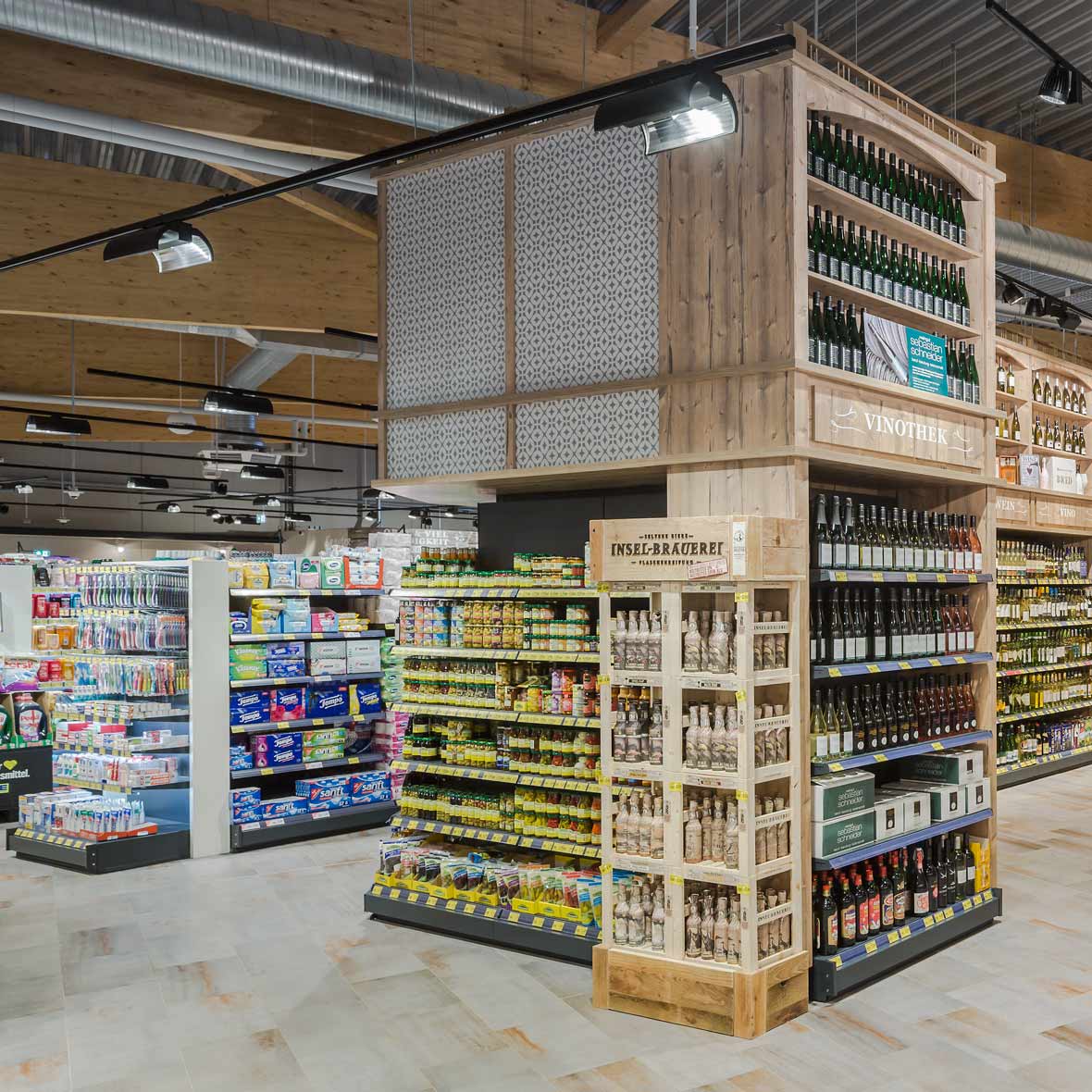 Available in all white light colours and switchable or dimmable, that is, also compatible with a lighting management system. Lively lighting landscapes on the goods – our "new one" manages this job with flying colours.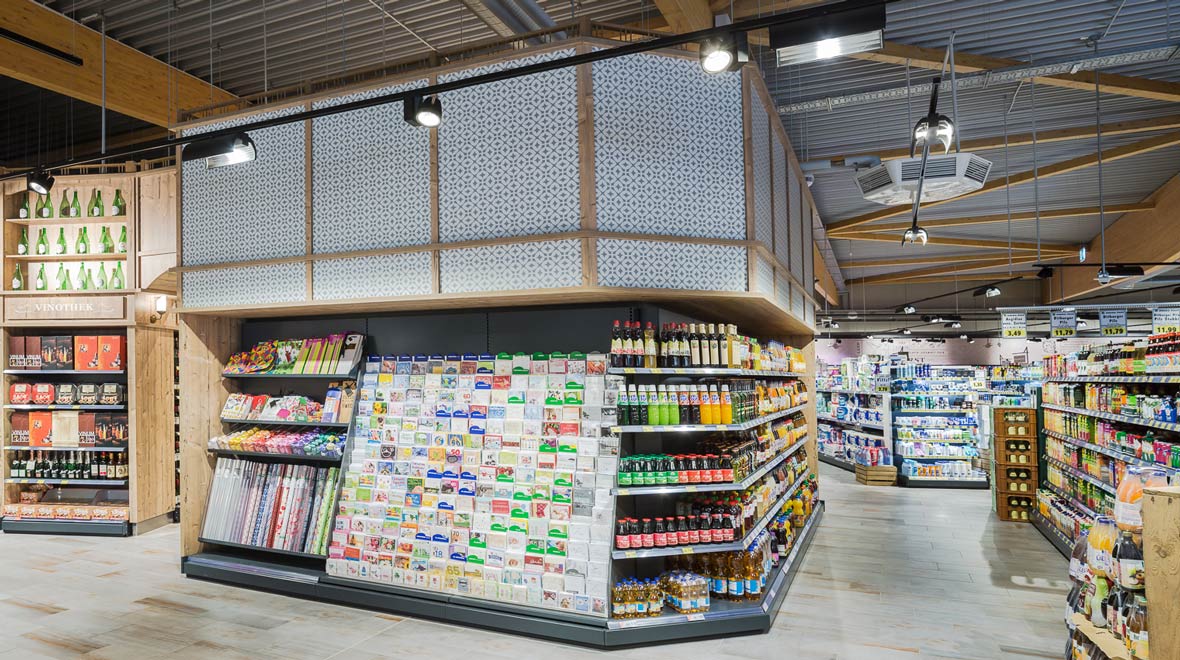 Technical Specifications & Downloads
Please select a light source
Application areas
Aisle zone illumination, base illumination
Lumen category
8000 lm - 10000 lm
Light colour
2700 K, 3000 K, 3000 K - Efficient White, 3500 K, 4000 K
Supply unit
Driver
Lighting controls
on request
Material
Die-cast aluminium
Luminaire colour
RAL 9005 jet black
RAL 9006 white aluminium
RAL 9016 traffic white
Weight
Approx. 3.3 kg

Application areas
Aisle zone illumination, base illumination
Lumen category
8000 lm - 10000 lm
Light colour
2700 K, 3000 K, 3000 K - Efficient White, 3500 K, 4000 K
Supply unit
DALI driver
Lighting controls
DALI
Material
Die-cast aluminium
Luminaire colour
RAL 9005 jet black
RAL 9006 white aluminium
RAL 9016 traffic white
Weight
Approx. 3.3 kg

Address
Oktalite Lichttechnik GmbH
Mathias-Brüggen-Straße 73
50829 Cologne
Germany