TWINGLE SERIES
The TWINGLE SERIES creates an excellent lighting architecture for the modern store. The addition of directed lighting with low luminances stands for brilliant and quality lighting as well as a high degree of visual comfort.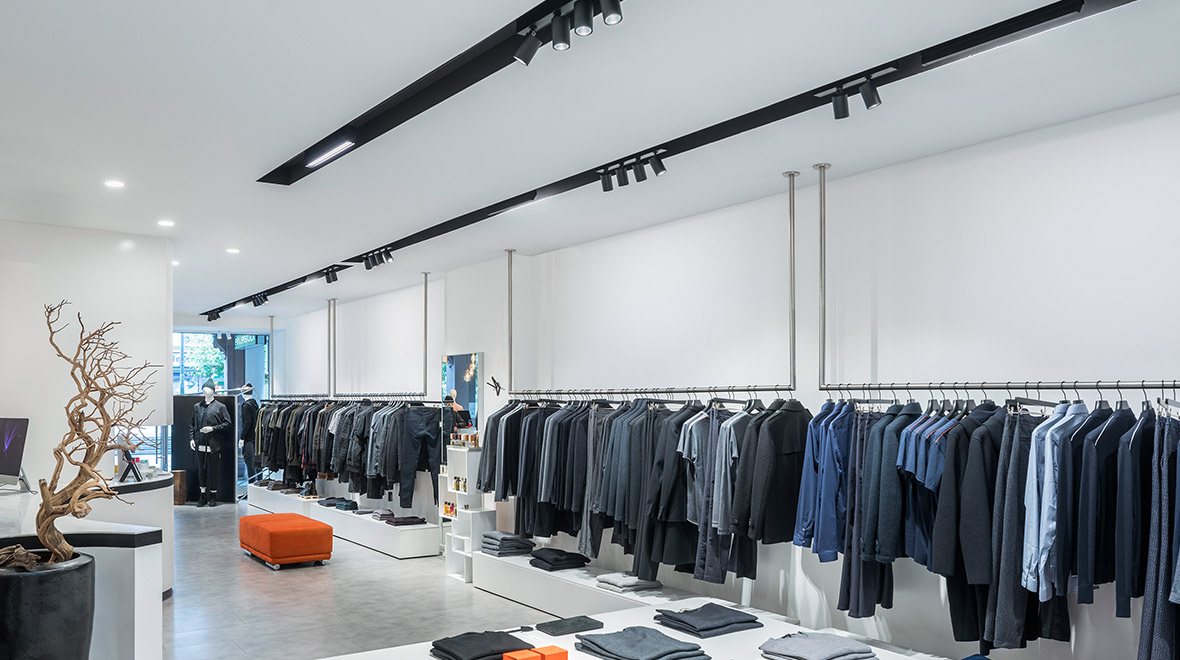 Twingle Series in use
The combination of homogeneous wide-area lighting and accentuated light generates a high variance of goods presentation. Twingle Wall and Twingle Basic take care of the ambient lighting while Twingle Spot places accents.
TWINGLE SERIES – Six white light colours, three modules, one concept: directed, additive light with a low luminance emphasises goods and architectural elements without dazzling the observer. In that way you create a pleasant sales atmosphere with elegant and high-class effects. TWINGLE BASIC generates homogeneous ambient lighting in the room.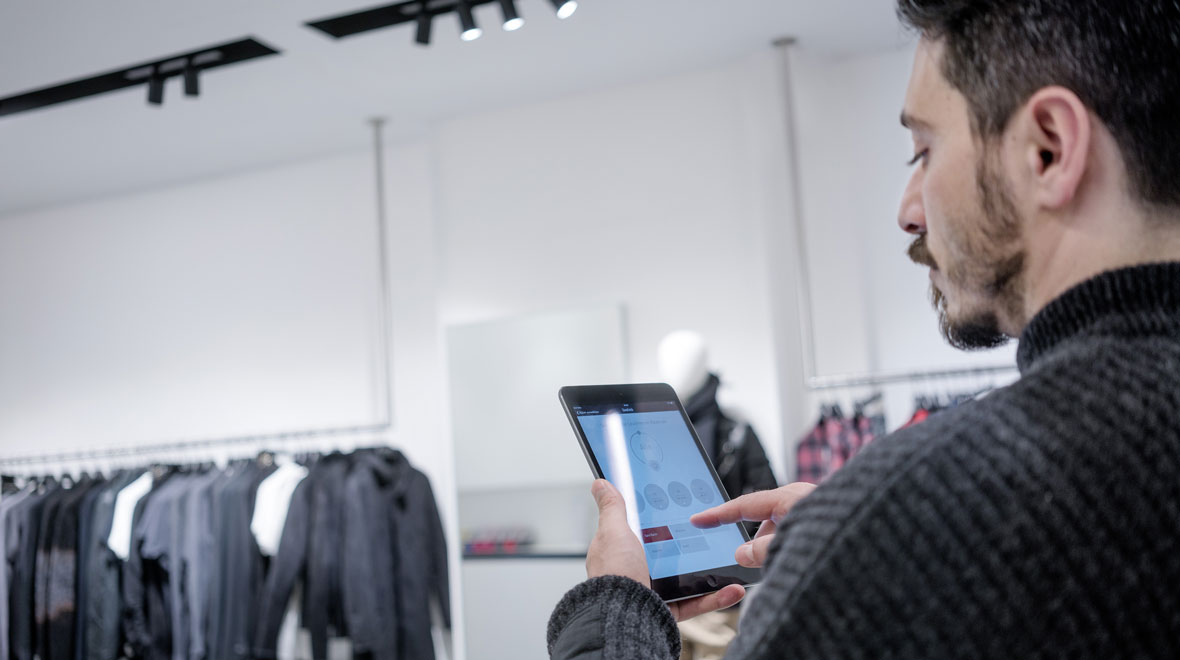 Address
Oktalite Lichttechnik GmbH
Mathias-Brüggen-Straße 73
50829 Cologne
Germany