C-Line
Lighting systems with longer modules are becoming increasingly popular. No wonder since they save installation times and money as correspondingly fewer strip lighting modules are required. C-LINE is, with a module length of 1720 mm, our answer to this trend. The cost-saving variant to the classic strip light is convincing due to its abundance of variants and fast mounting for industry and the retail trade.
C-LINE in use
With its great variety as regards lighting technology and impressions, this strip light provides wide scope for design and lighting of large areas. An additional plus point is the C-LINE configurator. With its help strip lights can easily be put together online. On the spot the LED modules can be quite easily replaced within the carrying track - simply put: this system participates easily and at low cost in a later change of the use of the rooms.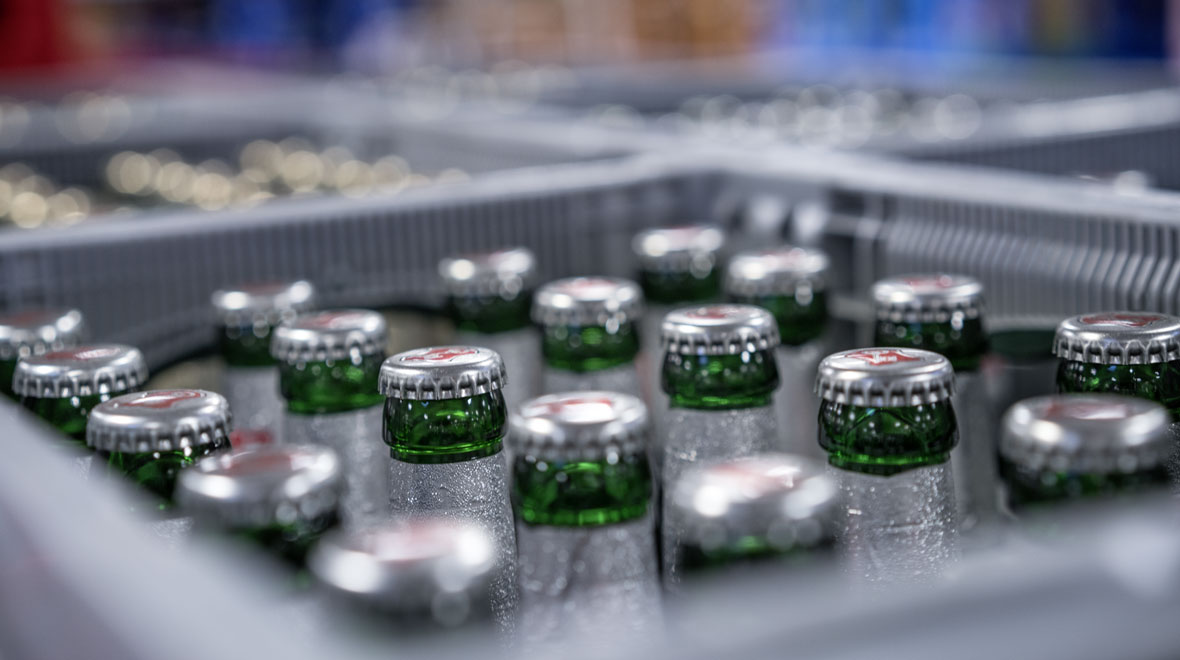 C-LINE LED is capable of connecting up and faithful for many years. The strip light is available in the new length in white, black and silver – and is hence equipped for almost all uses and shop buildings in retailing. The newcomer can on request be supplied in in CLO technology . It is guaranteed that "constant light output" supplies a homogeneous luminous flux over the entire service life of the luminaire of 50,000 hours.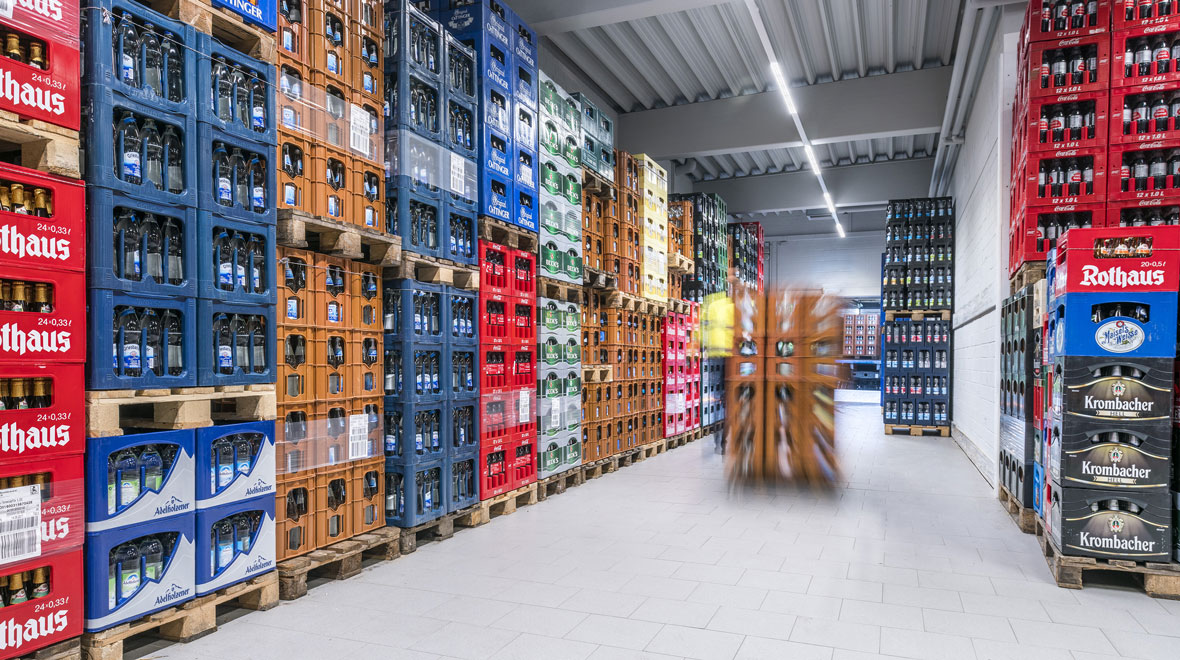 The strip lighting of the new generation is also nothing to sneeze at in its technical variety: five lumen packages from 4000 up to 12000 lumens are available. You can choose between three colour temperatures and ten reflector systems. And the whole of this at a good energy balance of more than 150 lm/W.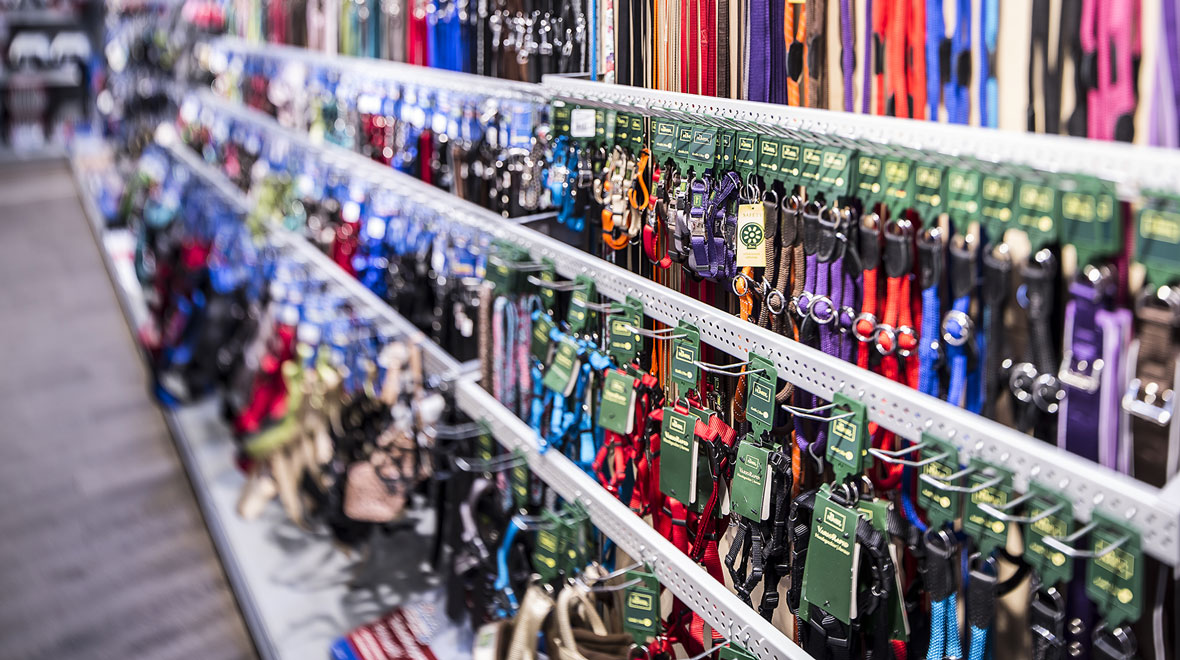 Technical Specifications & Downloads
Application areas
Base illumination
Lumen category
4000 lm, 6000 lm, 8000 lm, 10.000 lm, 12.000 lm
Light colour
3000 K, 4000 K, 6500 K
Type of reflector
Lens optic
Supply unit
integral driver
Luminaire colour
RAL 9005 jet black
RAL 9006 white aluminium
RAL 9016 traffic white
Downloads
The
E-Line

product family
Address
Oktalite Lichttechnik GmbH
Mathias-Brüggen-Straße 73
50829 Cologne
Germany