LESIMA 350
LESIMA with twice the power! Even from a distance, it's impossible to overlook LESIMA's individual design and decorative accents. The luminaire shade are available in a variety of shapes, sizes and materials, and provide in-room orientation through their specific decorative elements and translucent light patterns. In addition to an appearance that sets just the right mood, LESIMA highlights merchandise in a targeted, powerful manner.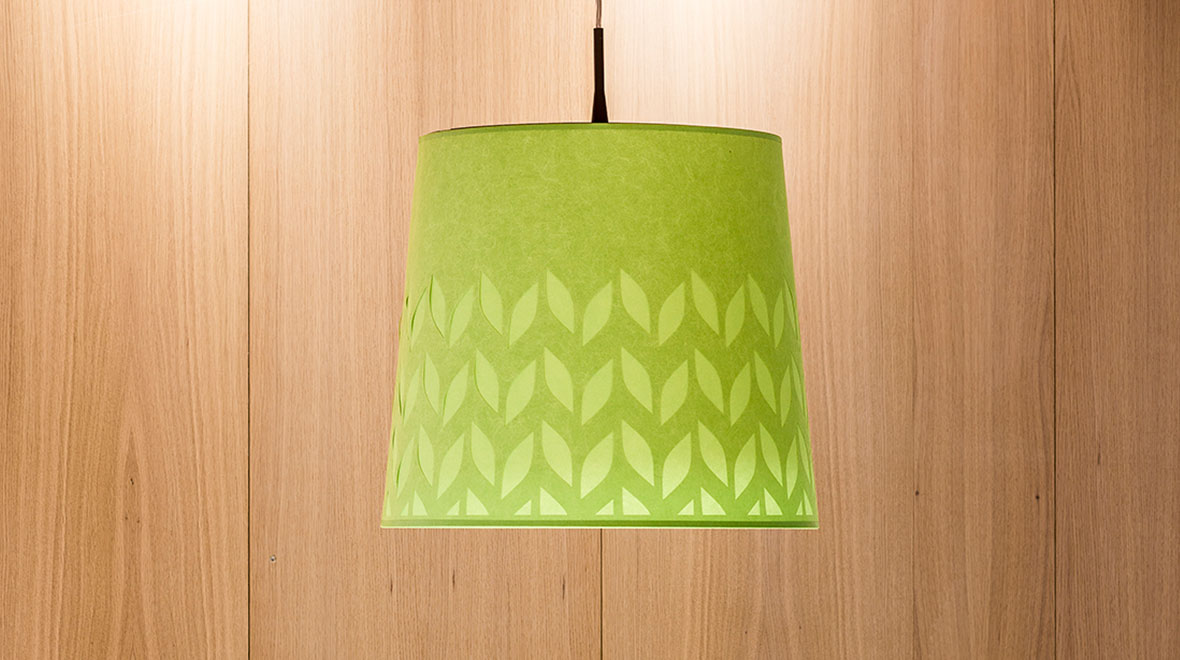 LESIMA 350 in use
The suspended luminaire with the particular flair: LESIMA attracts customer's gazes with its unique appearance. At the same time the customer becomes the designer: whether cylindrical or conical, large or small, wood, stainless steel or fabric – the design can be adjusted on a customised basis to the respective shop concept.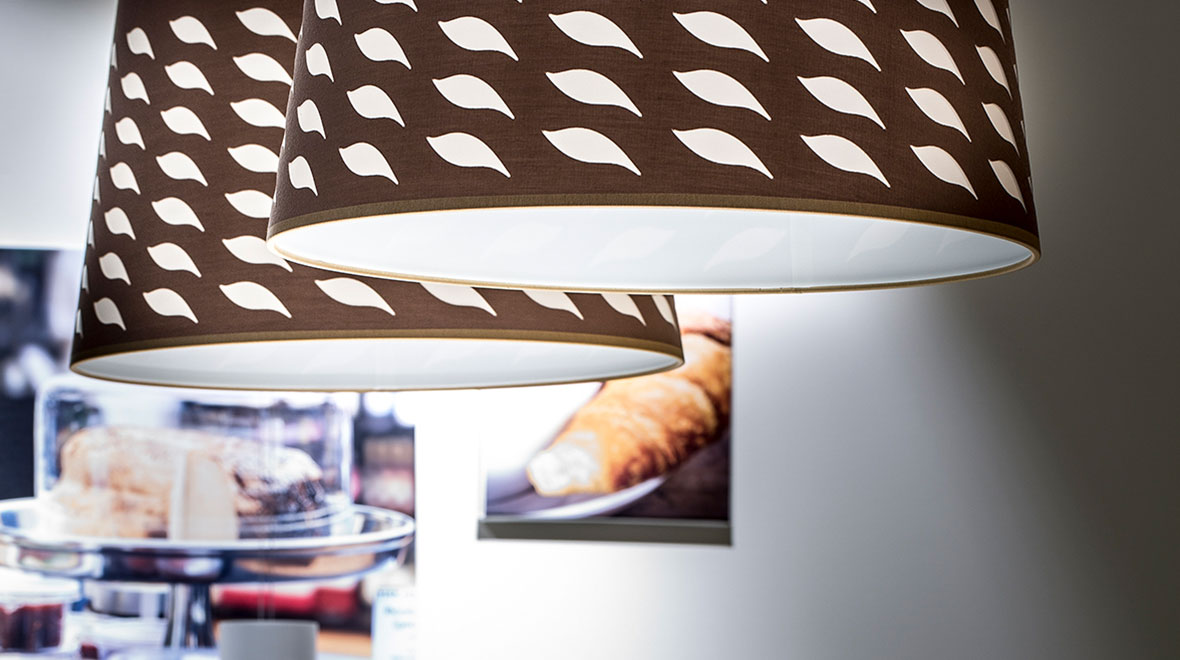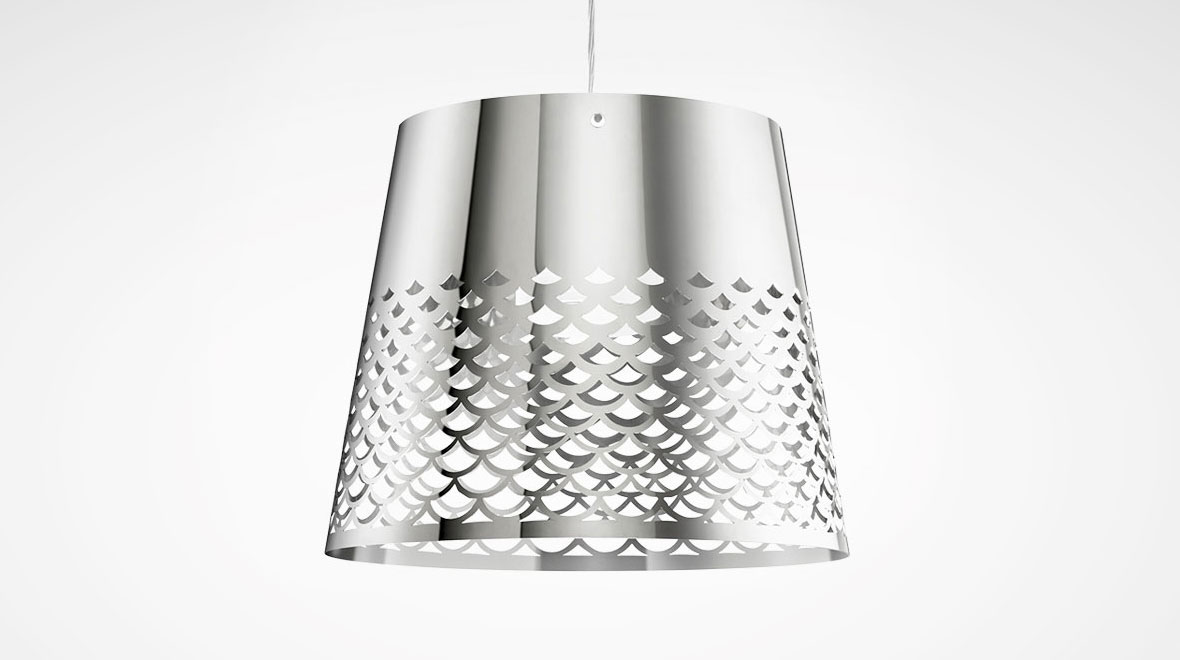 Within a chosen size the lampshades can be interchanges without the use of tools – depending on the season, the collection or the decoration. For example, a cylinder white fabric lampshade can become a conical lampshade made of wood. What in this case always remains the same: the high­quality LED technology that is available in all white light and food light colour temperatures – perfect product presentation!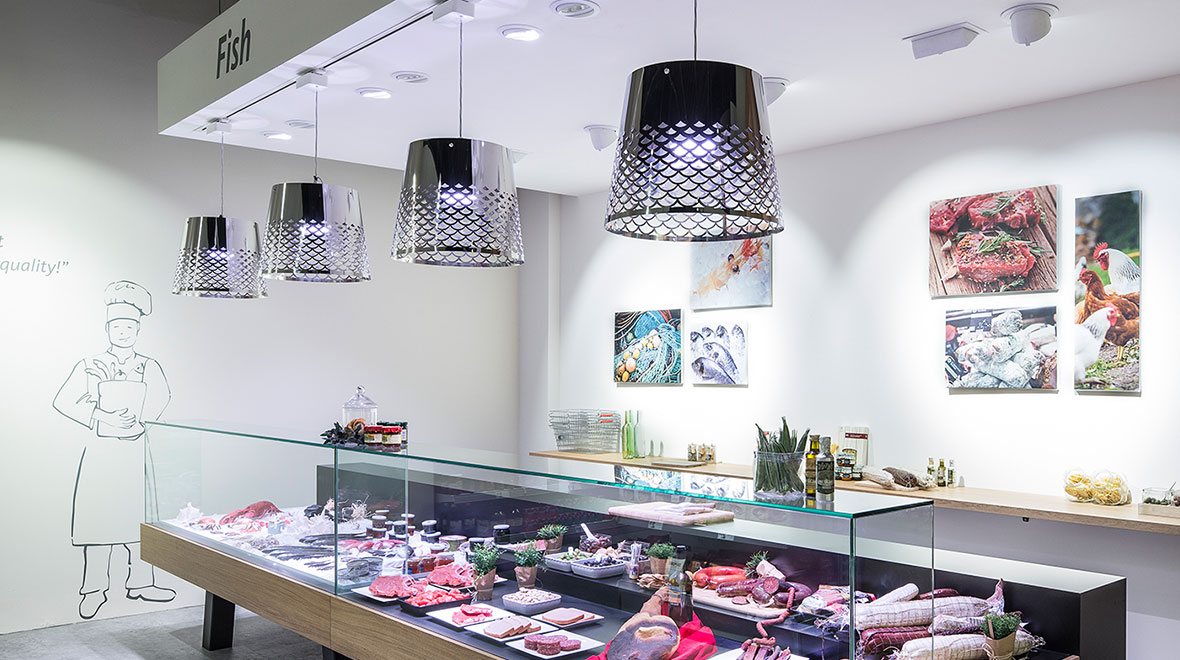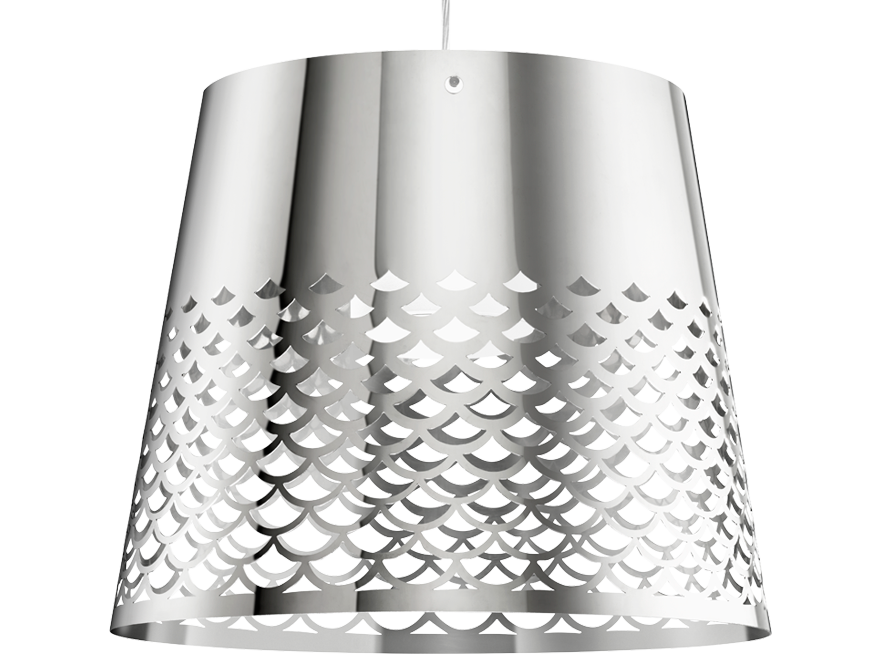 white
Technical Specifications & Downloads
Application areas
Decorative lighting
Lumen category
1500 lm - 4000 lm
Light colour
2700 K, 3000 K, 3100 K Best Colour, 3100 K Efficient Colour, 3500 K, 4000 K , B+V+C, M, M+F
Type of reflector
Facets
Supply unit
Driver
Lighting controls
on request
Material
Die-cast aluminium
Luminaire colour
RAL 9005 jet black
RAL 9016 traffic white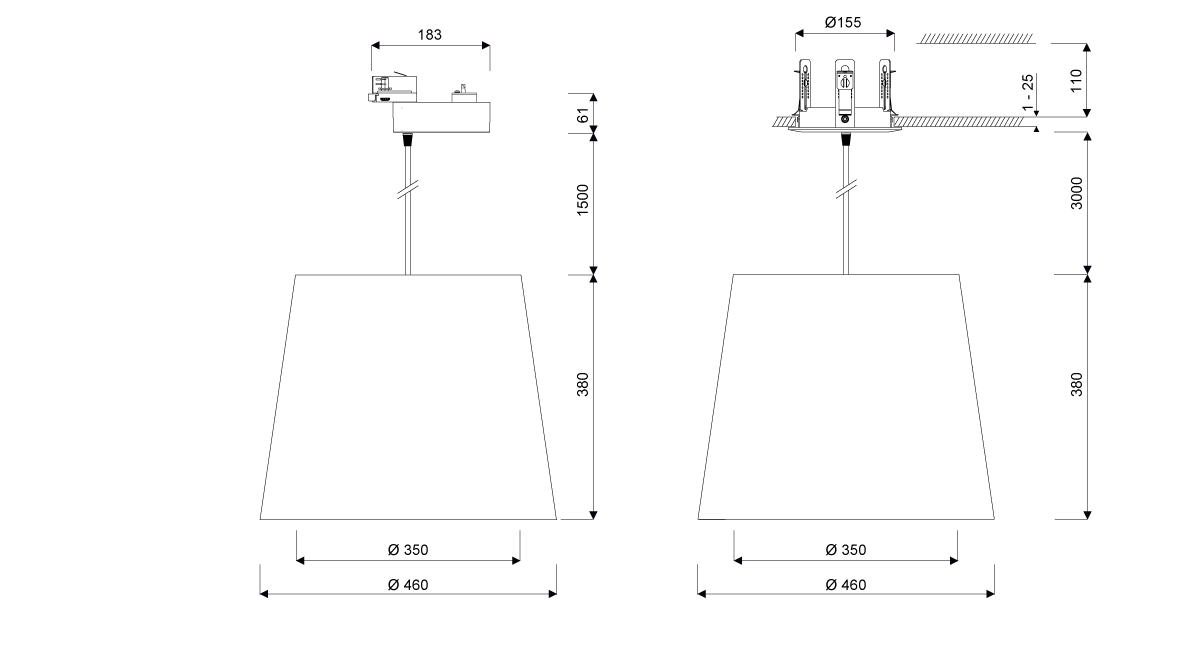 Energy efficiency
LESIMA 350 has been changed over to the latest LED generation and has an efficiency of 147 lumens per watt.
* The comparative values are based on the uniform basis: colour temperature 4000 K and lumen class 4000 lm.
The
Lesima

product family
Address
Oktalite Lichttechnik GmbH
Mathias-Brüggen-Straße 73
50829 Cologne
Germany