MIOVA
The elegant wallwasher redefines elegance in retail lighting. With mini standard dimensions of 300 x 50 mm this recessed luminaire can be integrated almost invisibly into the ceiling and flush with it. It generates homogeneous wall illumination that is idealy suited to the reduced style of today's premium stores.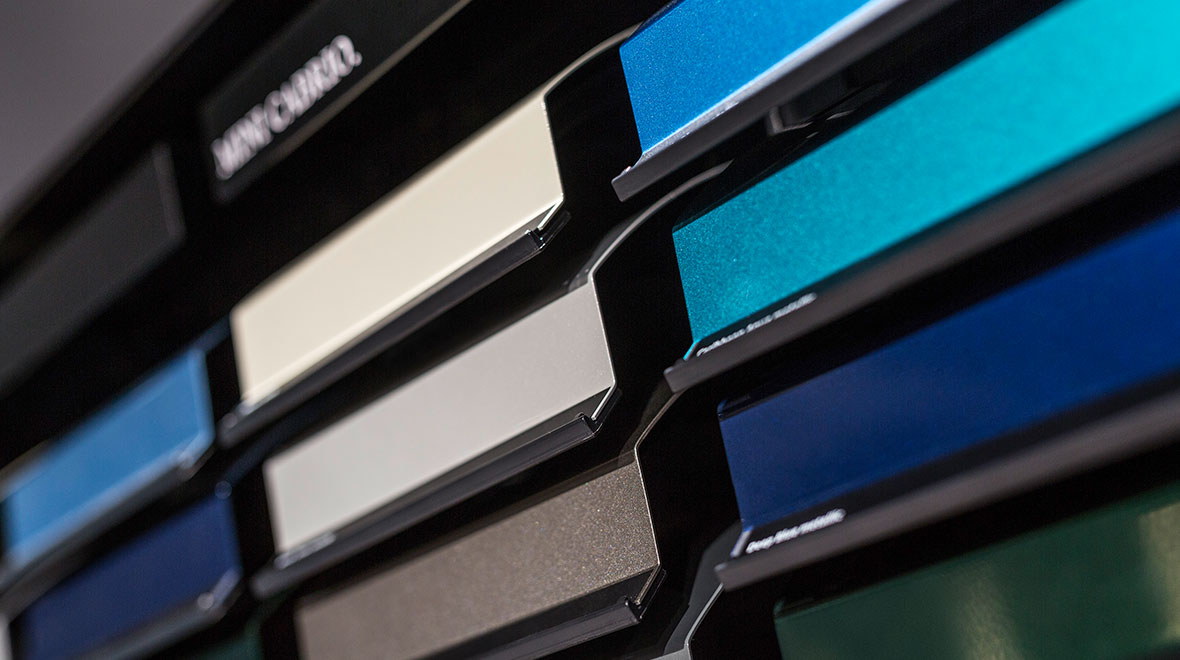 MIOVA in use
With its small light emitting surface with high lumen packages, MIOVA generates powerful and homogeneous lighting - the best prerequisite for an attractive atmosphere for the discovery and trying on of current fashion. Likewise this easily instaled wallwasher blends harmoniously and seamlessly into existing and new shopfittings: best light - as if from nowhere!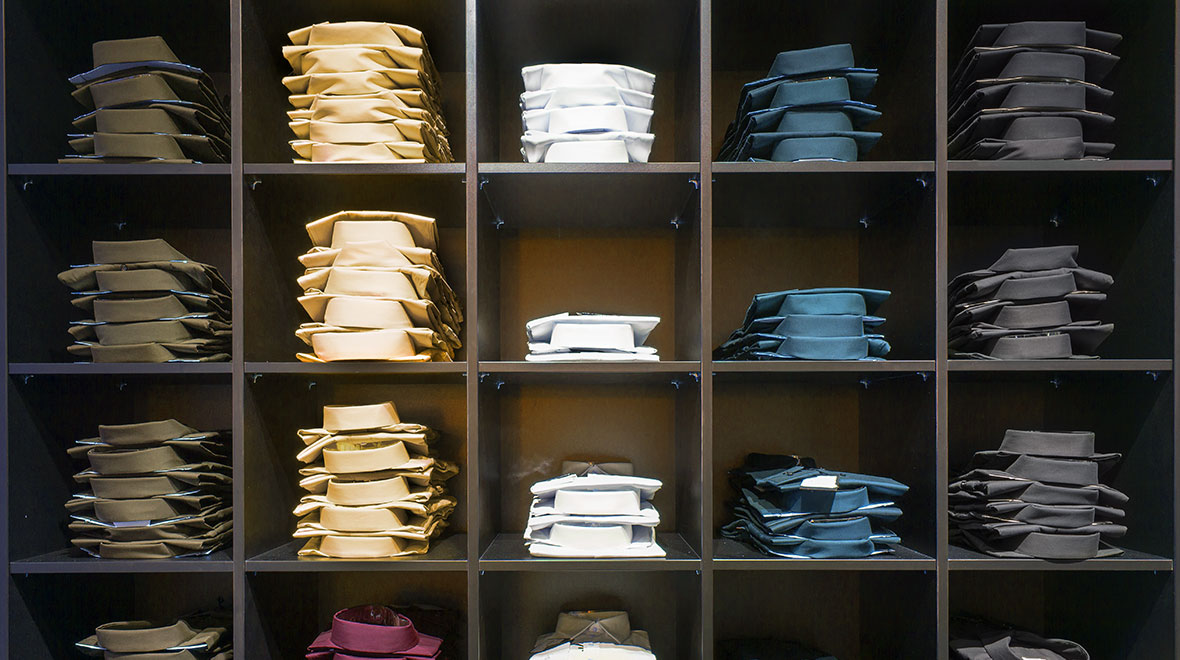 The combination talent supplements our portfolio of recessed luminaires. In that way all the areas in the store can have successful lighting solutions all from one source implemented technically and visually. MIOVA as a luminaire deliberately steps into the background. Here we concentrate purely on the lighting effect. Our designers developed this addition to our portfolio in order to make ceiling lighting solutions possible that appear extremely "uncluttered".
Technical Specifications & Downloads
Please select a light source
Application areas
Wide-area merchandise illumination
LED Luminous Flux Class
3000 lm
Light colour
2700 K, 3000 K, 4000 K
Optic
folding reflector

Supply unit
Driver
Material
Die-cast aluminium
Luminaire colour
RAL 9005 jet black
RAL 9006 white aluminium
RAL 9016 traffic white

Weight
Approx. 1.0 kg

Application areas
Wide-area merchandise illumination
LED Luminous Flux Class
5000 lm
Light colour
2700 K, 3000 K, 4000 K
Optic
folding reflector

Supply unit
DALI driver
Installation
Recommended for new installation.
Material
Die-cast aluminium
Luminaire colour
RAL 9005 jet black
RAL 9006 white aluminium
RAL 9016 traffic white

Weight
Approx. 1.0 kg

Address
Oktalite Lichttechnik GmbH
Mathias-Brüggen-Straße 73
50829 Cologne
Germany