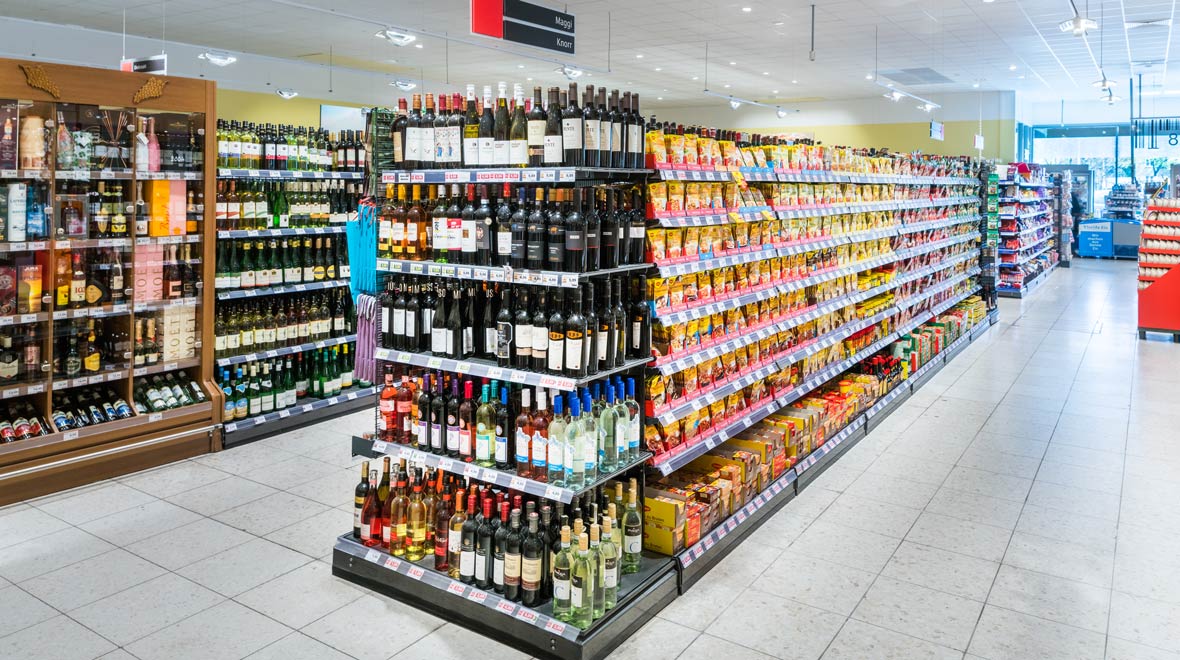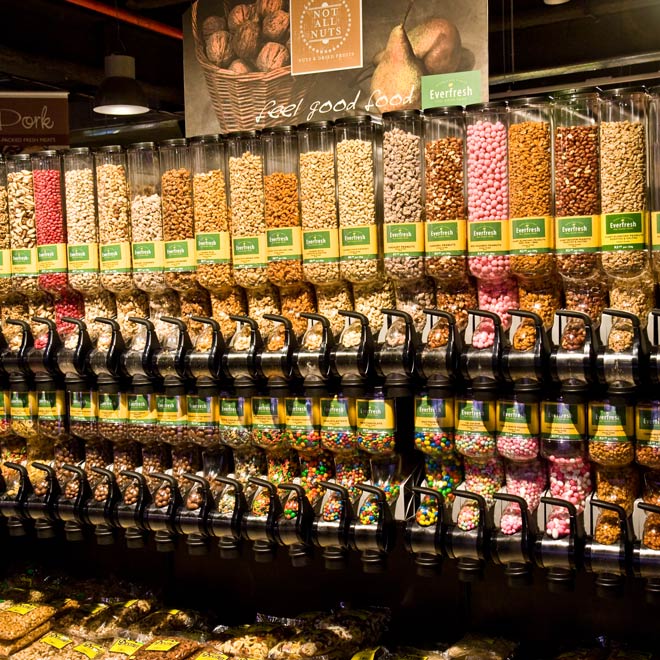 GRADO in use
Outstanding illumination and upgrading of an assortment aisle with an appealing double spotlight for recessing in the suspended ceiling. Full flexibility for the setting of scenes for goods is provided by the moving, powerful spotlight heads, fitted, of course, with LED modules of the latest generation and available with six white light colours as well as our special light colours for the fresh food area. Every luminaire head has a pre-mounted special reflector.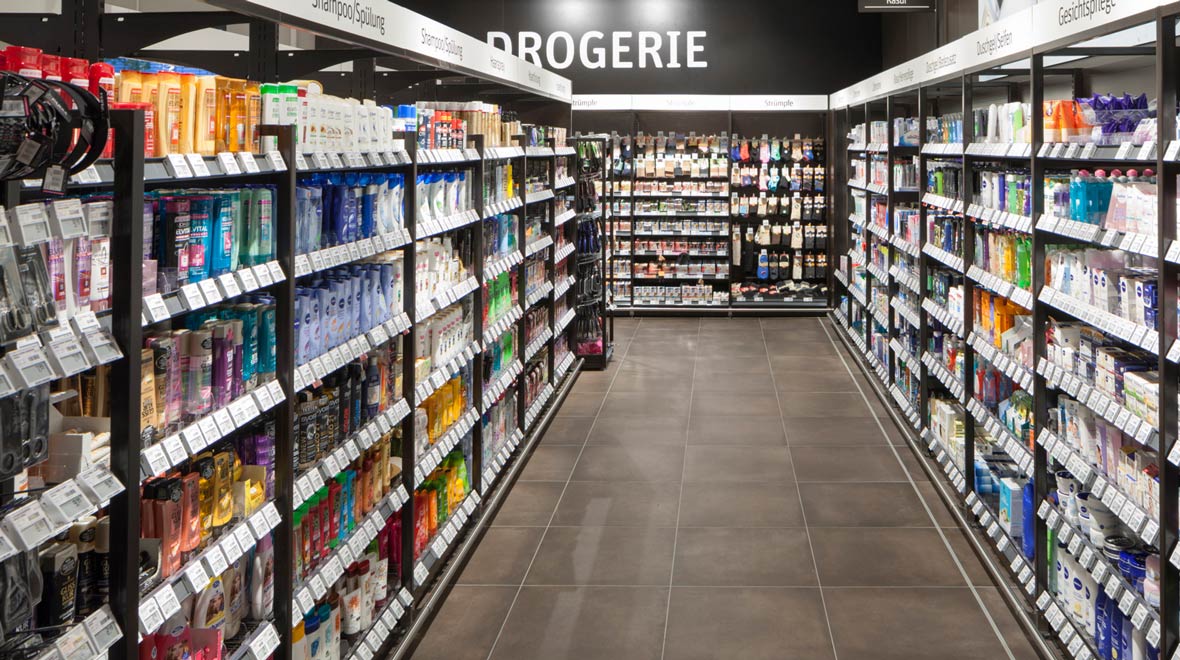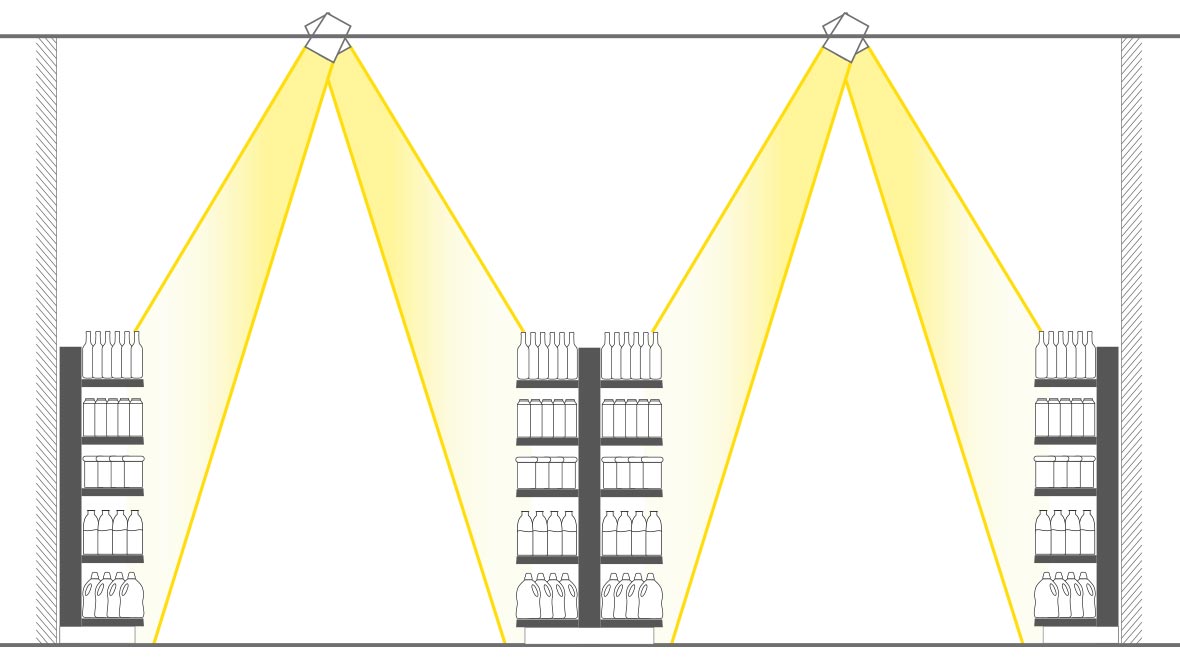 GRADO TWIN with a double reflector for illumination of goods
In the recessed variant, GRADO TWIN is convincing as a result of its concentrated and defined light image with its extremely subtle spotlight appearance on the ceiling. The rectangular image of the light attracts special attention in the area of the centric core light. At the edges the light fades out softly - a very good solution for controlled vertical assortment illumination in the aisle.
Technical Specifications & Downloads
Address
Oktalite Lichttechnik GmbH
Mathias-Brüggen-Straße 73
50829 Cologne
Germany